The UI/UX Expert.
Web Design & Development for companies that want to grow their business with a great website.
My approach
That's how i do it
UX Research & Planning
To give your project a kick start, I'll provide you detailed UX research.
UI Design & Prototyping
To visualize how your website will appear. I'll design interactive UI.
Front End Development
I'll create pixel-perfect site according to design prototype.
Hey,
Look at my case study.
UI / UX Design
Indija - B2C eCommerce Website
UI/UX Case Study
Jaye - Homemade Food Delivery App
UI/UX Case Study
Hey,
Look at my work.
I Love What I Do
Bootstrap / Materializecss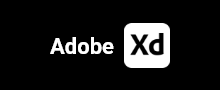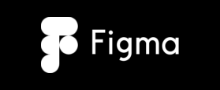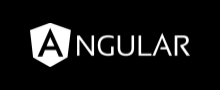 My Templates
Website and Mobile App
Web Template
HTML Website template / themes
Mobile App
Ionic Mobile App Template
Get in touch
Let's built something amazing together
If you have a website or mobile app idea in mind or you need some advice about product design, feel free to contact me. Currently my time books quickly, so the sooner you write, the better it is for both of us.
© mohammadazad.com 2015 – Present. All right reserved.