My,
Website Portfolio
I Love What I Do
Career Initiative
This application is designed for education consultants for providing admission to various national or international colleges. Students can search for the college and apply for it. It contains 5 modules: Guest, Student, Agent, College, and admin.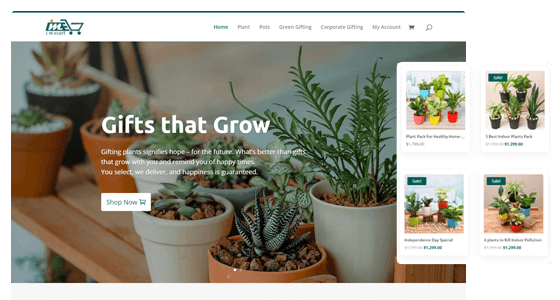 I M E Cart
ImeCart is designed for selling hydroponics plants and accessories for home decor, it also targeting cooperate gifts or personal gifts. Gifting is a great way to express your love and feelings to your friends and family.
CRM
Customer relation management system design for AMS SOFTECH for managing customer, project, leads, invoice, supports, subscriptions, account, expenses, etc.
Enmab
This website is designed for property dealers, who sell, rent, purchase properties in the Gulf countries.
Fashion Designer Marketplace
This is a complete eCommerce b2b and b2c marketplace for the Fashion industry, it includes three main modules: Customer, Fashion Designer, and Raw material Distributer.
Taha Agro Frozen Foods
This website is designed for meat and vegetable exporters, Taha Agro Frozen Foods is the leading facilitator of frozen halal buffalo meat and Vegetables.