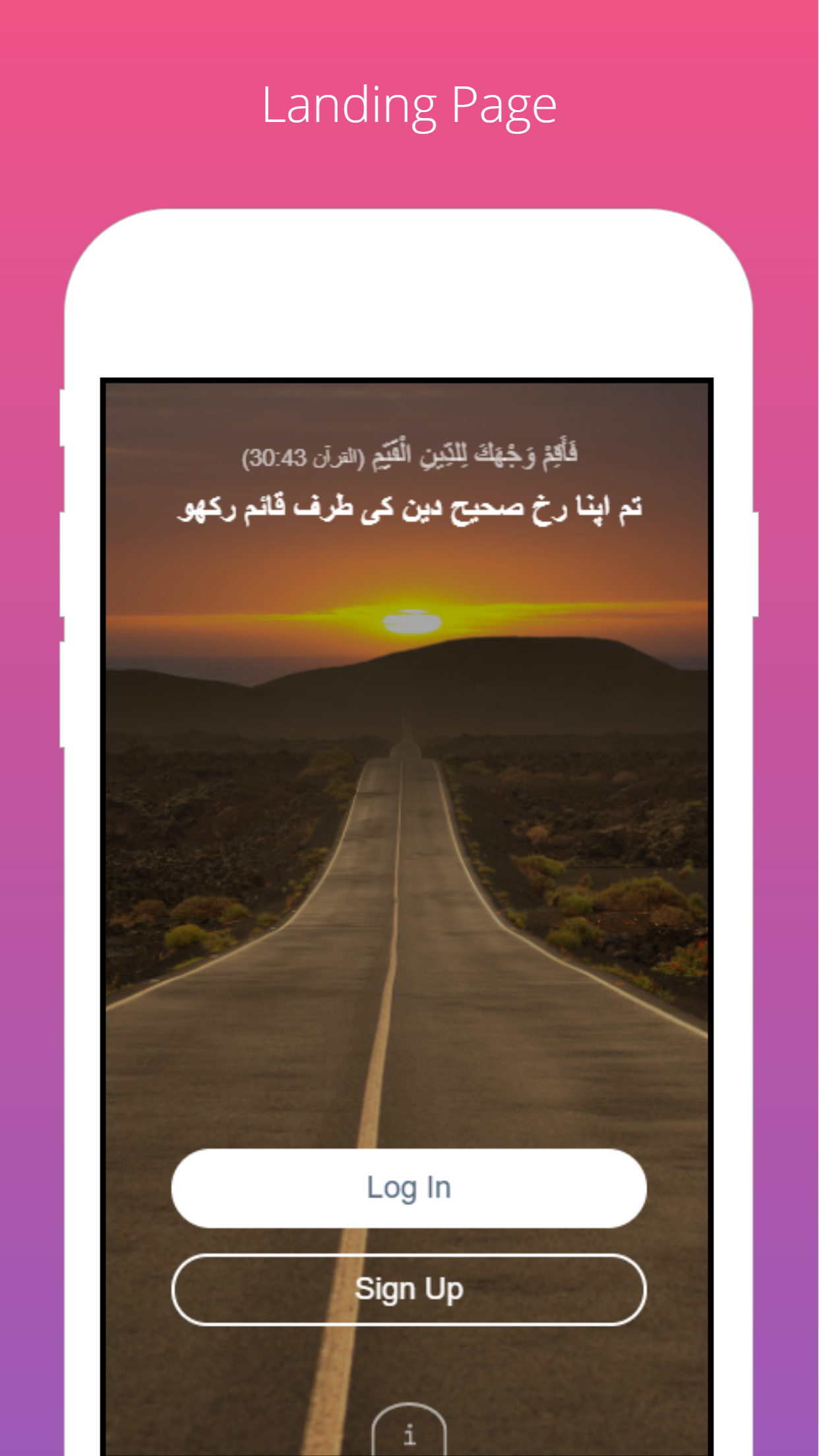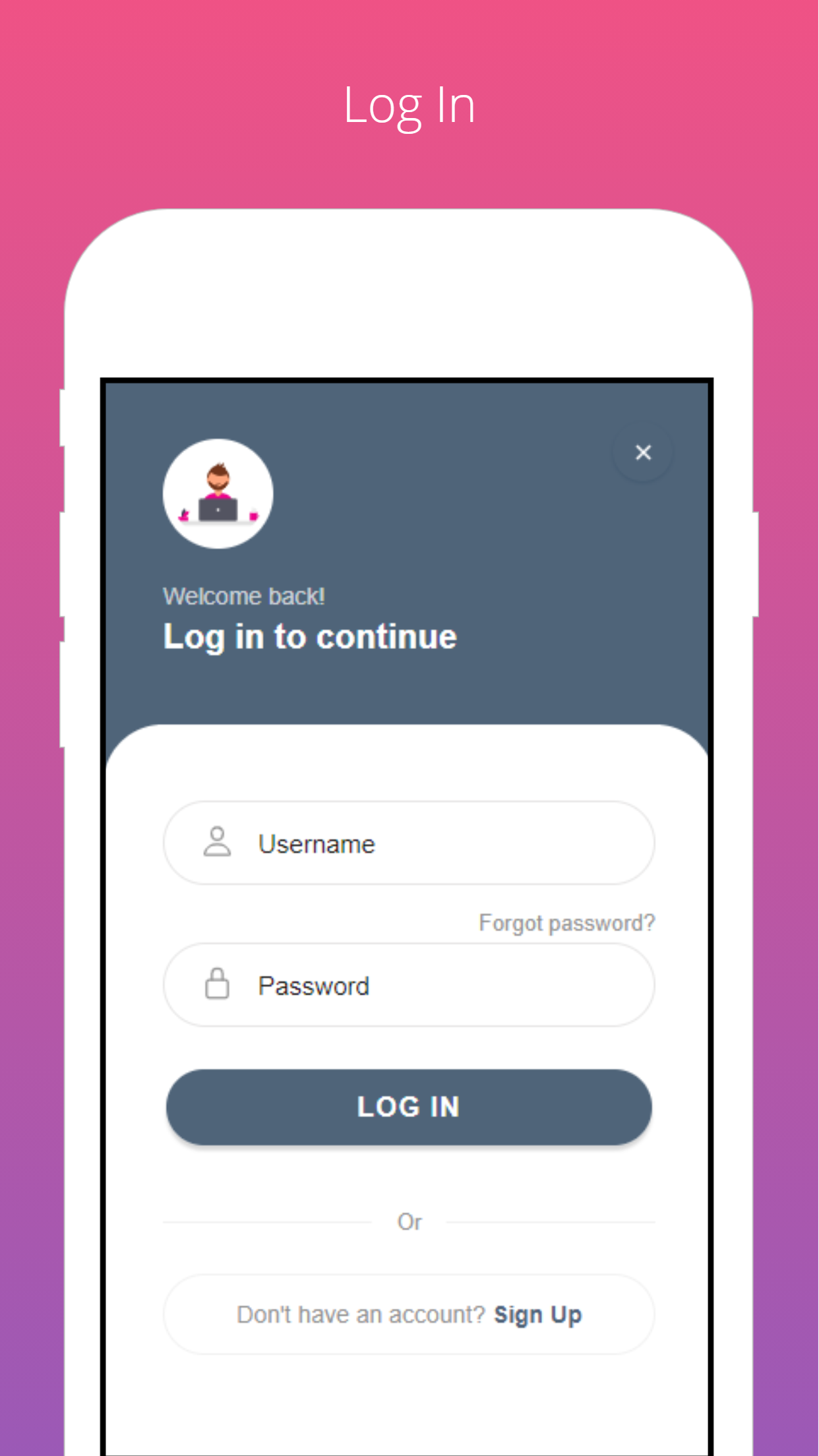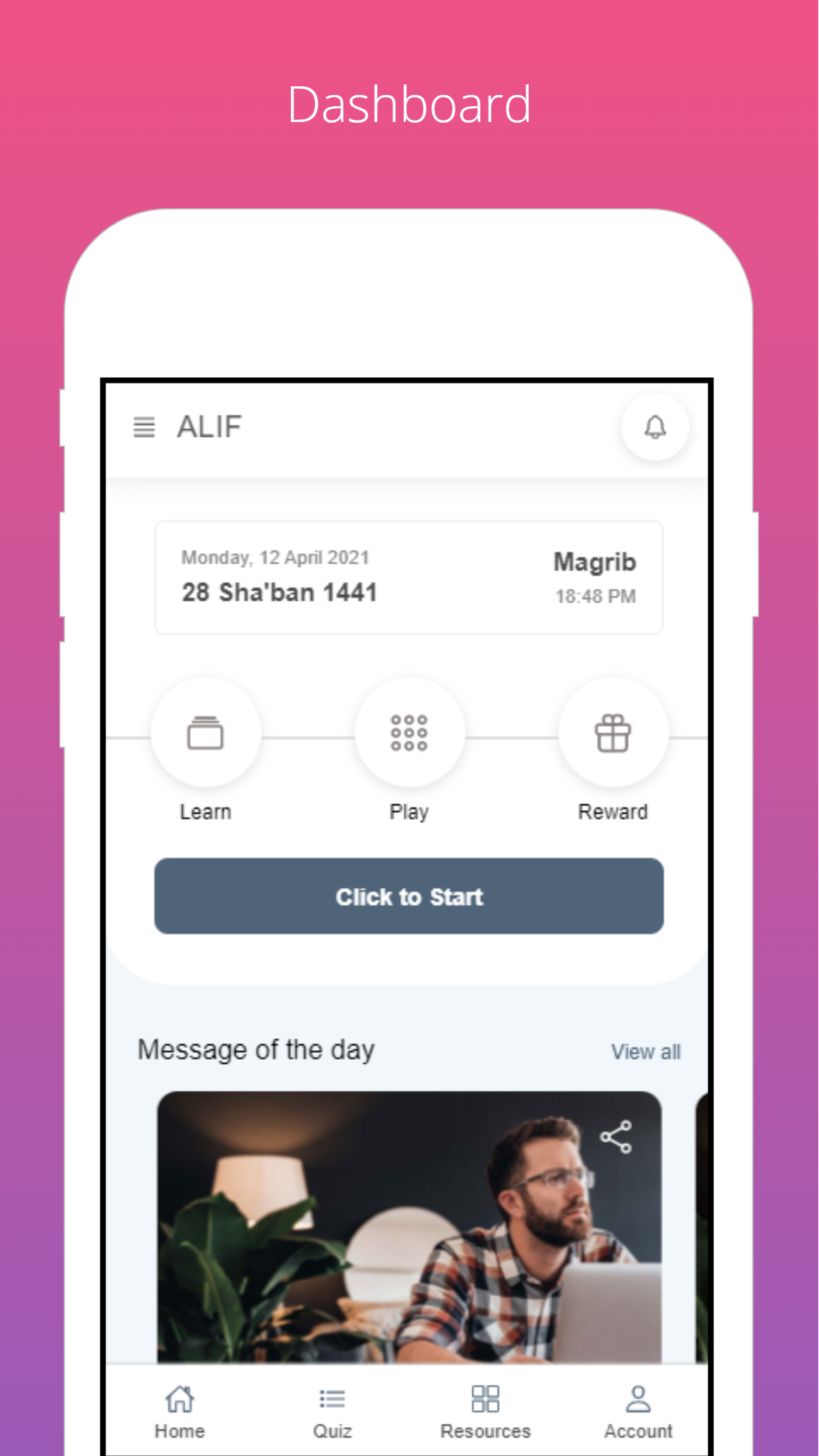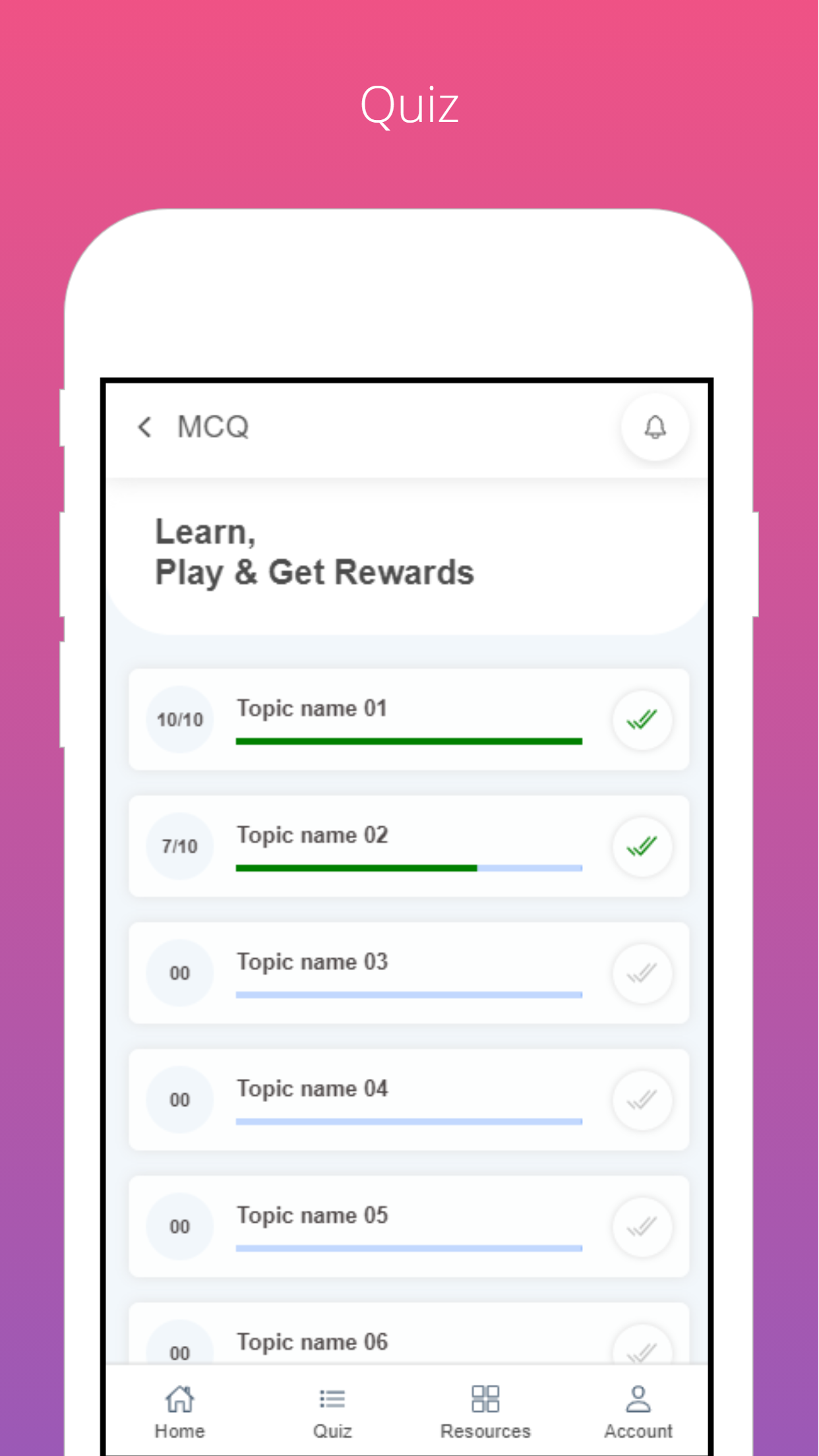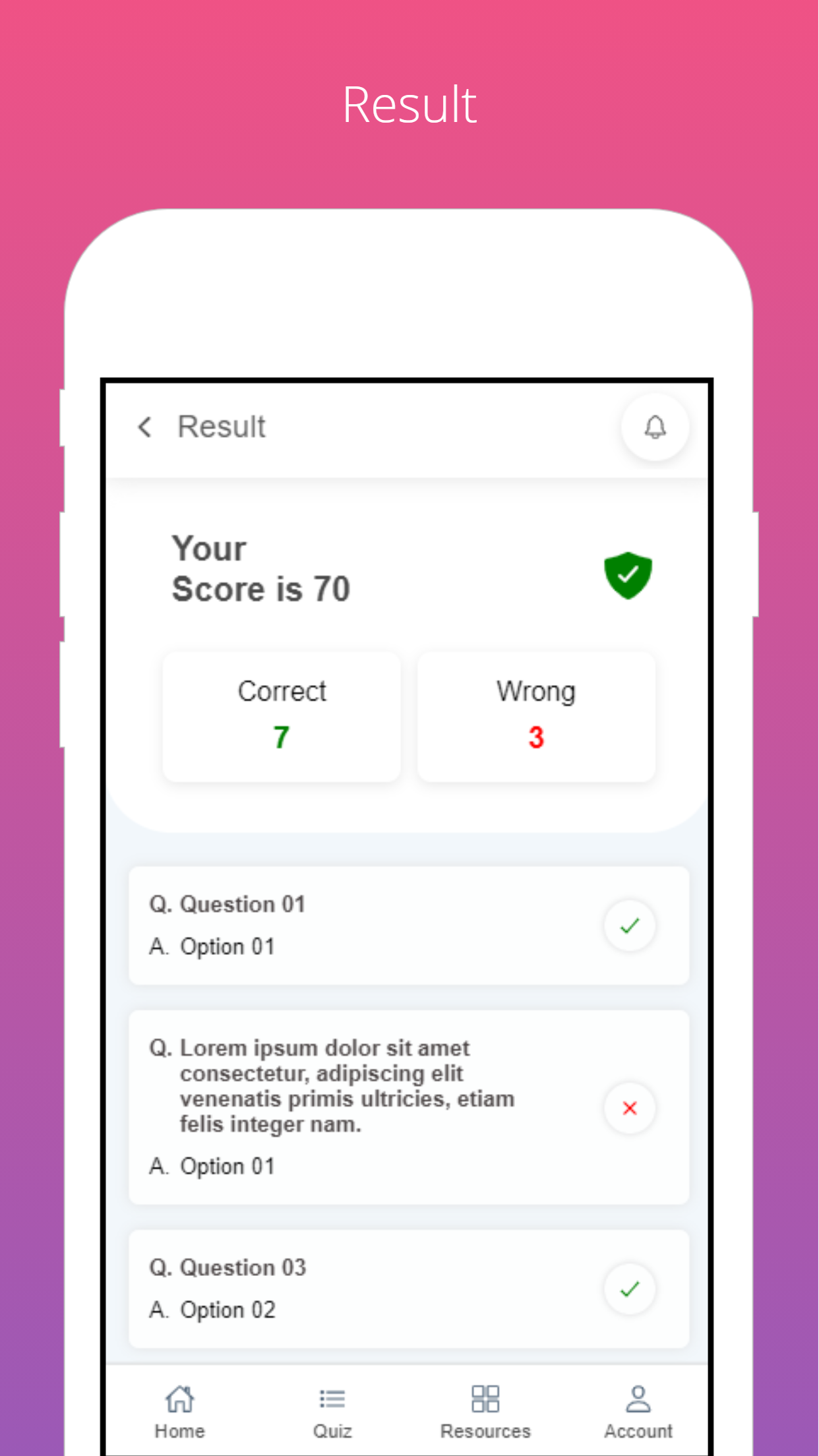 Alif app has been developed for a noble cause to give the correct and right information to all the users with correct references from the well-known hadith. Which will remove the misconception among the user about Islamic knowledge. Targeted Urdu and English Roman which will help users to understand very easily.
HTML
SAAS
Ionic Framework
Angular
Start a Project
Like what you see? We'd love to hear from you!
© mohammadazad.com 2015 – Present. All right reserved.