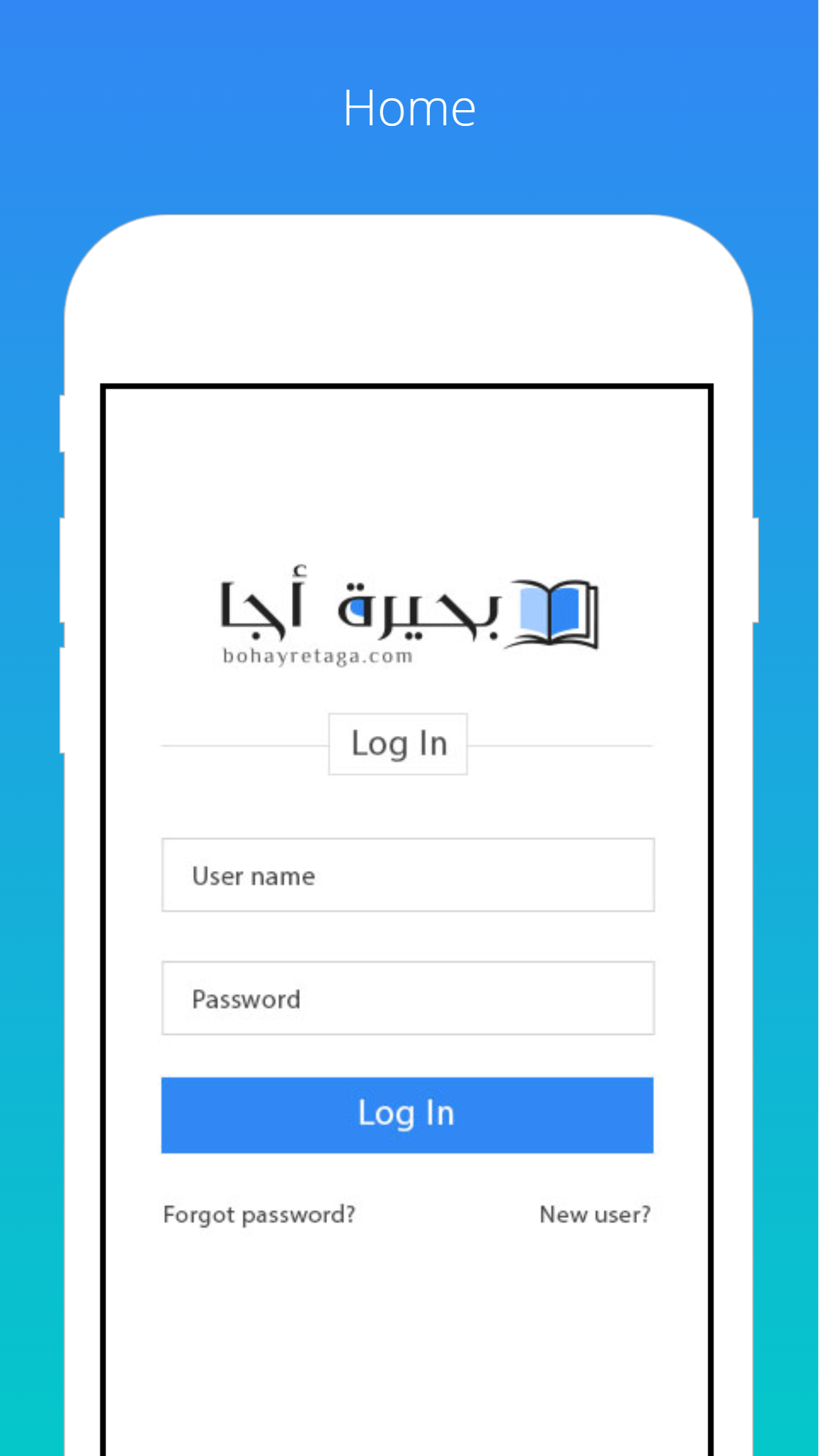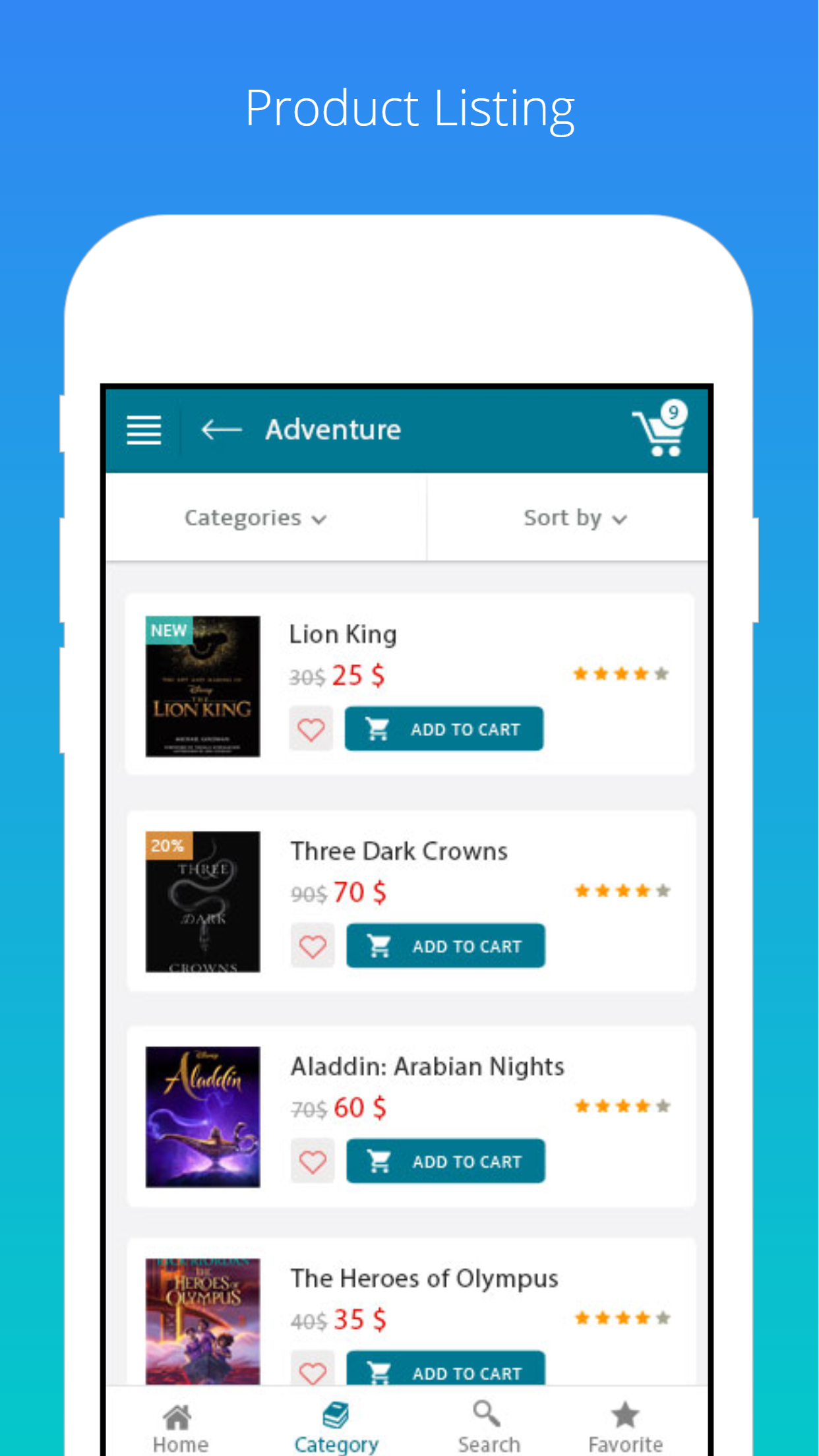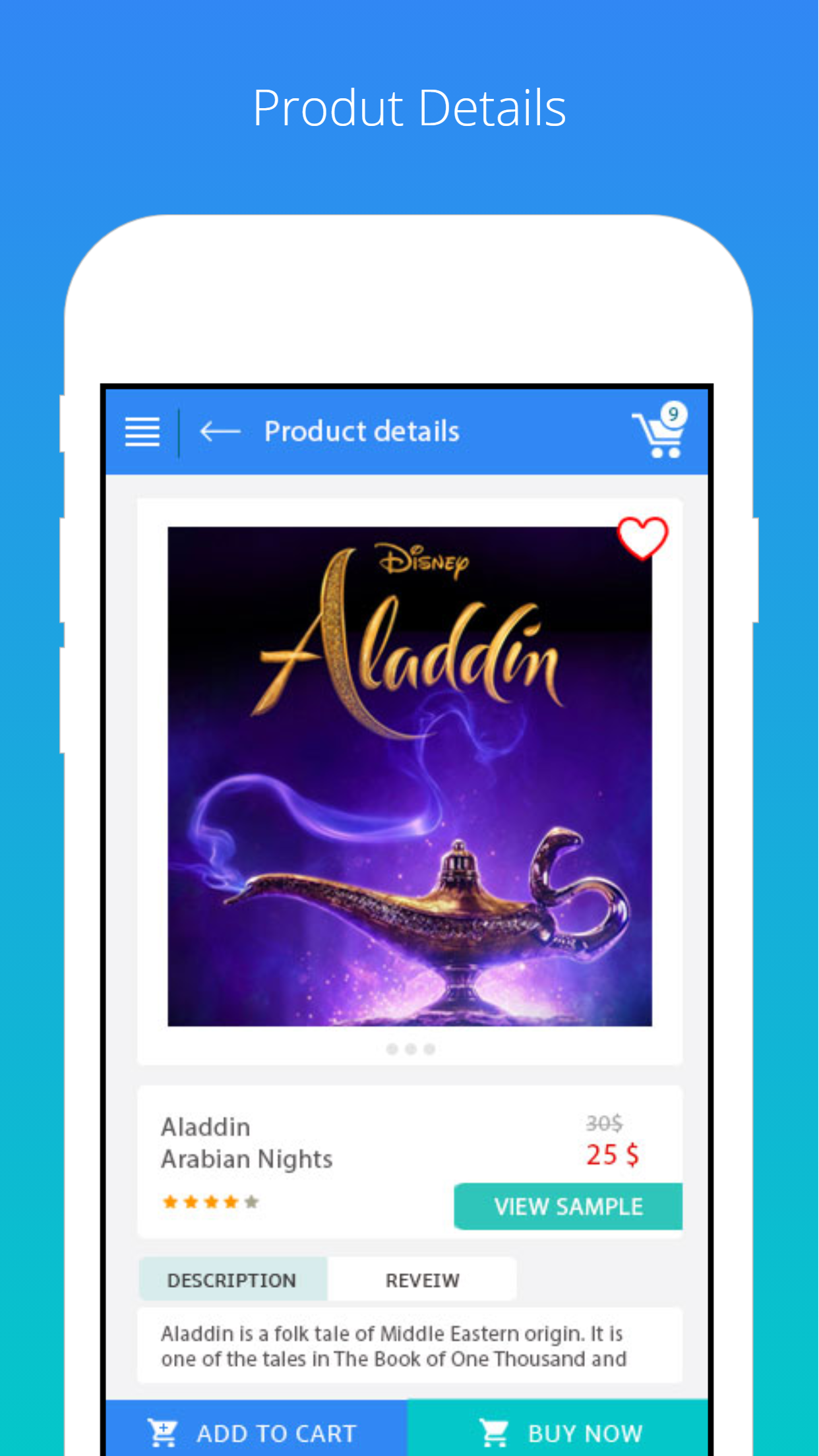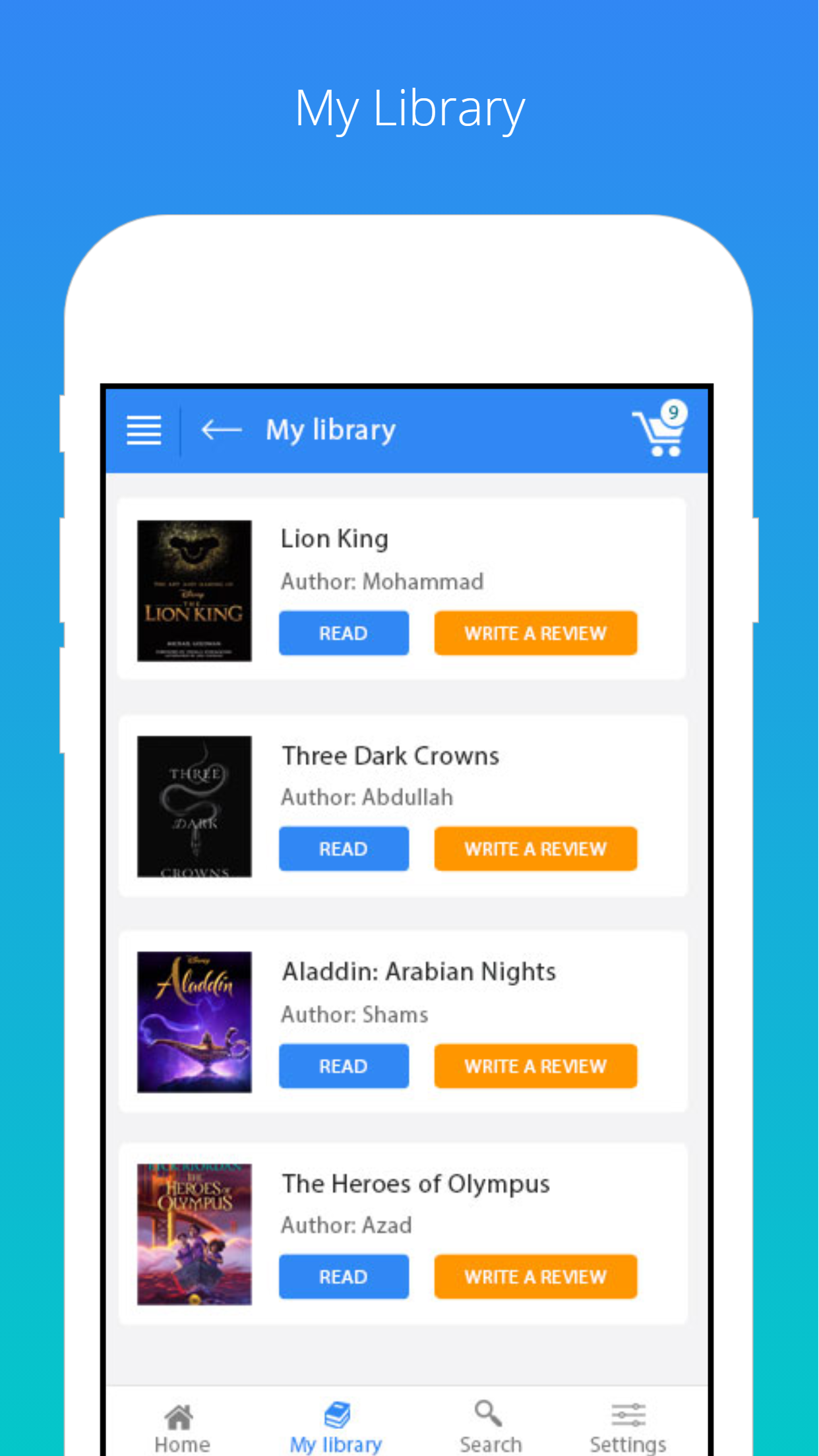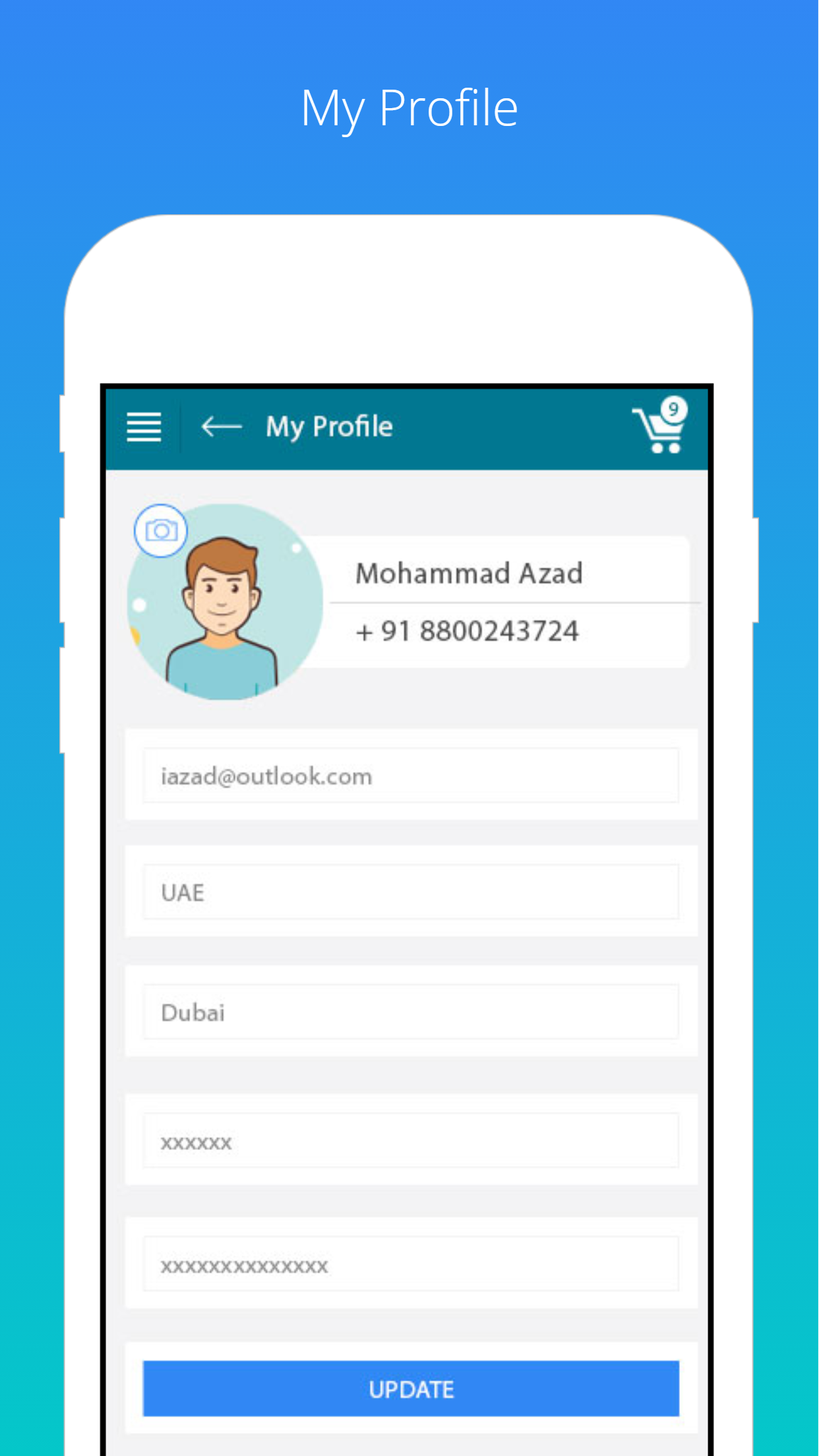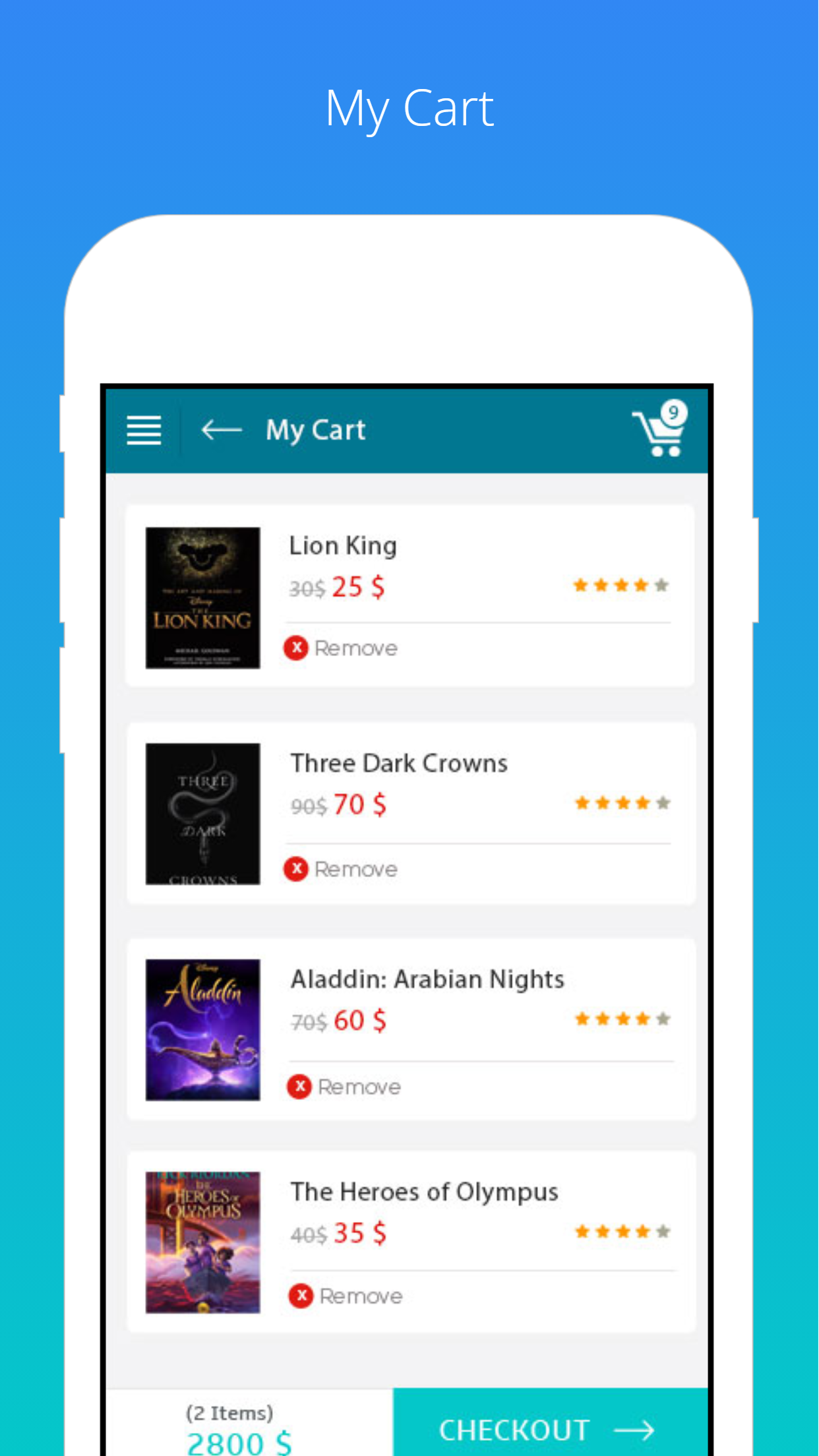 Bohayretaga is a complete eCommerce mobile app solution for android and iOS platforms with WordPress WooCommerce as backend. You have a variety of readymade eCommerce pages to create your mobile app. It is the best mobile app for eCommerce app for eBooks.
User Panel
Seller Panel
Admin Panel
HTML
SAAS
Ionic Framework
Angular
Start a Project
Like what you see? We'd love to hear from you!
© mohammadazad.com 2015 – Present. All right reserved.