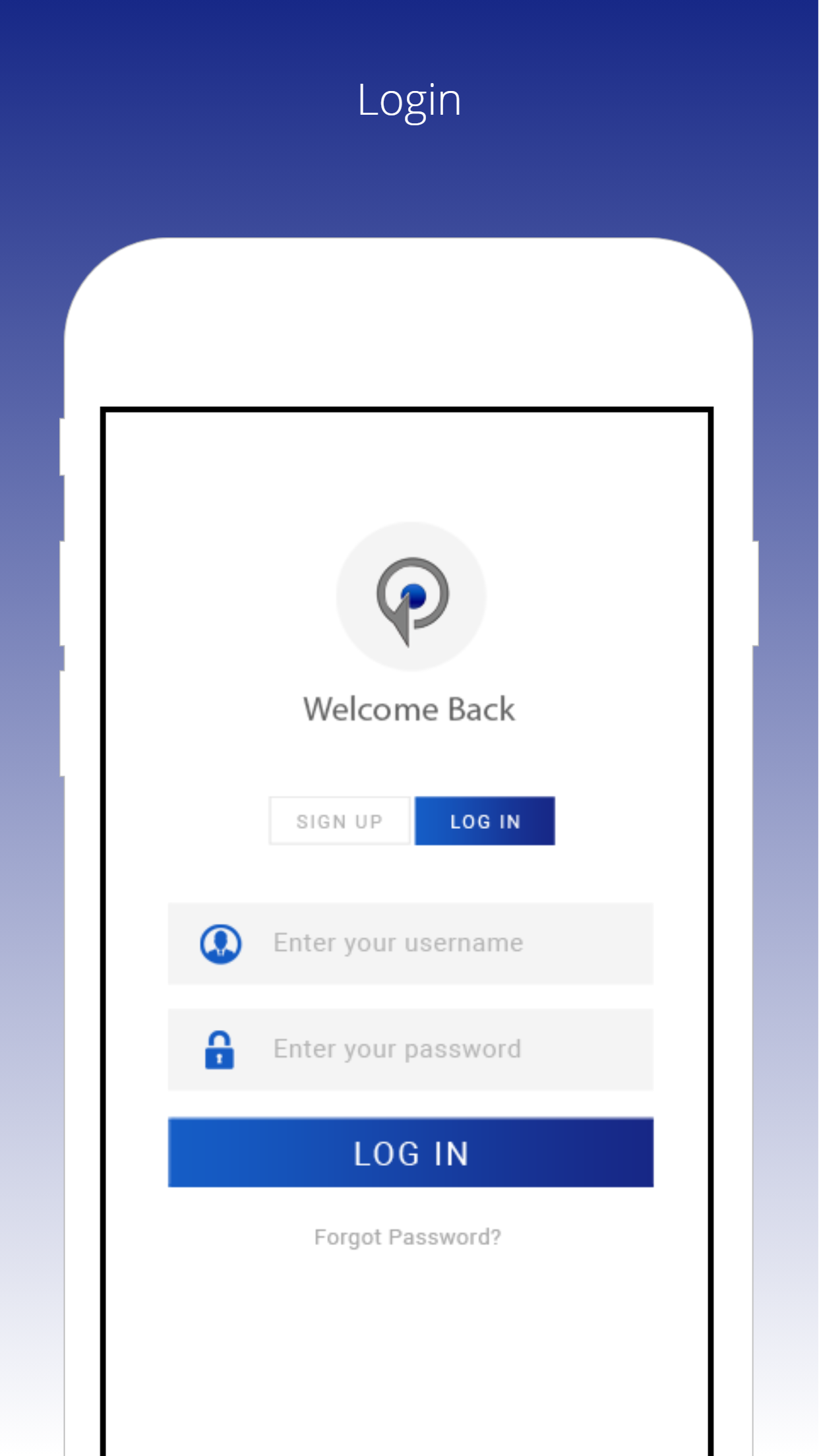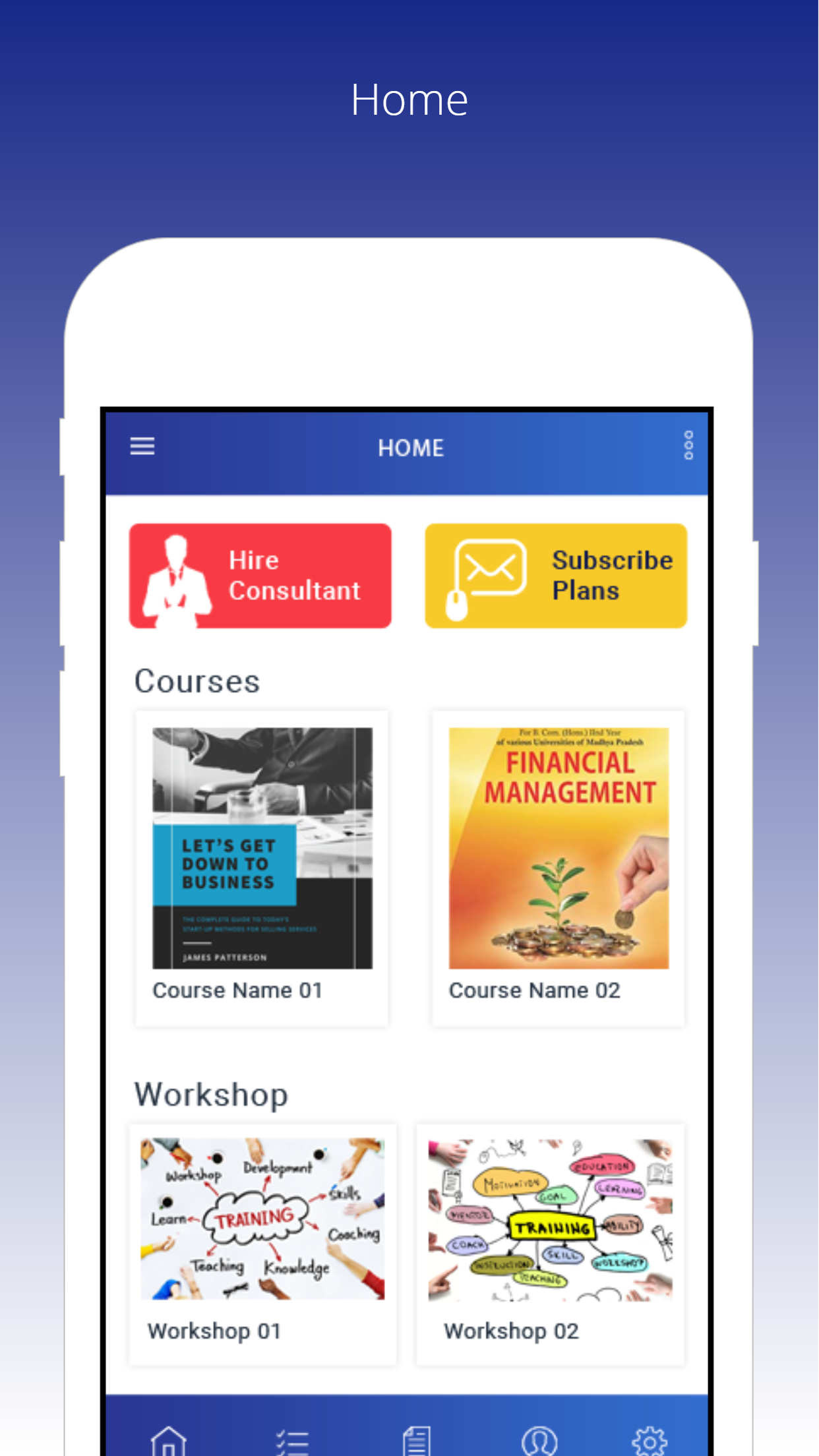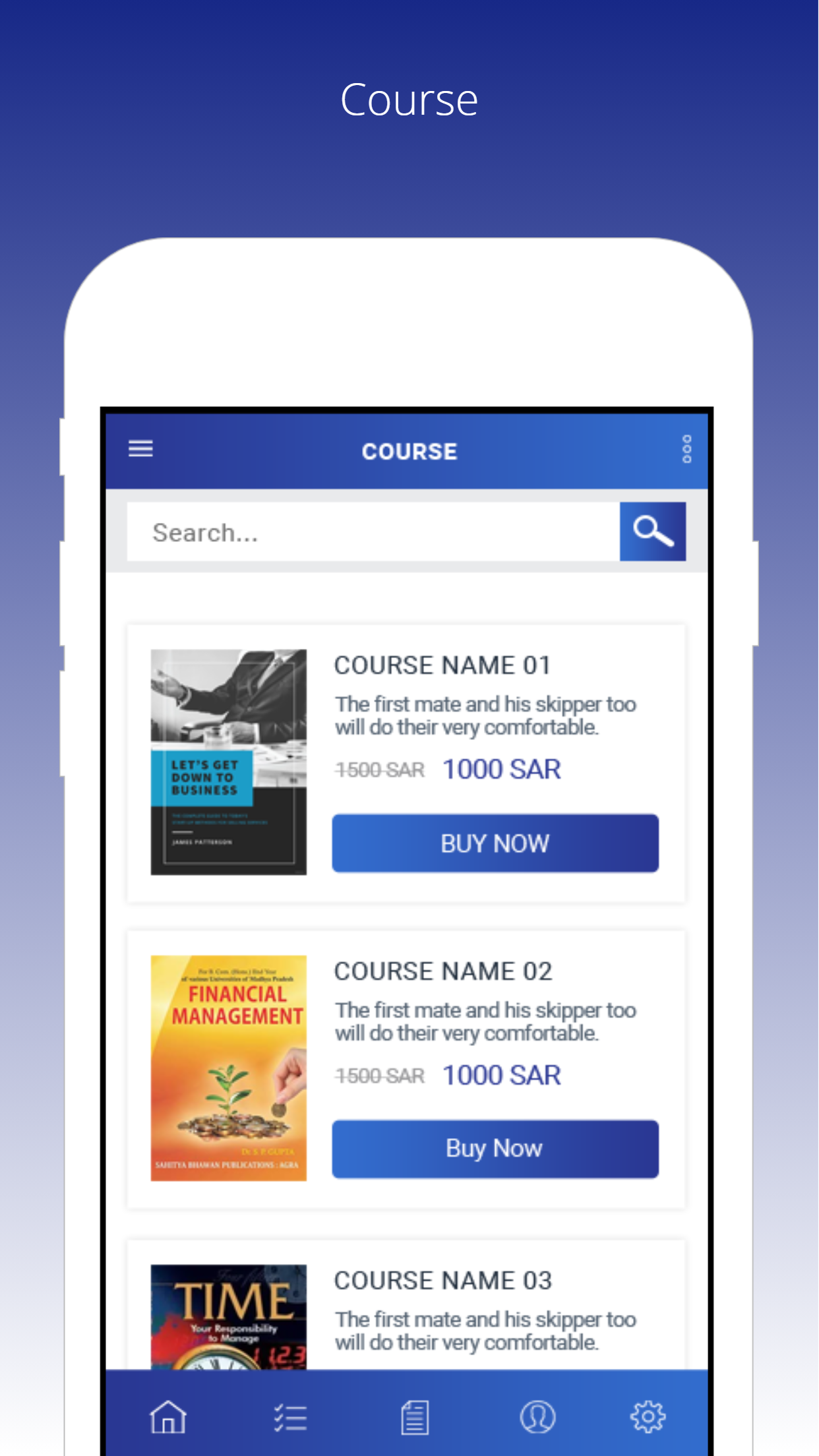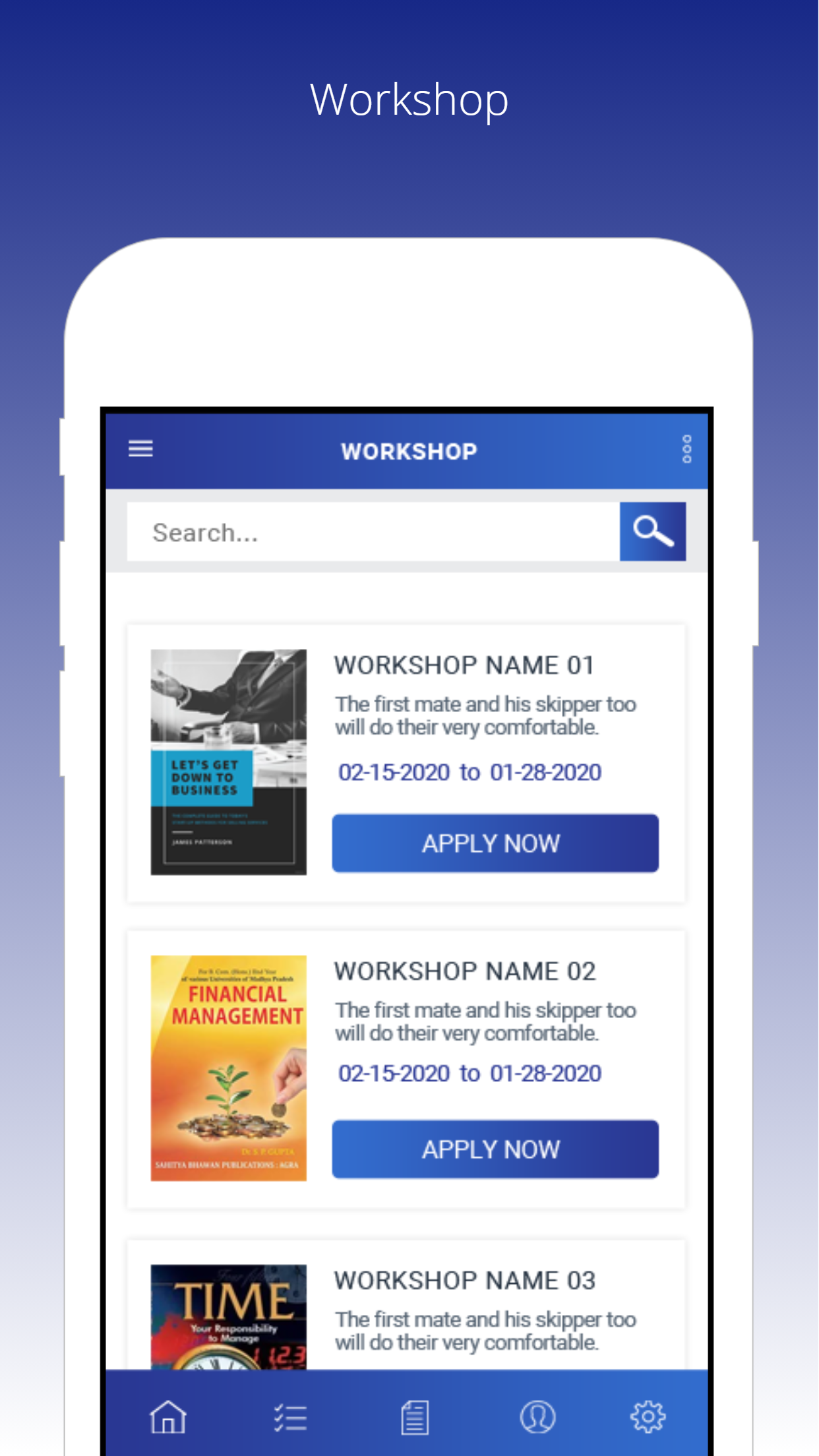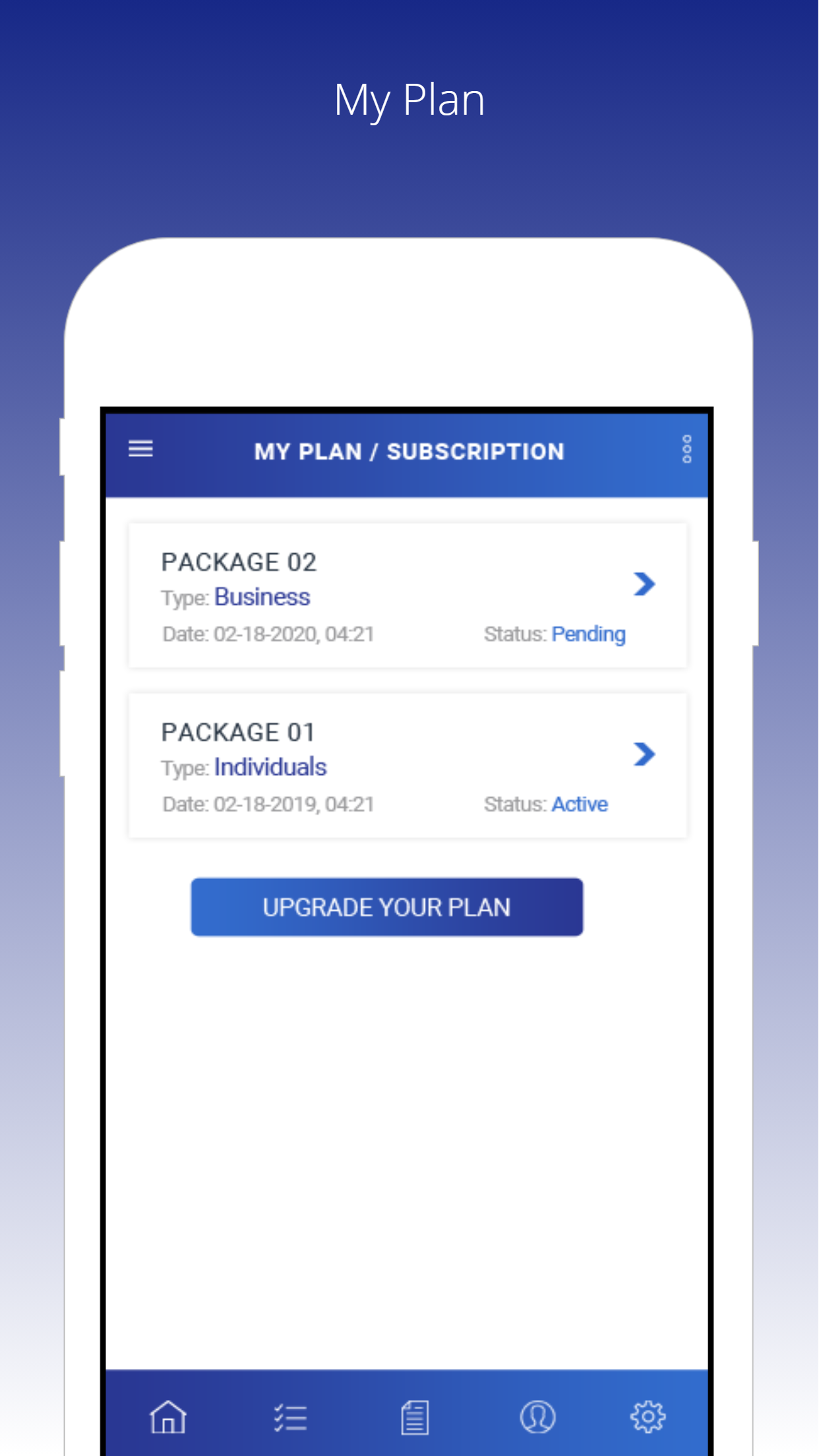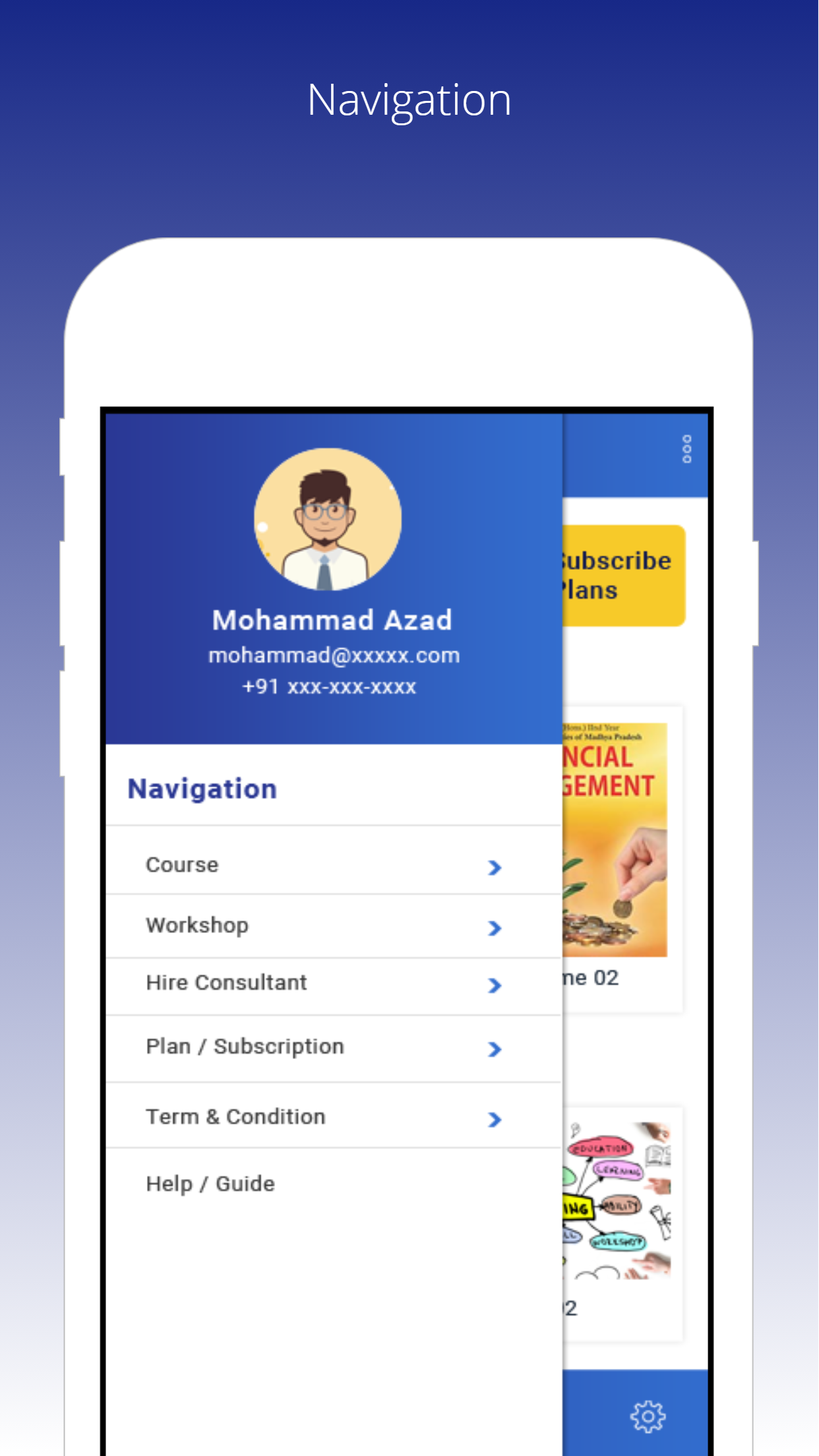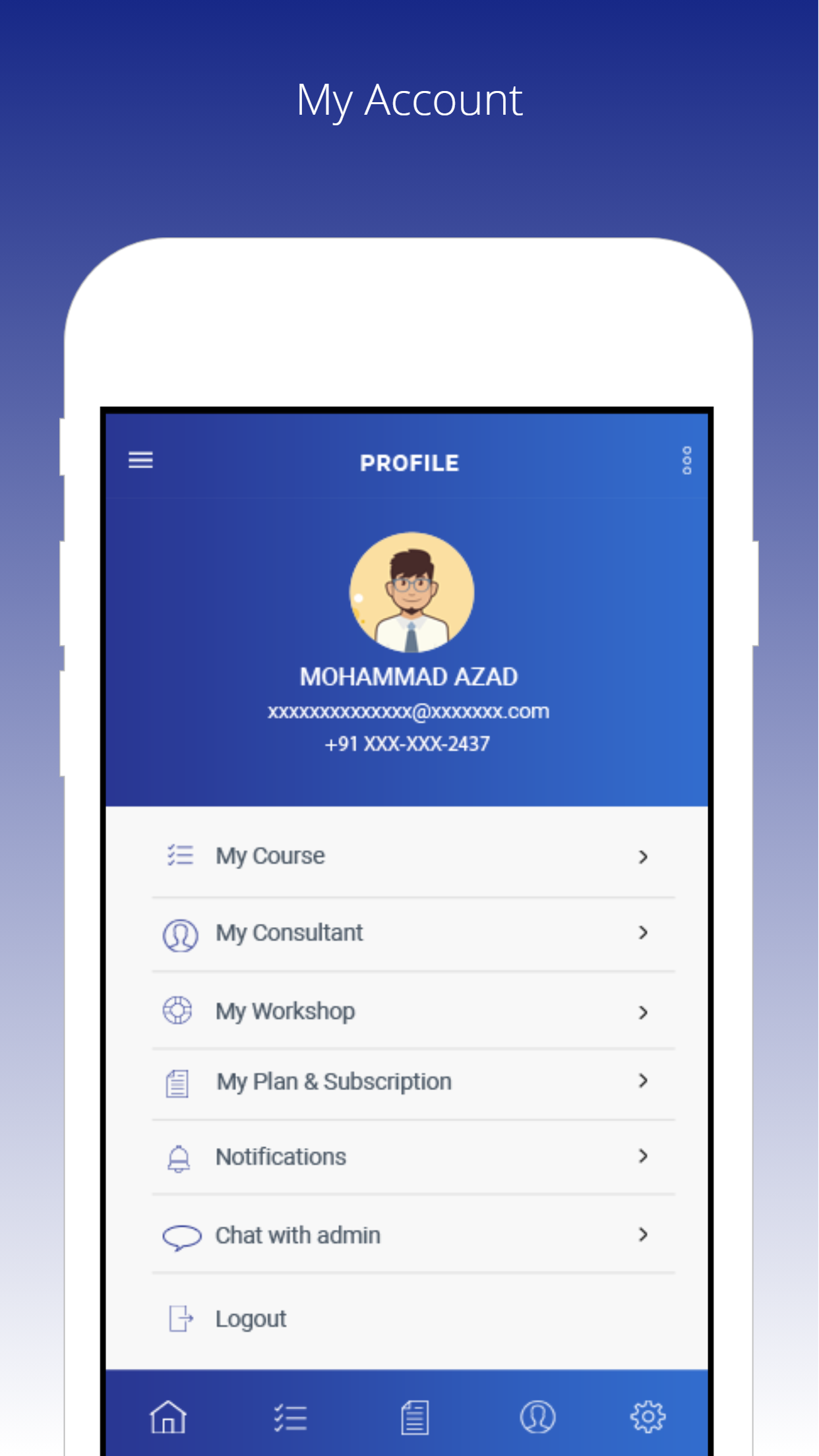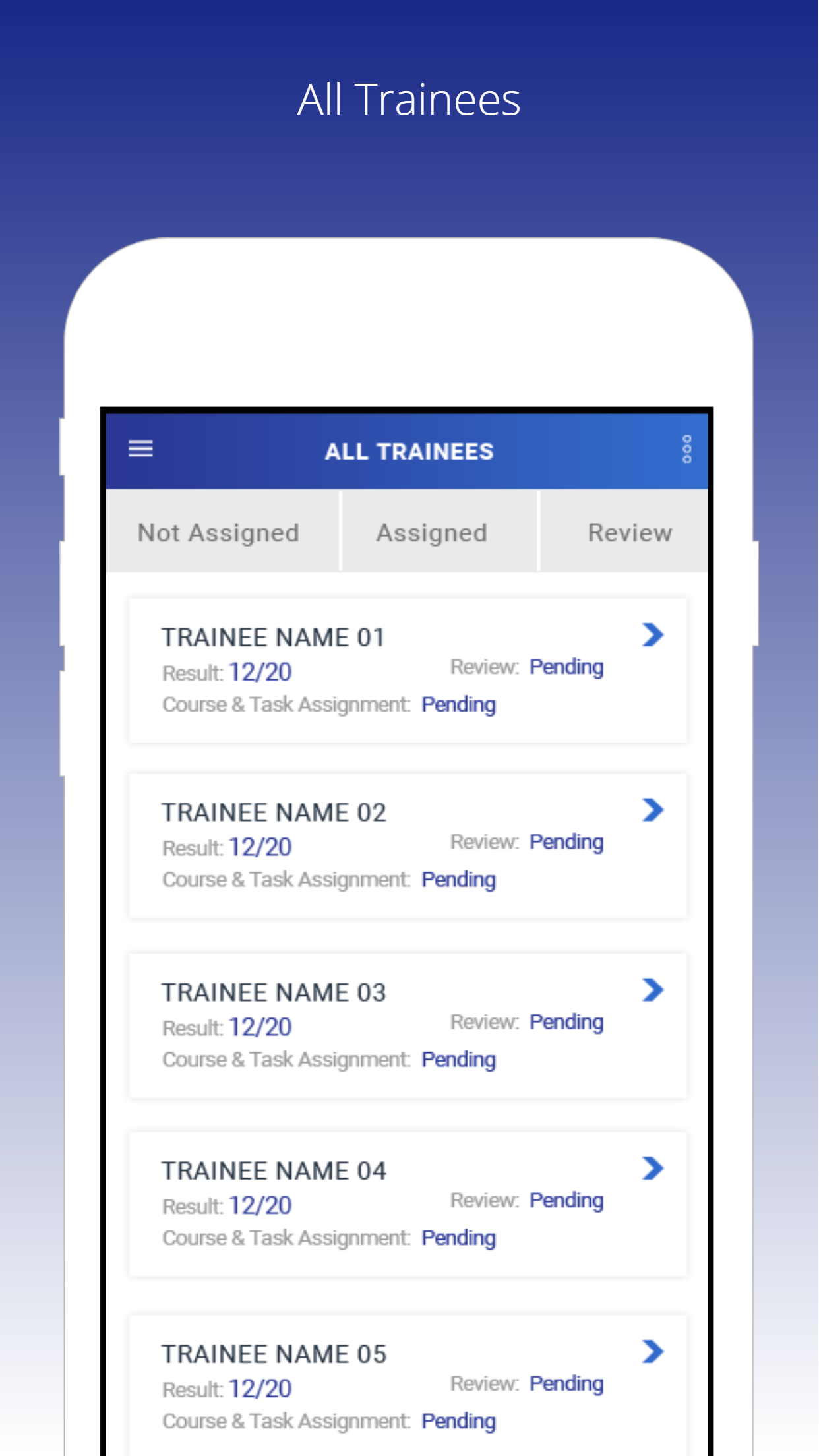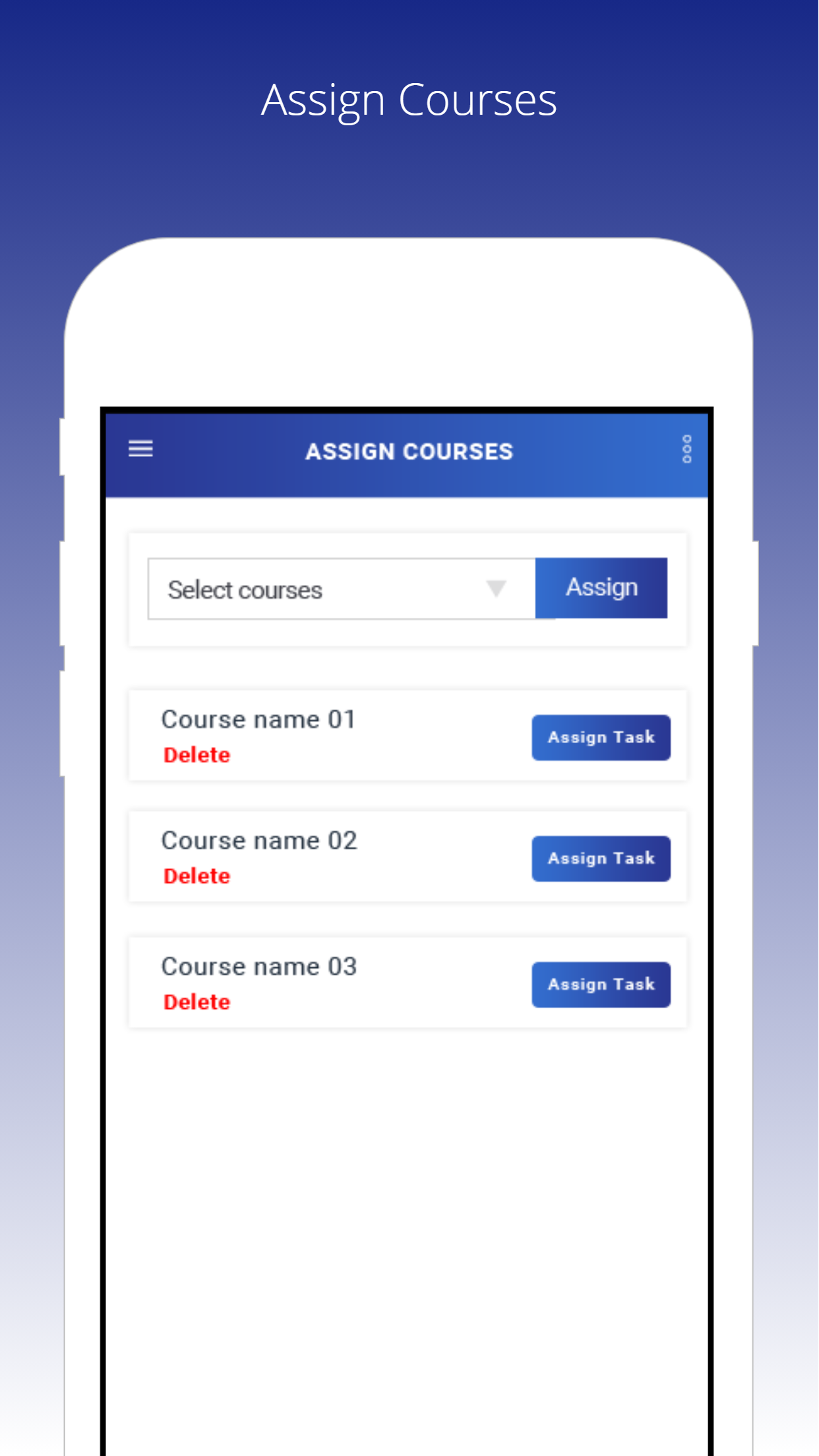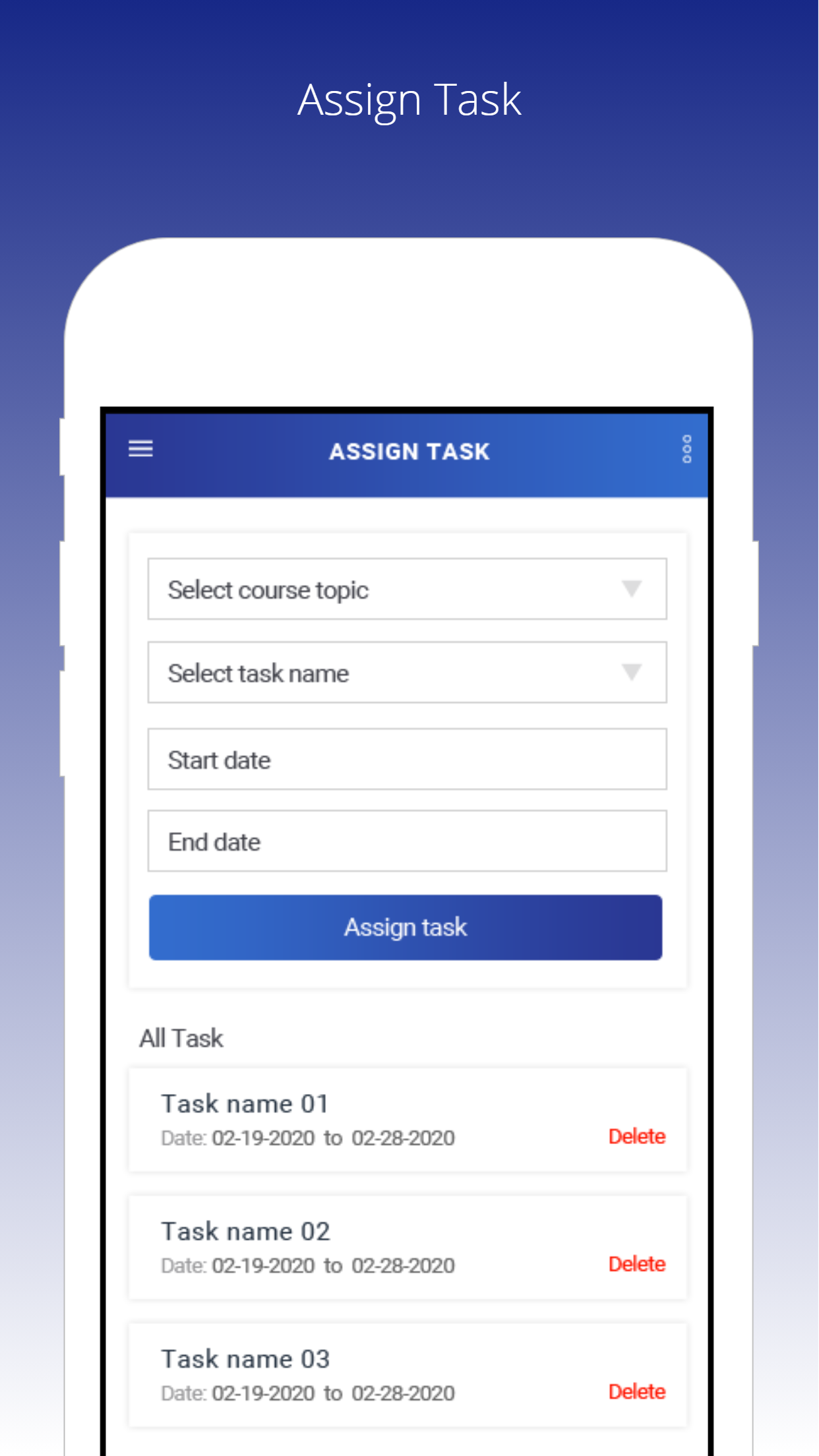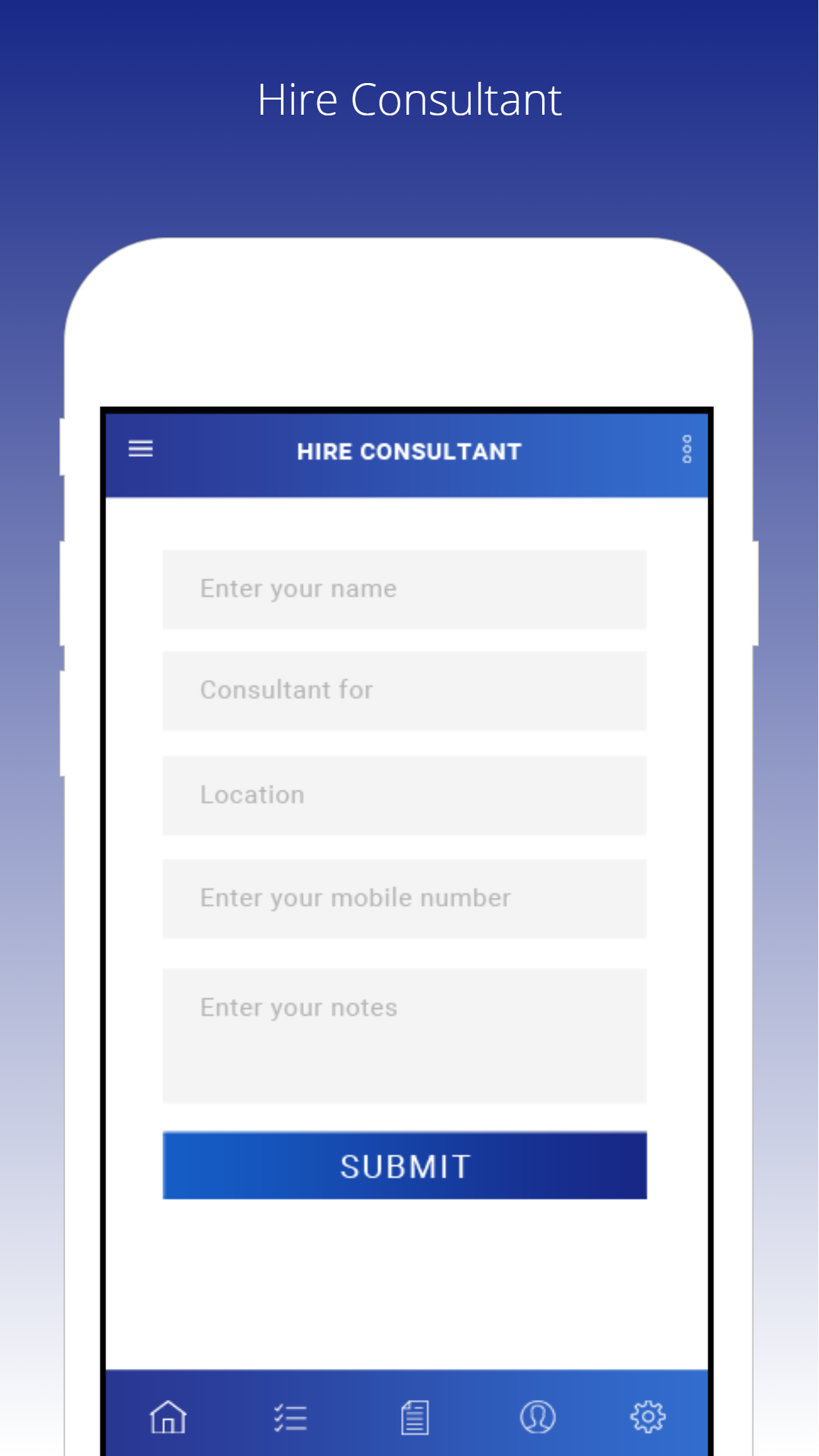 This application is used for connecting business coach and entrepreneurs who is looking guidance in the business for growing business or who want to start the company.
User Panel
Instructor Panel
Admin Panel
HTML
SAAS
Ionic Framework
Angular
Start a Project
Like what you see? We'd love to hear from you!
© mohammadazad.com 2015 – Present. All right reserved.