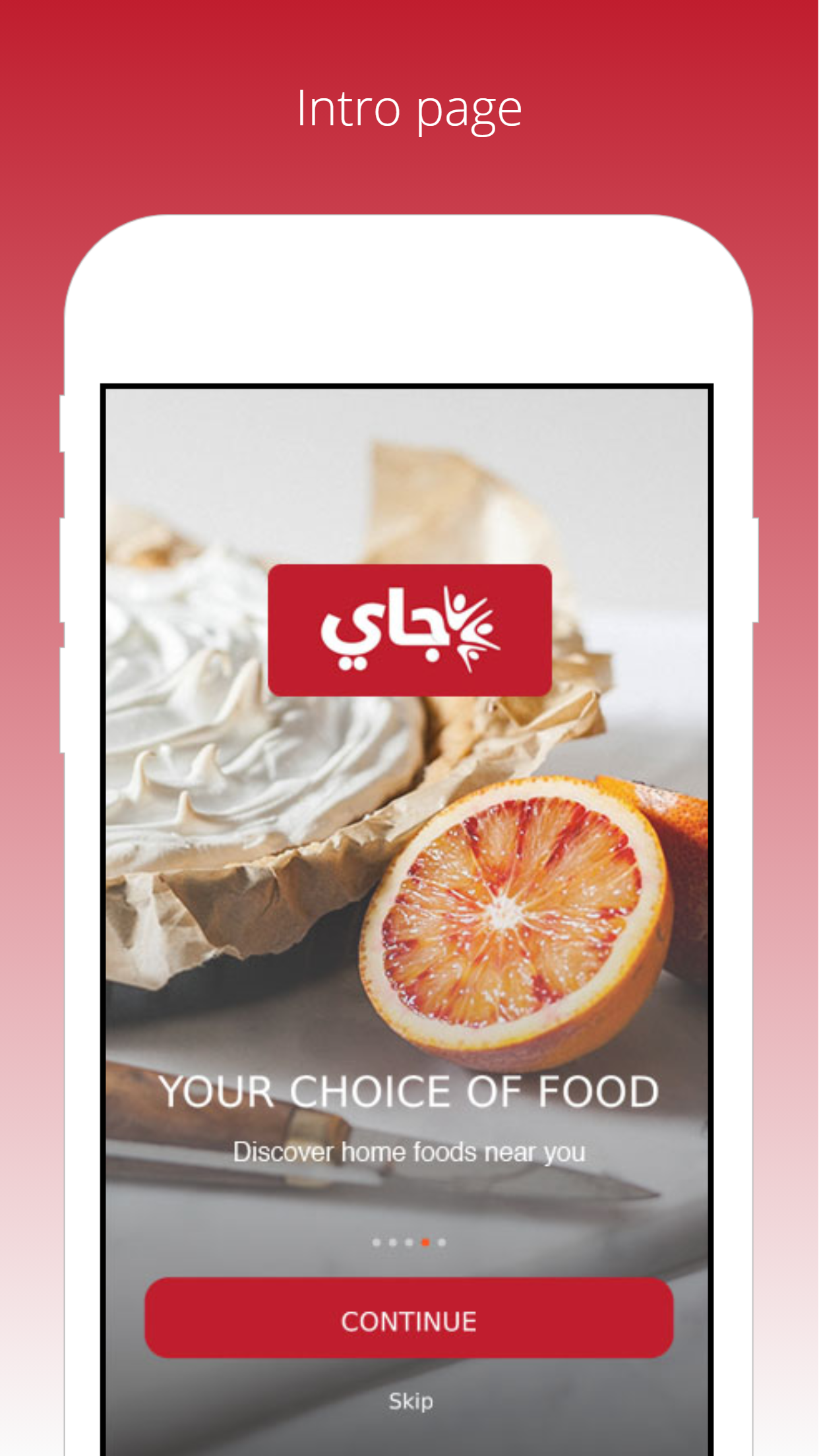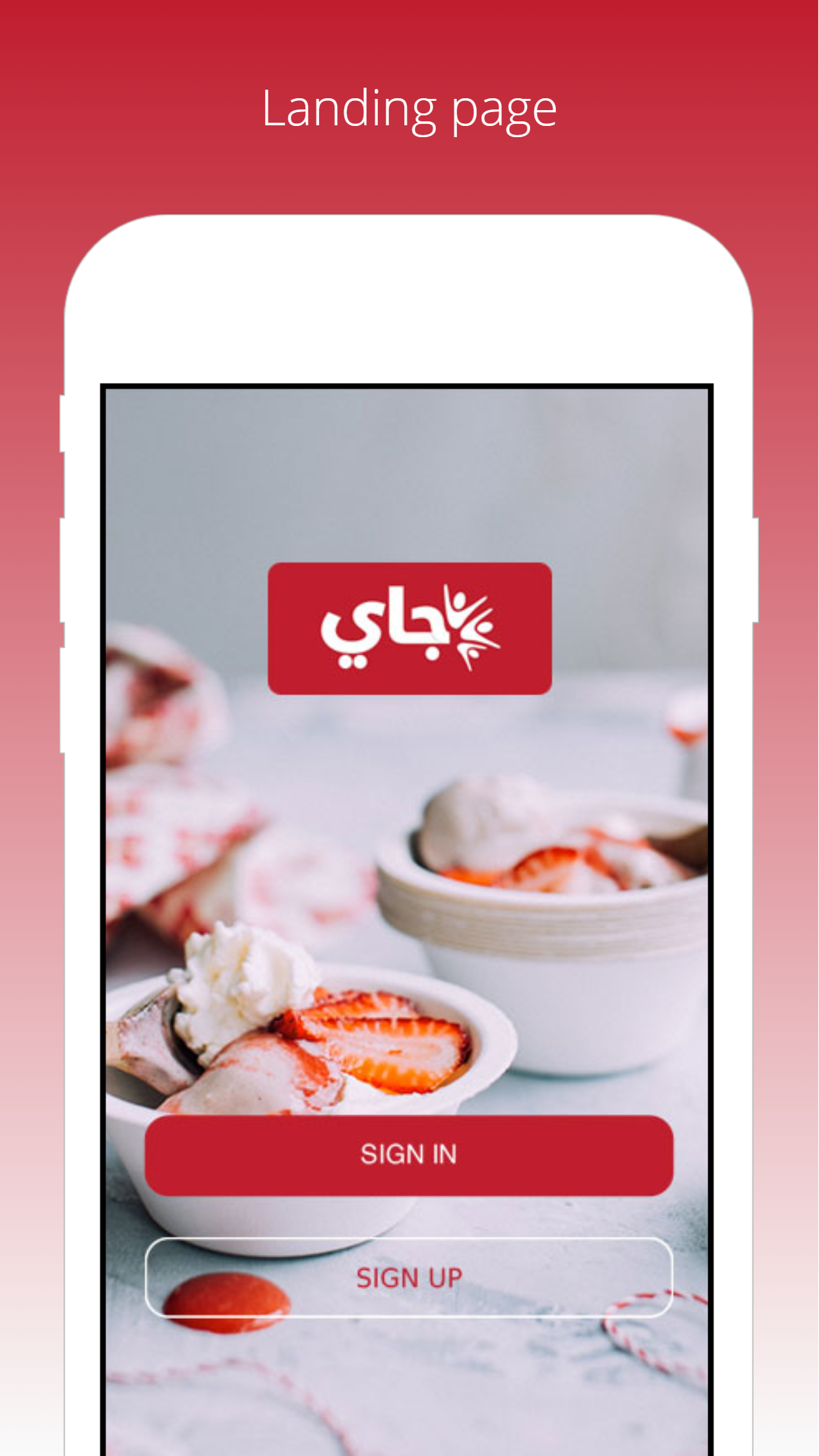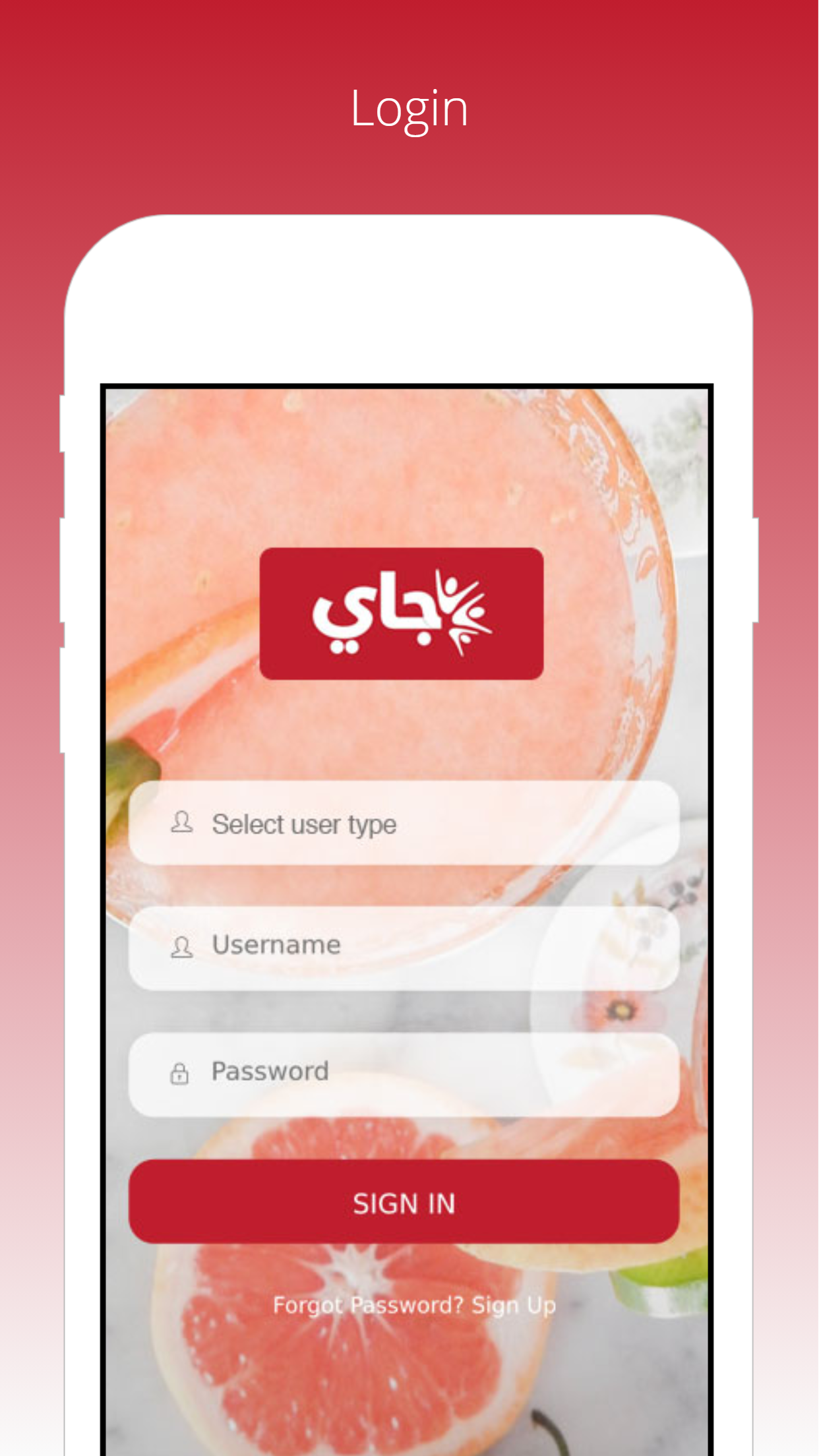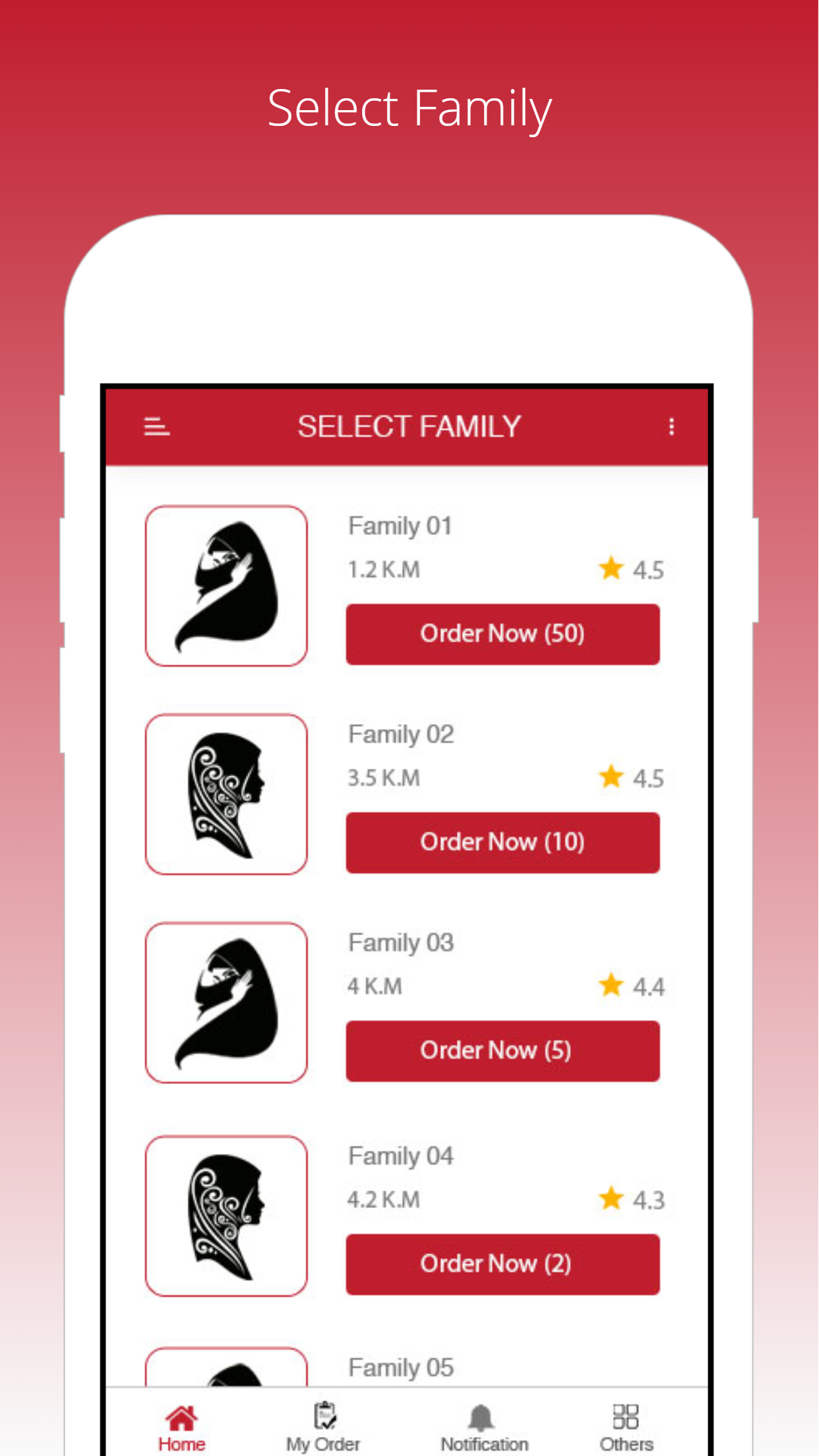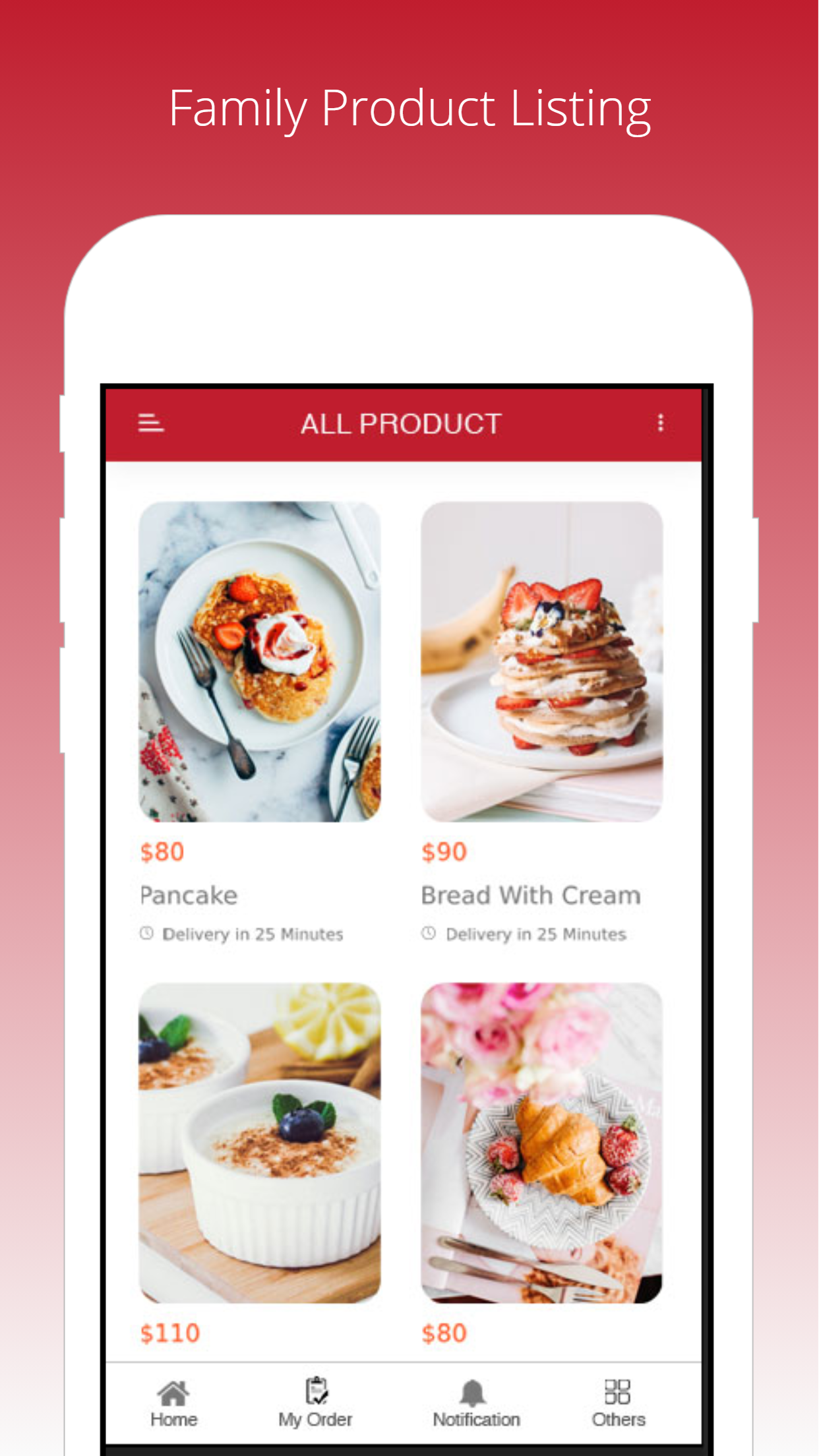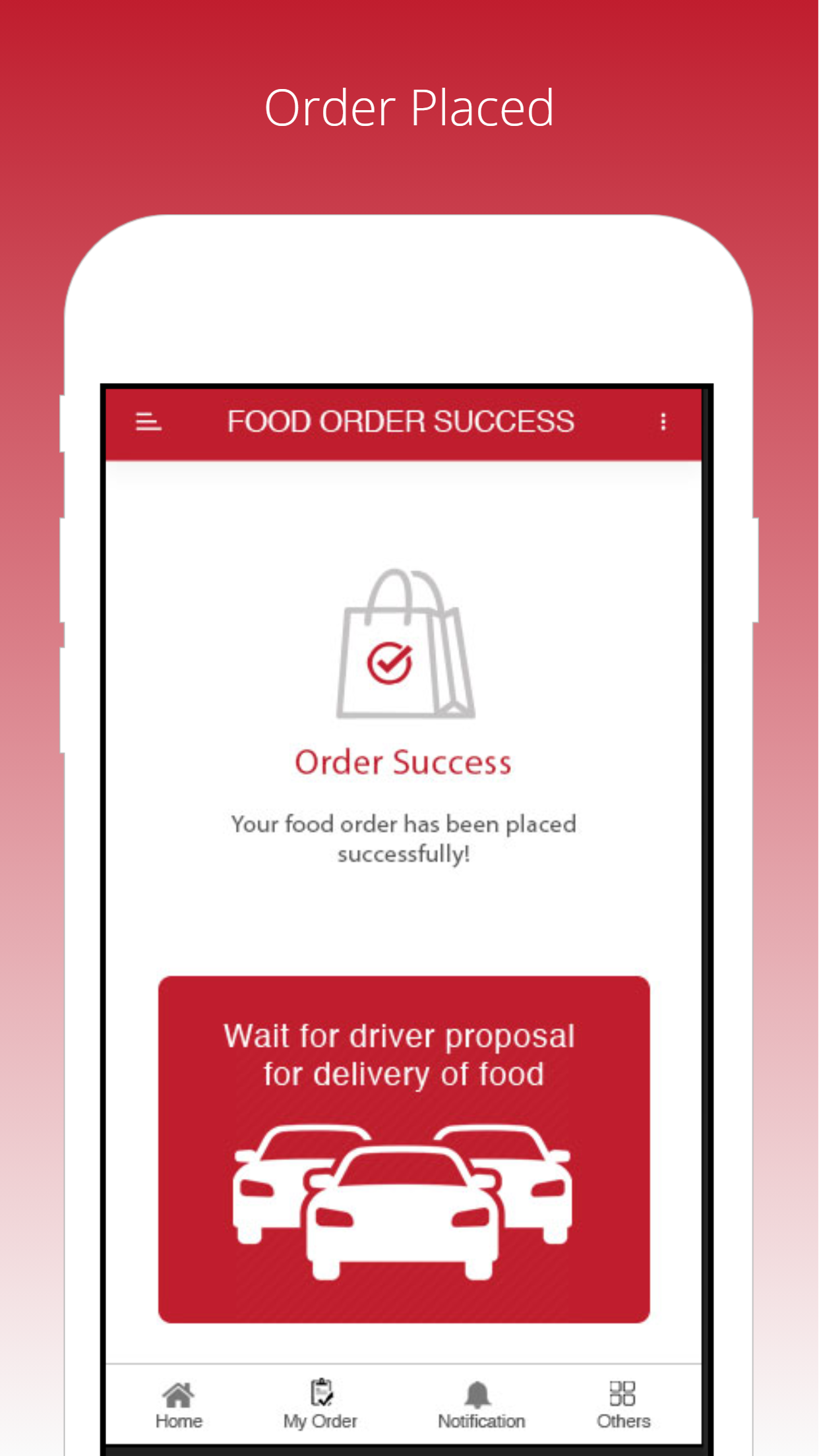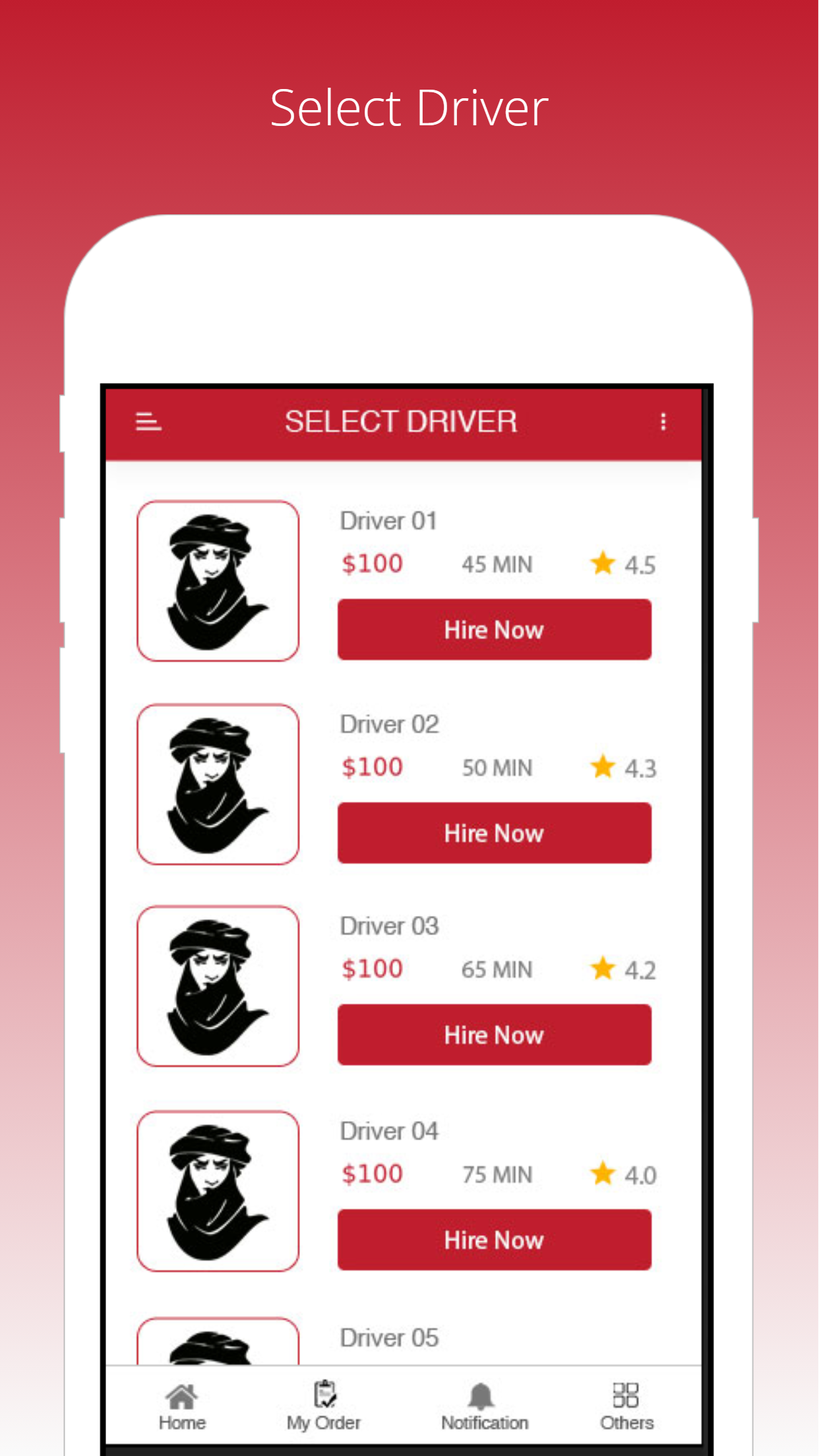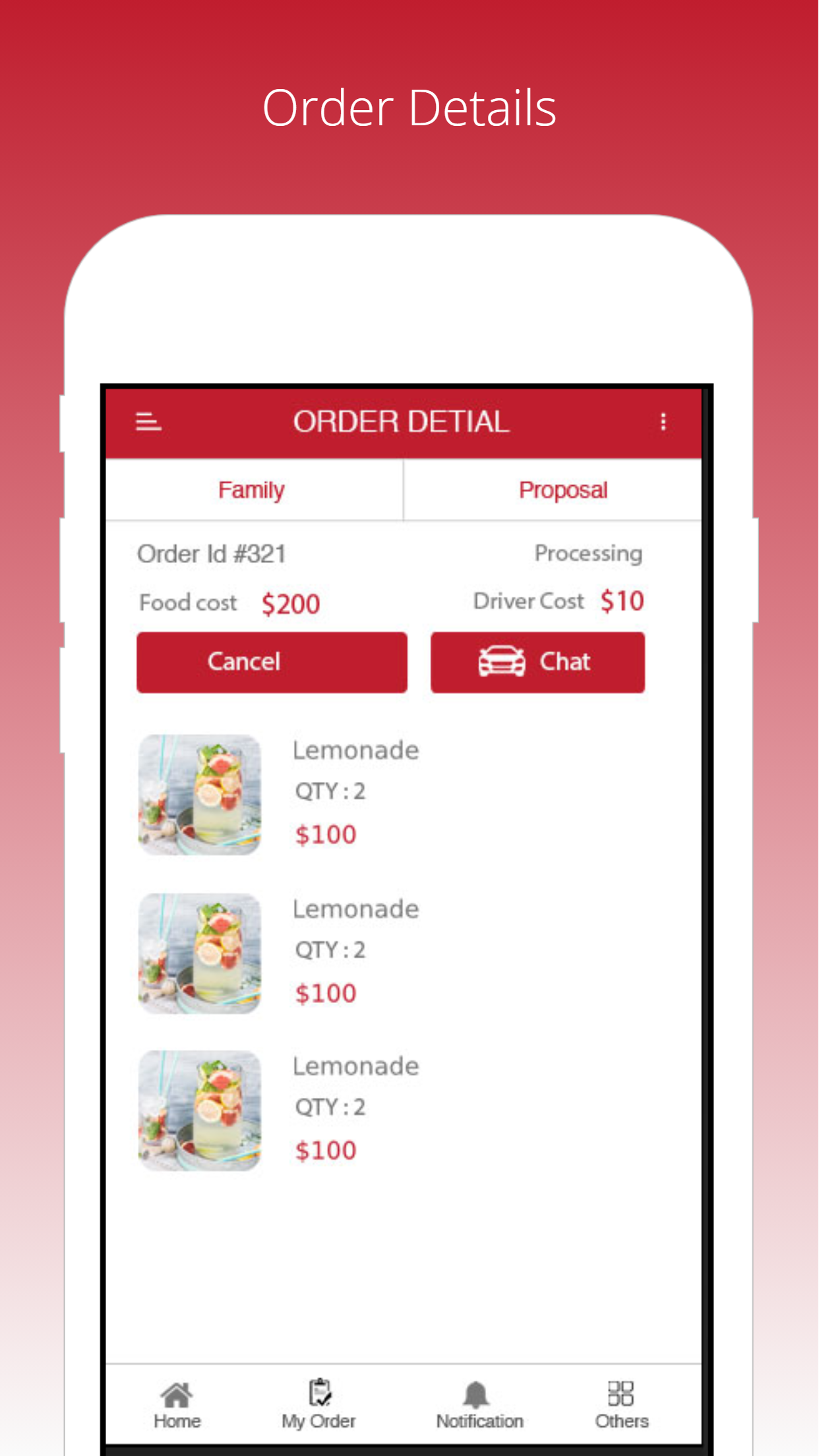 This application is used for connecting family (who want to sell food from home) and the foodies who want home food at affordable price, application lots modules like delivery driver, restaurant, family and customer, this app is similar like swiggy, foodpanda, zamato etc.
Customer Panel
Individual Seller Panel
Restaurant Panel
Admin Panel
HTML
SAAS
Ionic Framework
Angular
Start a Project
Like what you see? We'd love to hear from you!
© mohammadazad.com 2015 – Present. All right reserved.