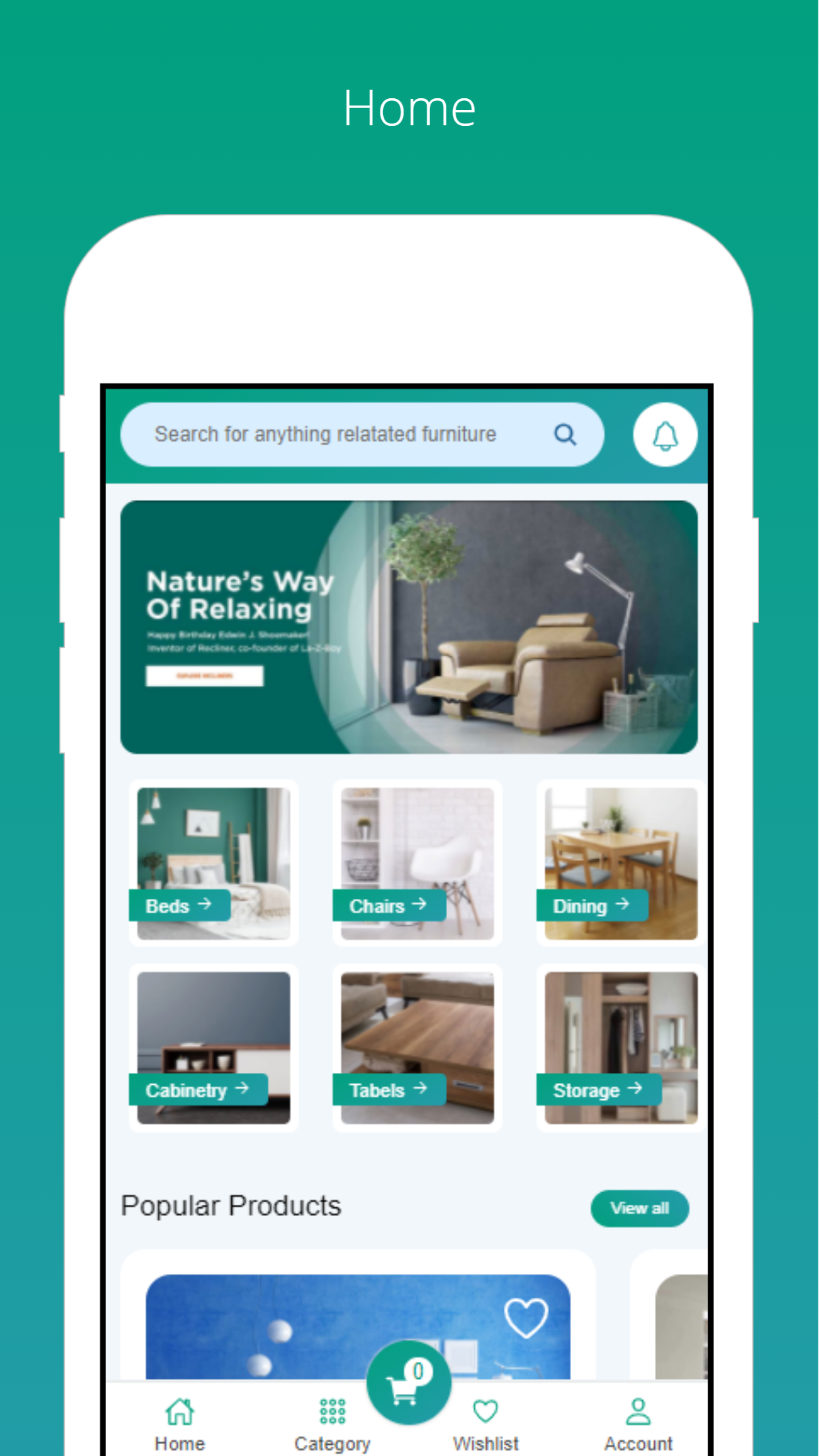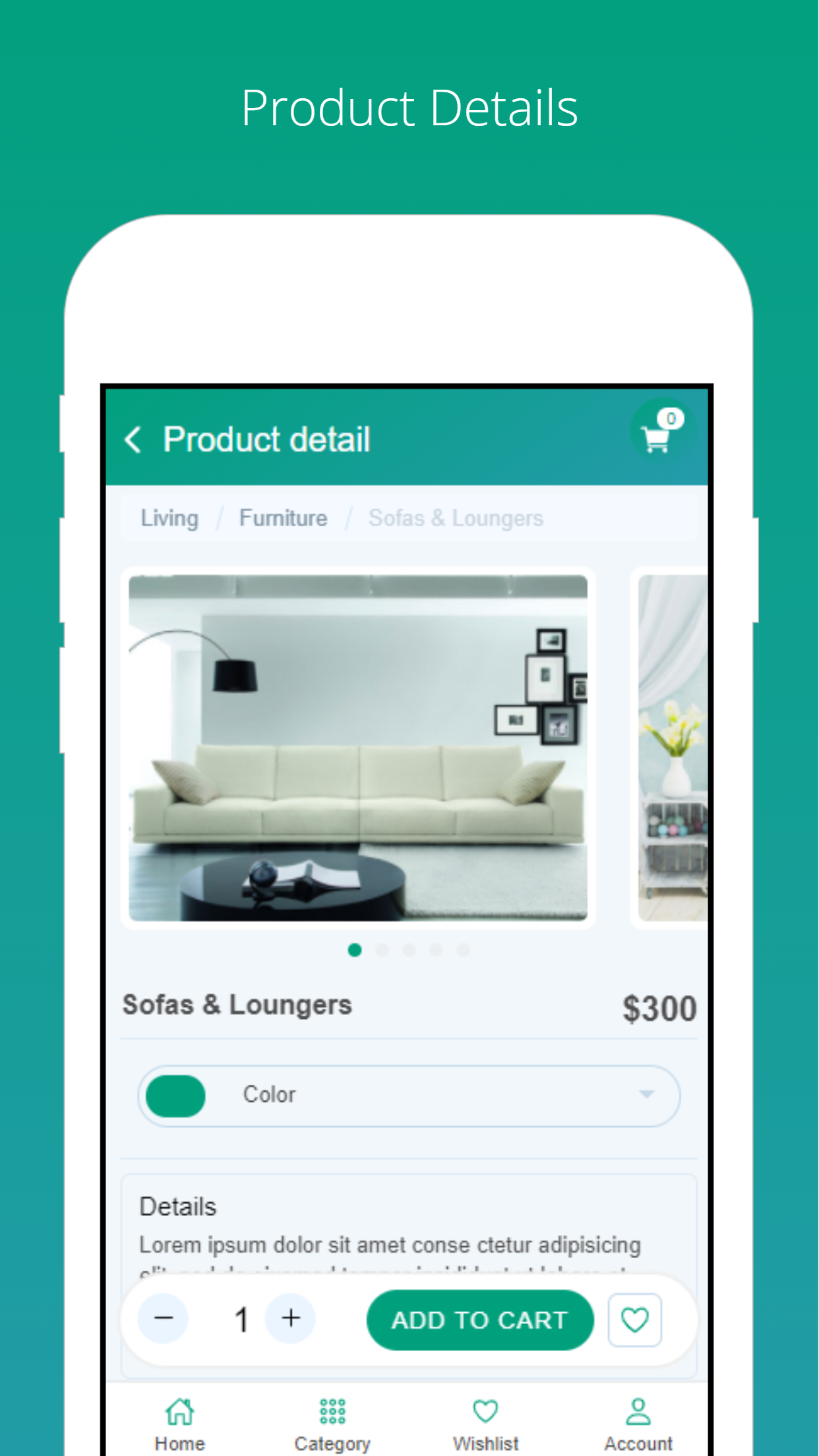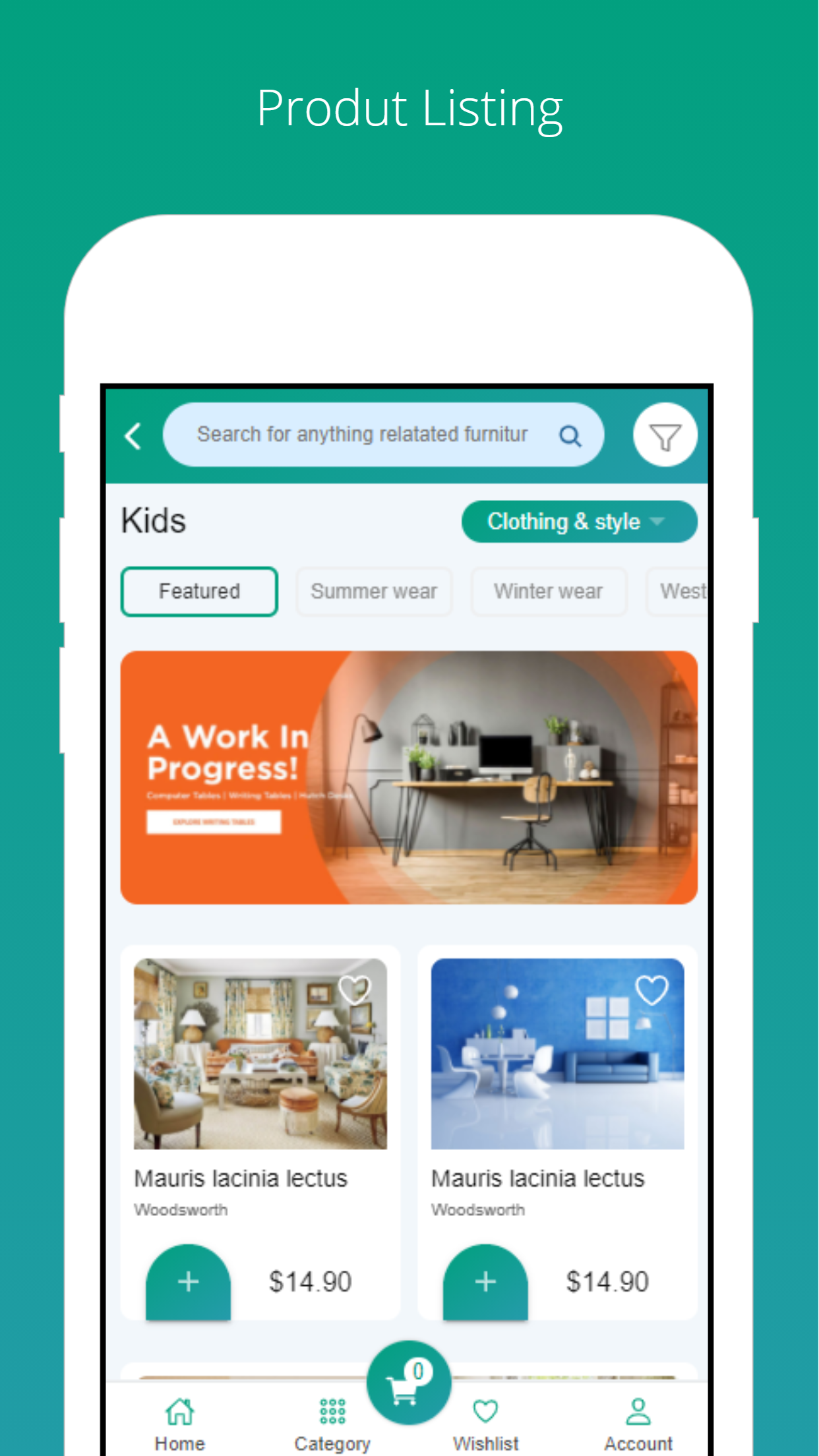 A furniture shop is a complete eCommerce mobile app solution for android and iOS platforms with WordPress WooCommerce as backend. is the best mobile app for an eCommerce store mobile app for a furniture shop.
HTML
SAAS
Ionic Framework
Angular
Start a Project
Like what you see? We'd love to hear from you!
© mohammadazad.com 2015 – Present. All right reserved.