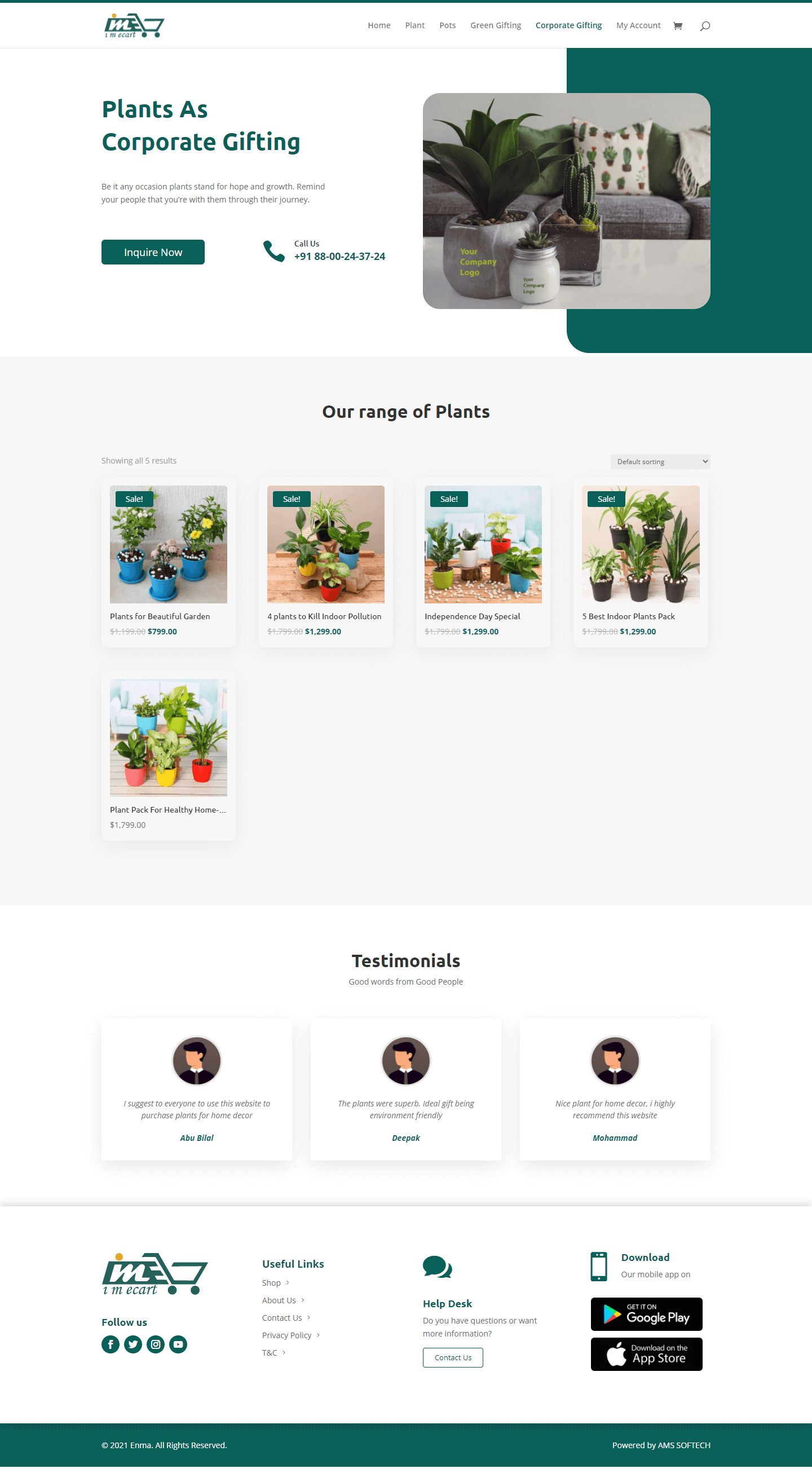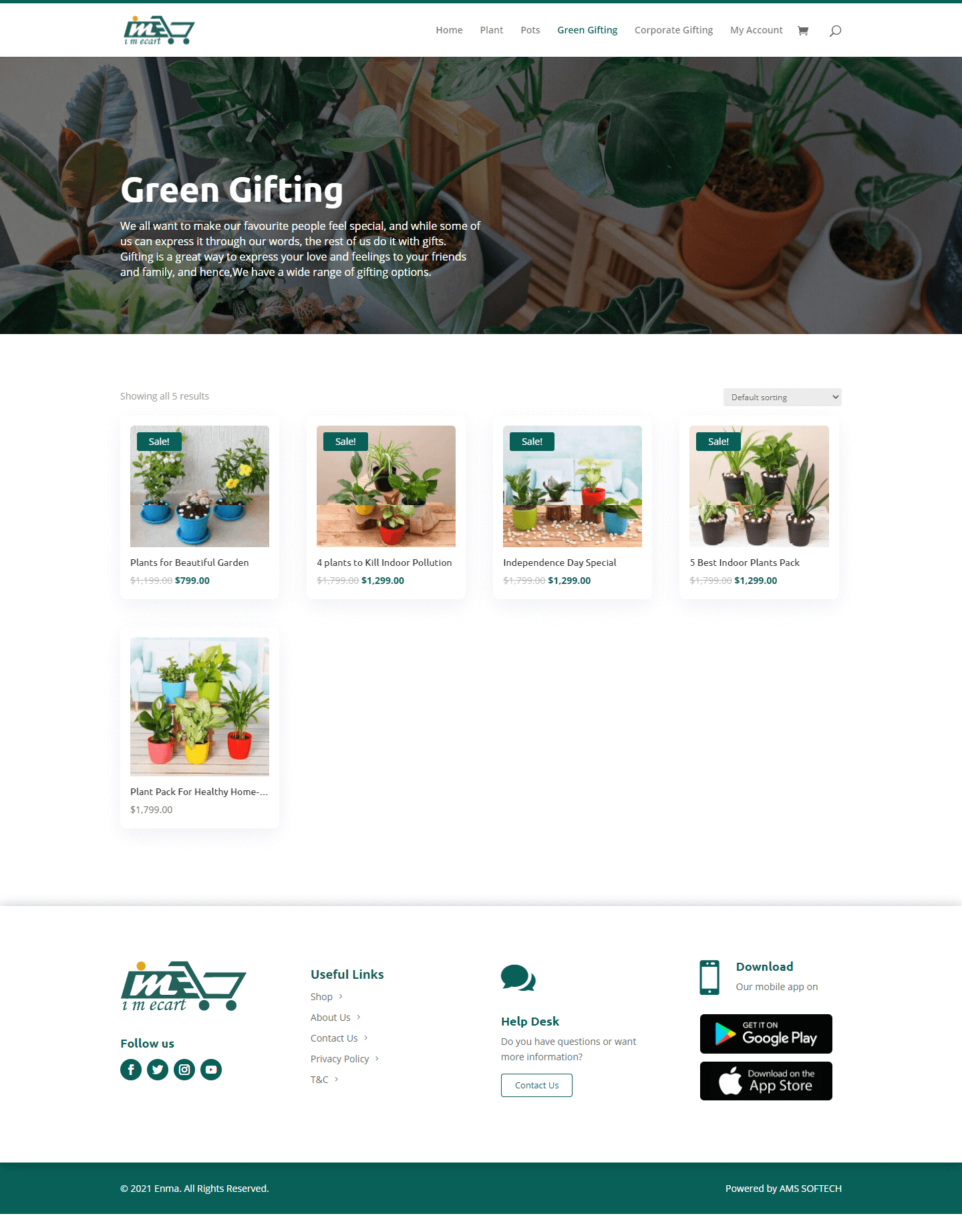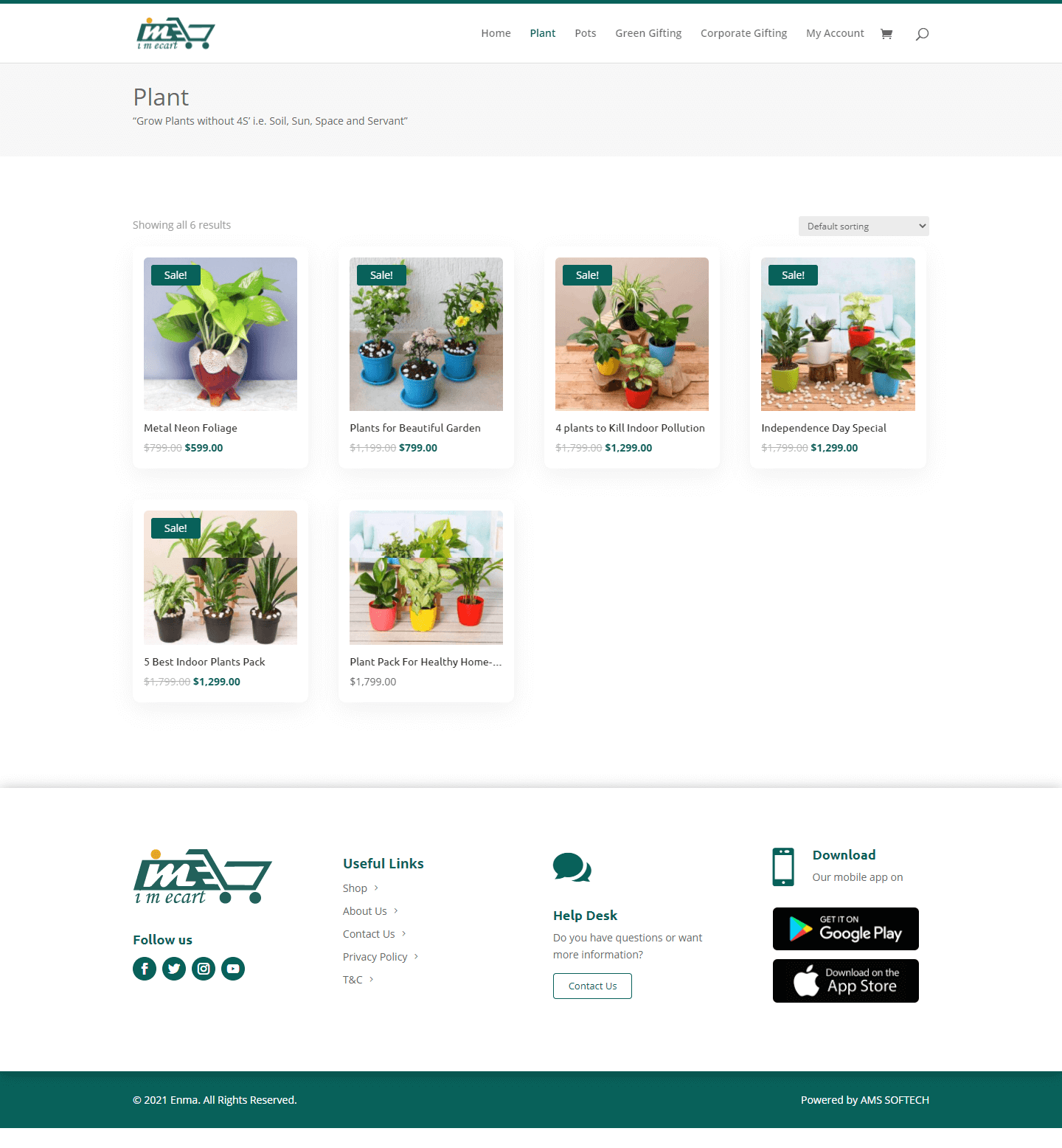 IMeCart is designed for selling hydroponics plants and accessories for home decor, it also targeting cooperate gifts or personal gifts. Gifting is a great way to express your love and feelings to your friends and family.
Customer Panel
Admin Panel
WordPress
WooCommerce
Divi Builder
Start a Project
Like what you see? We'd love to hear from you!
© mohammadazad.com 2015 – Present. All right reserved.