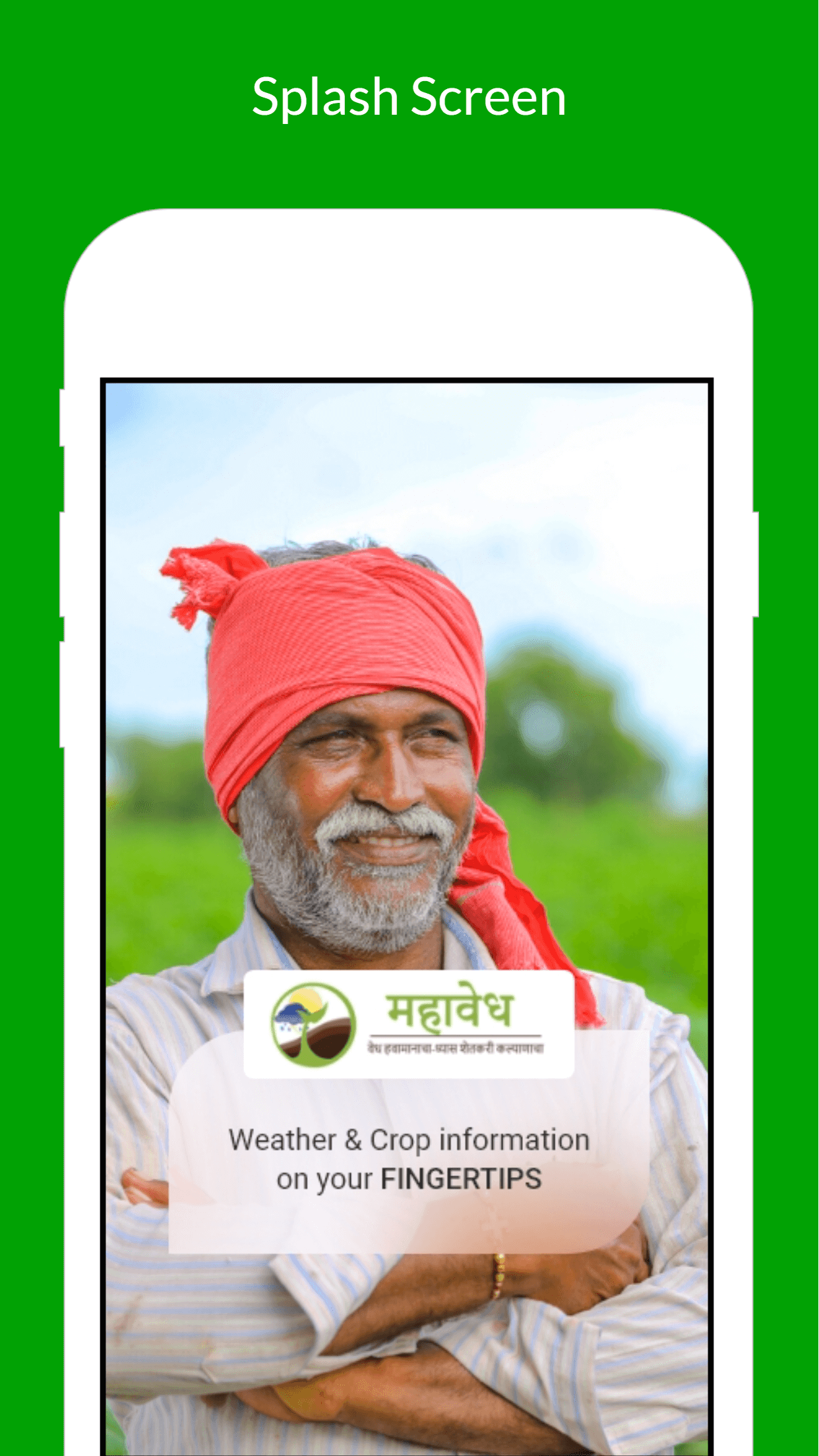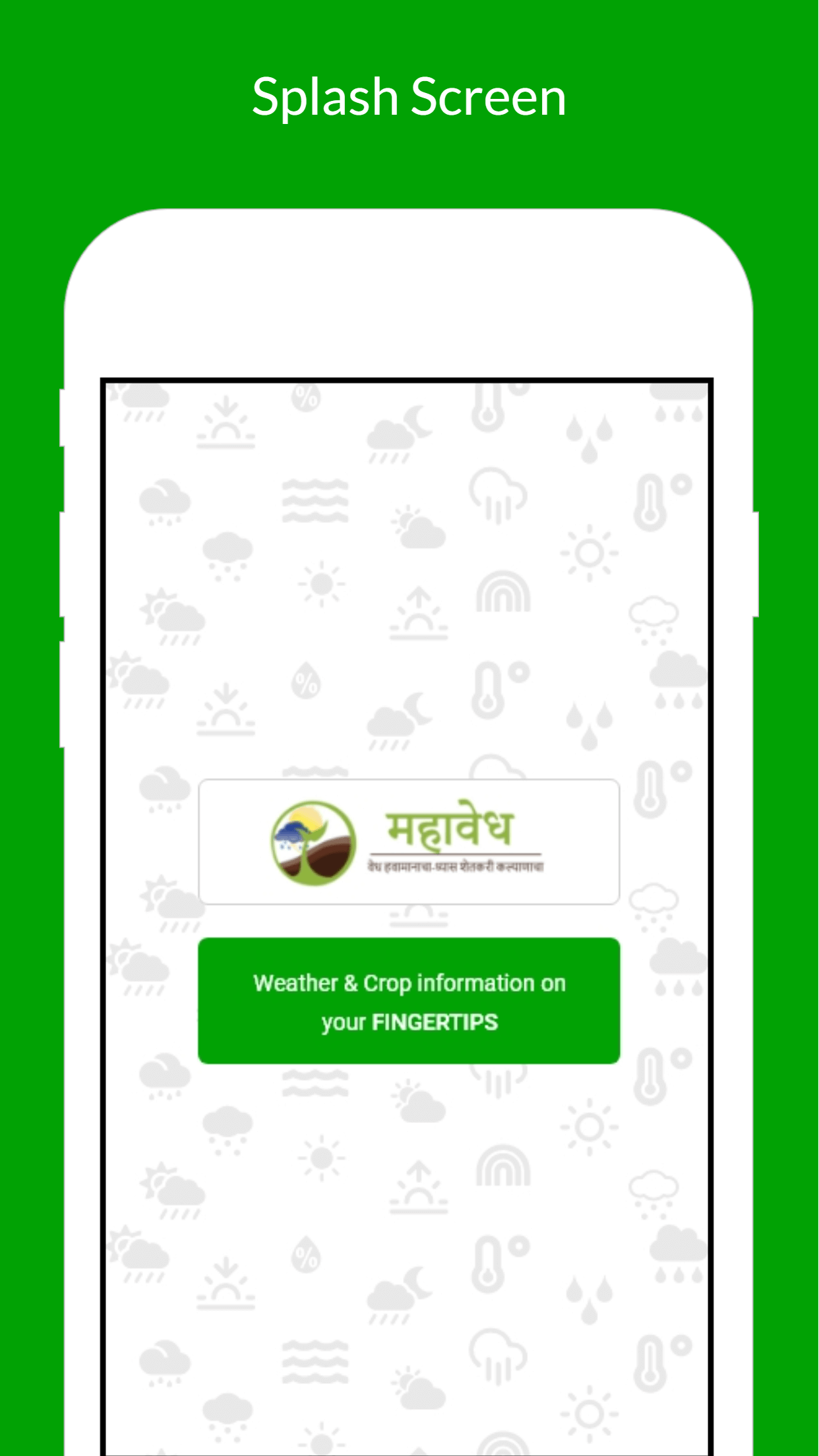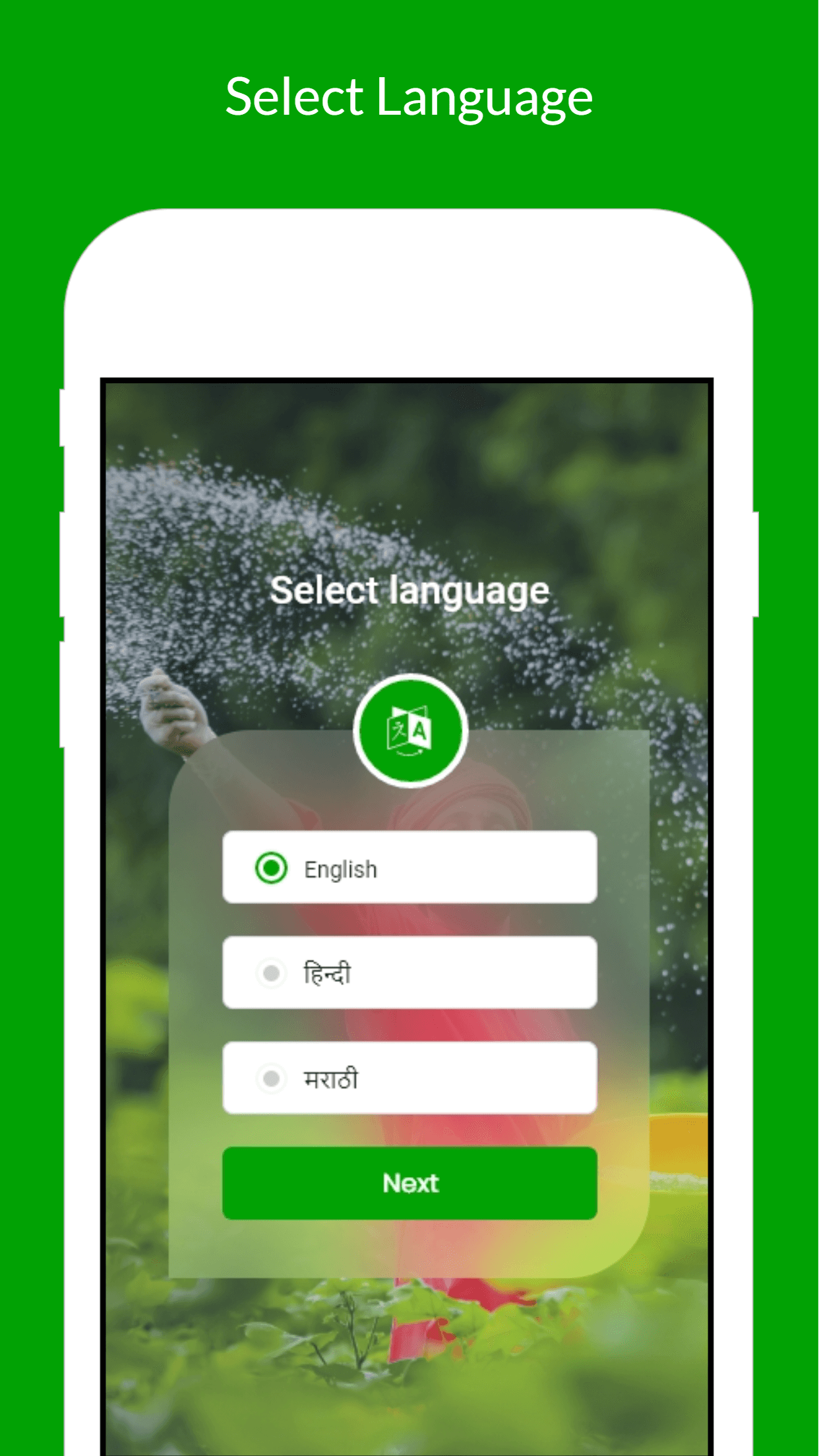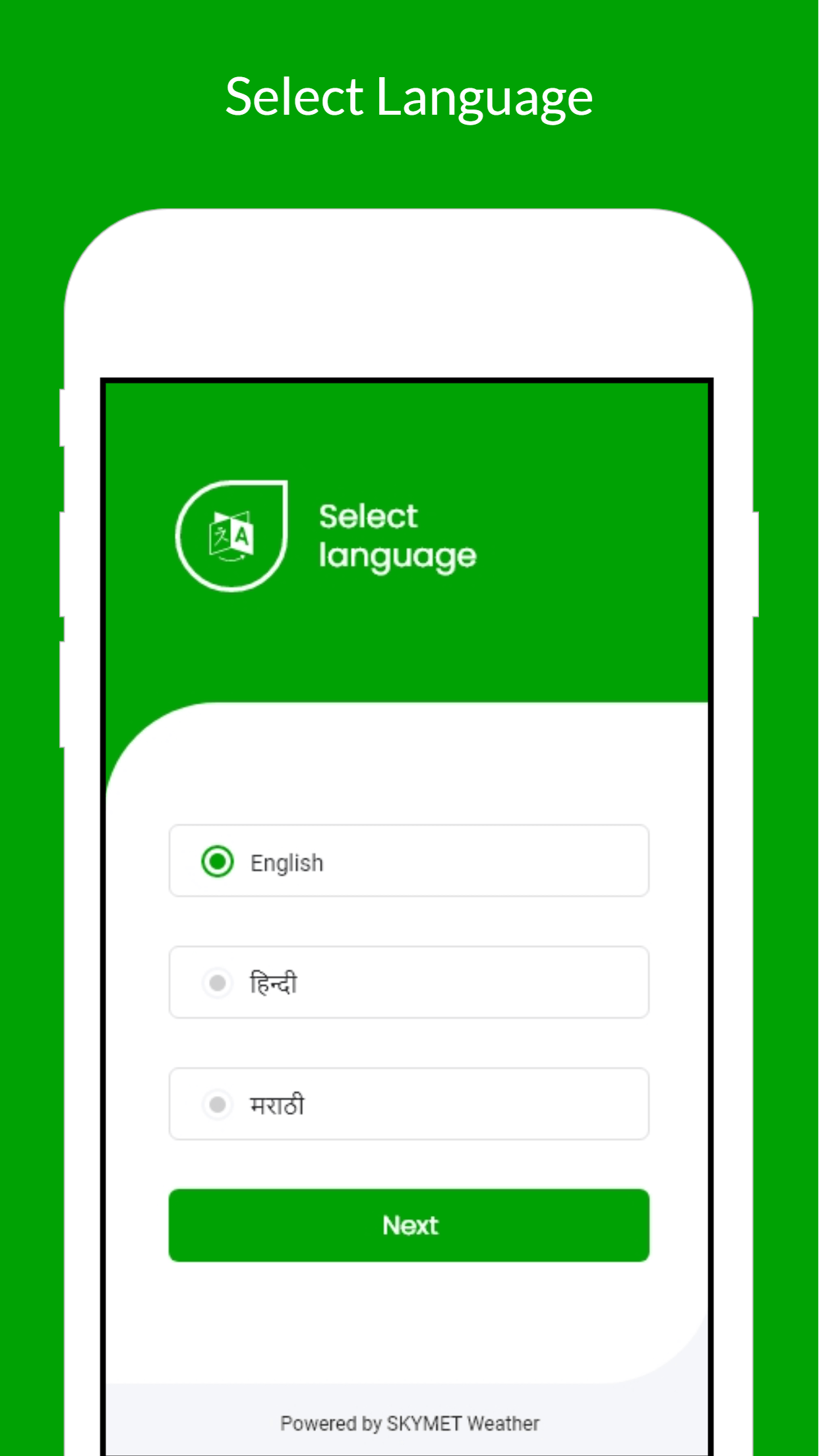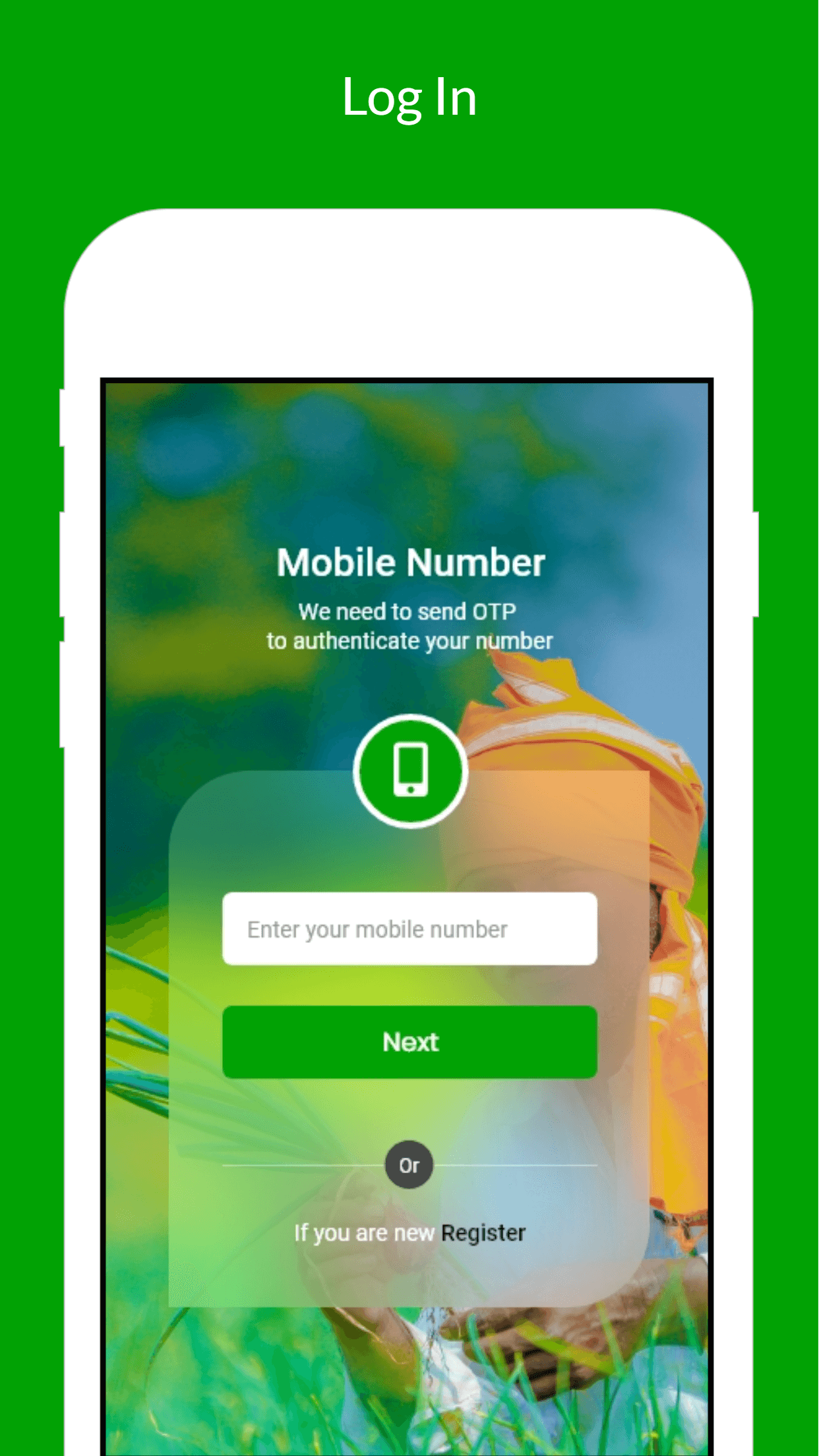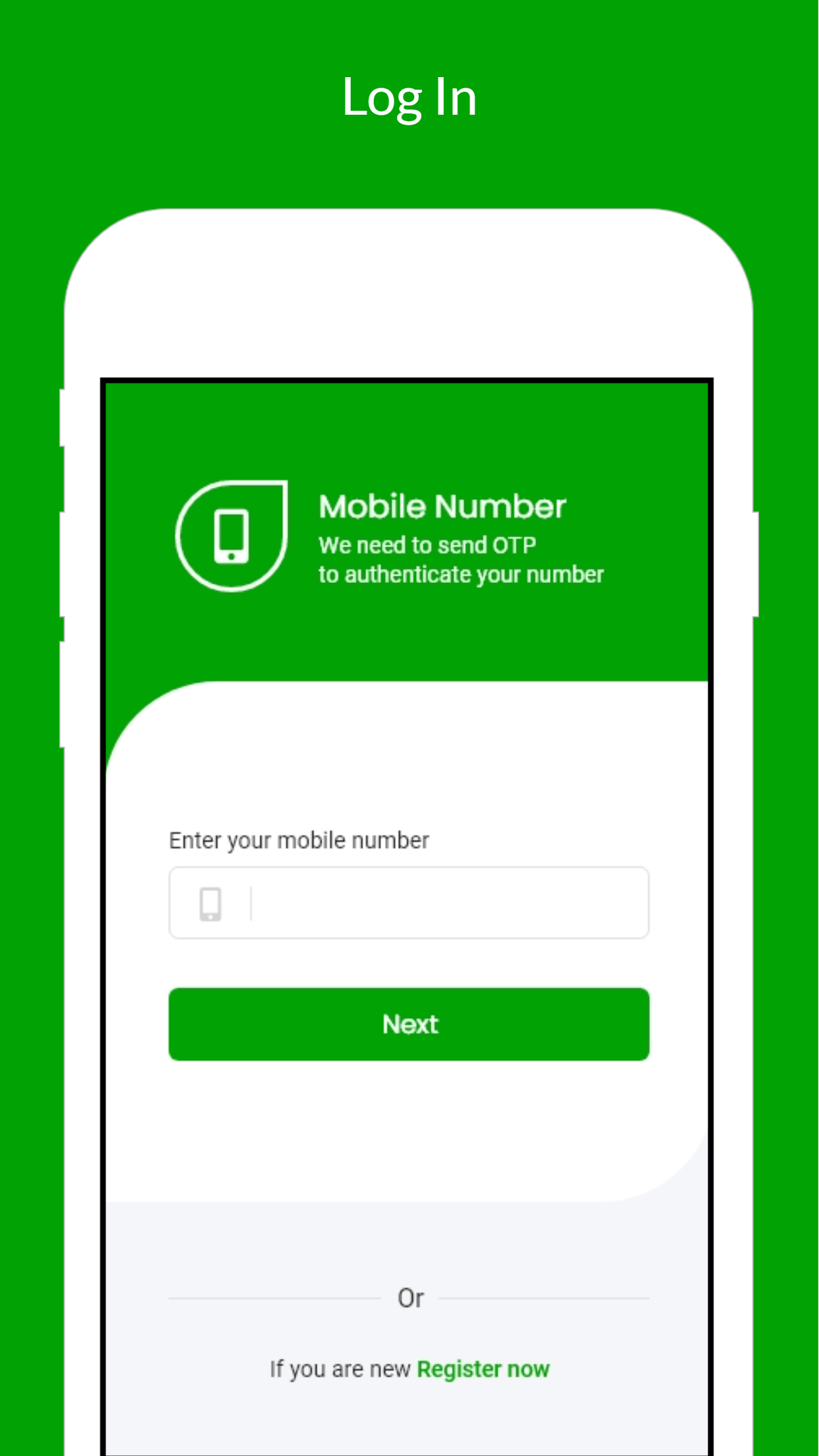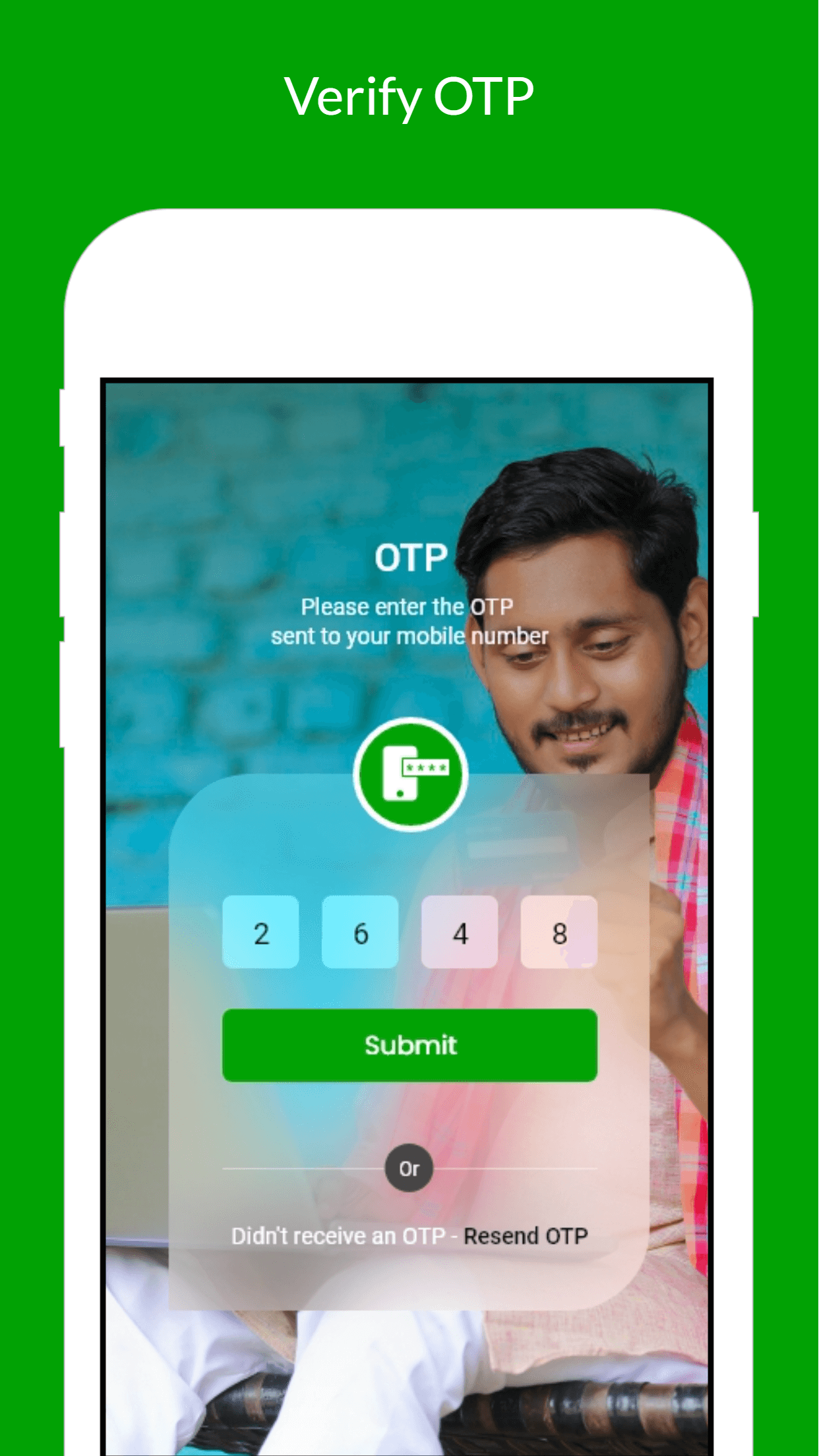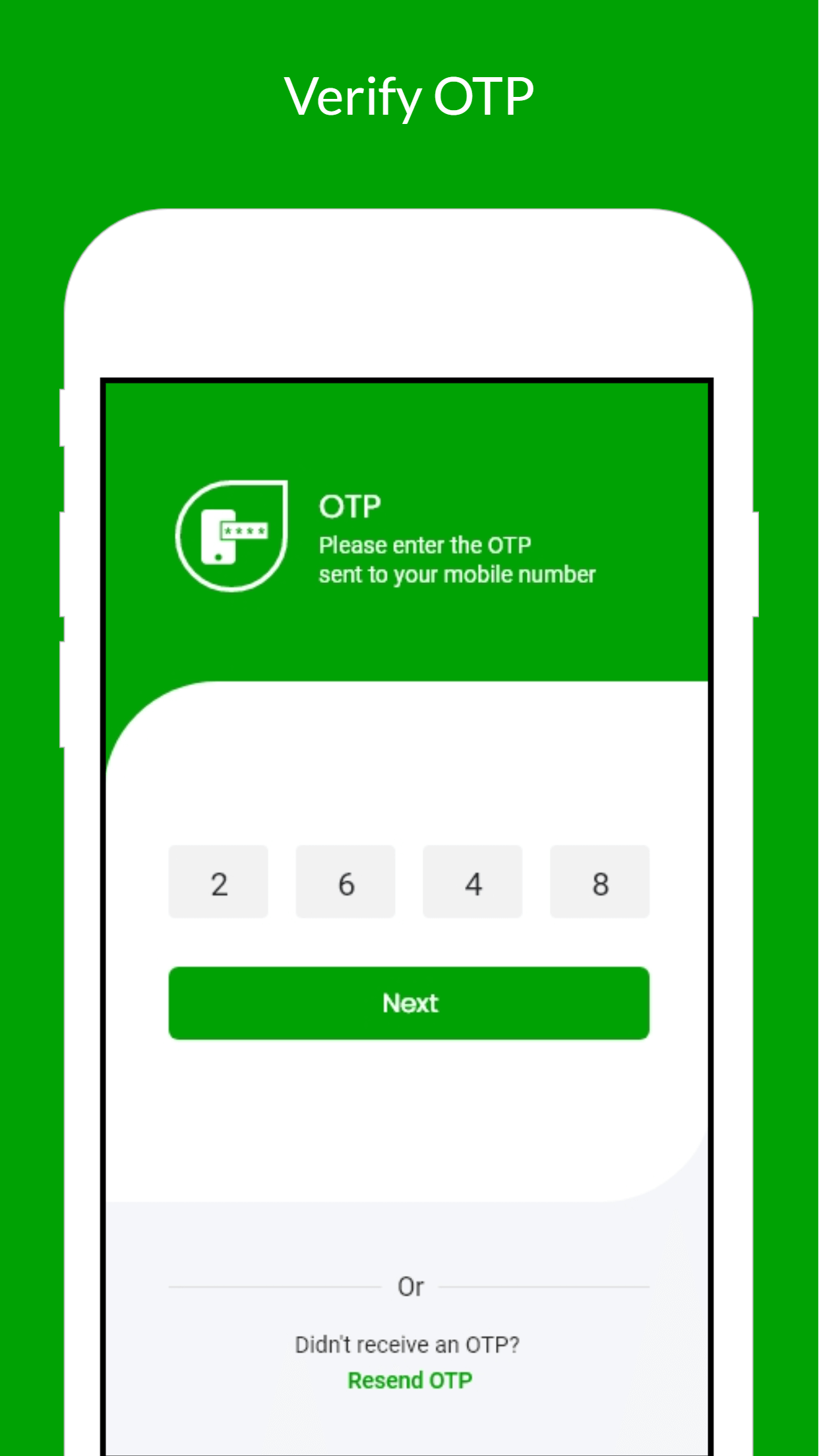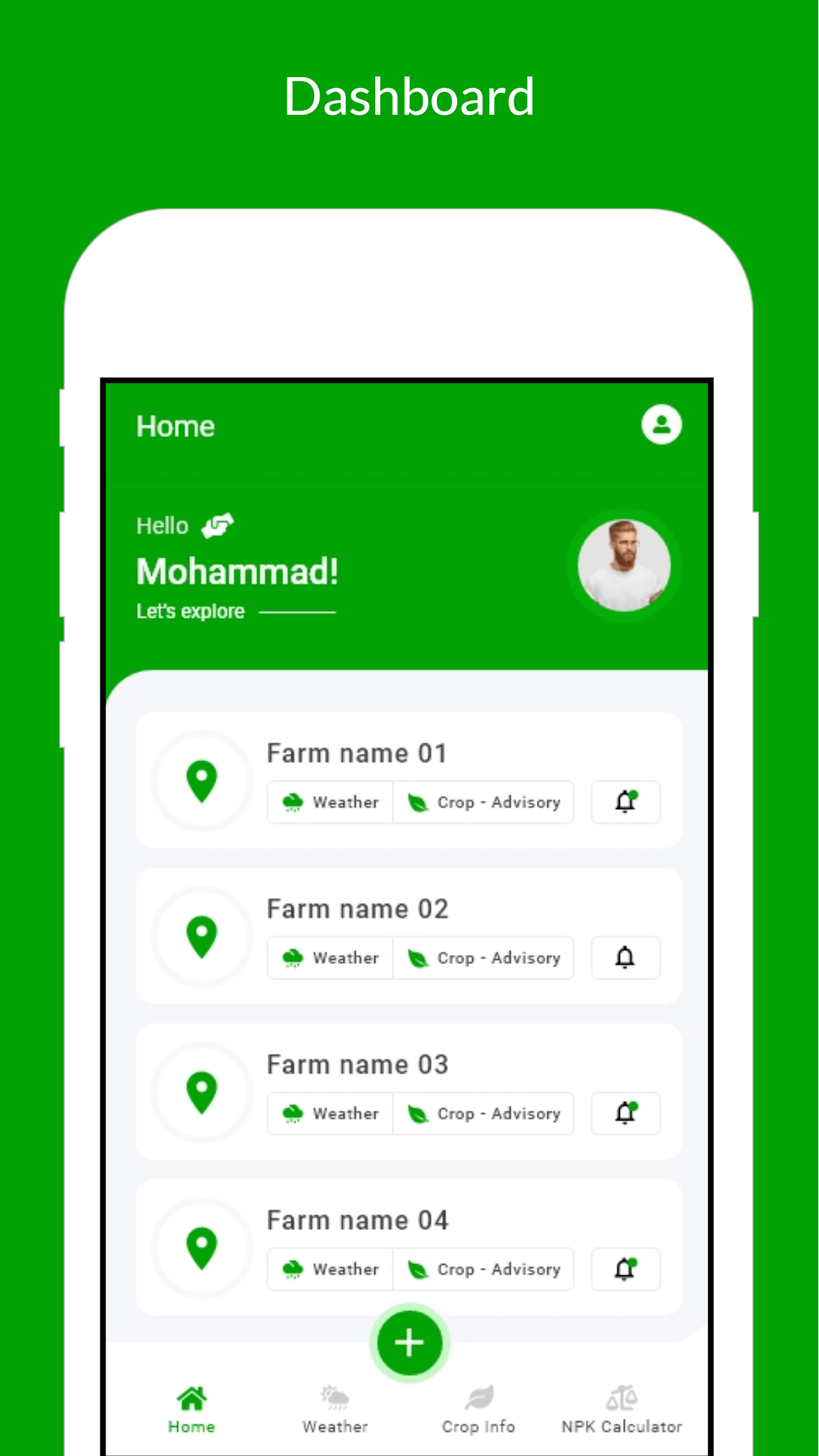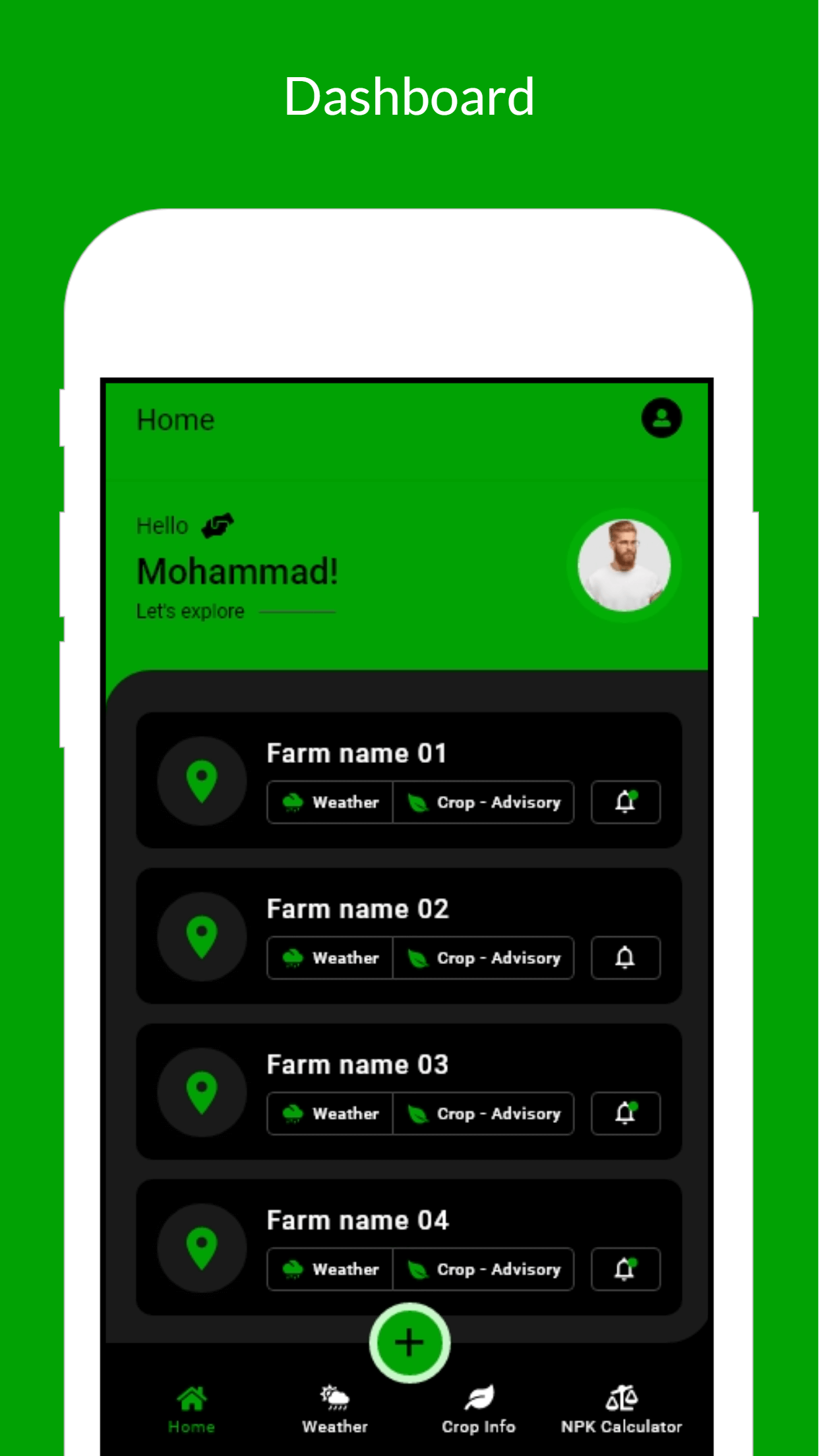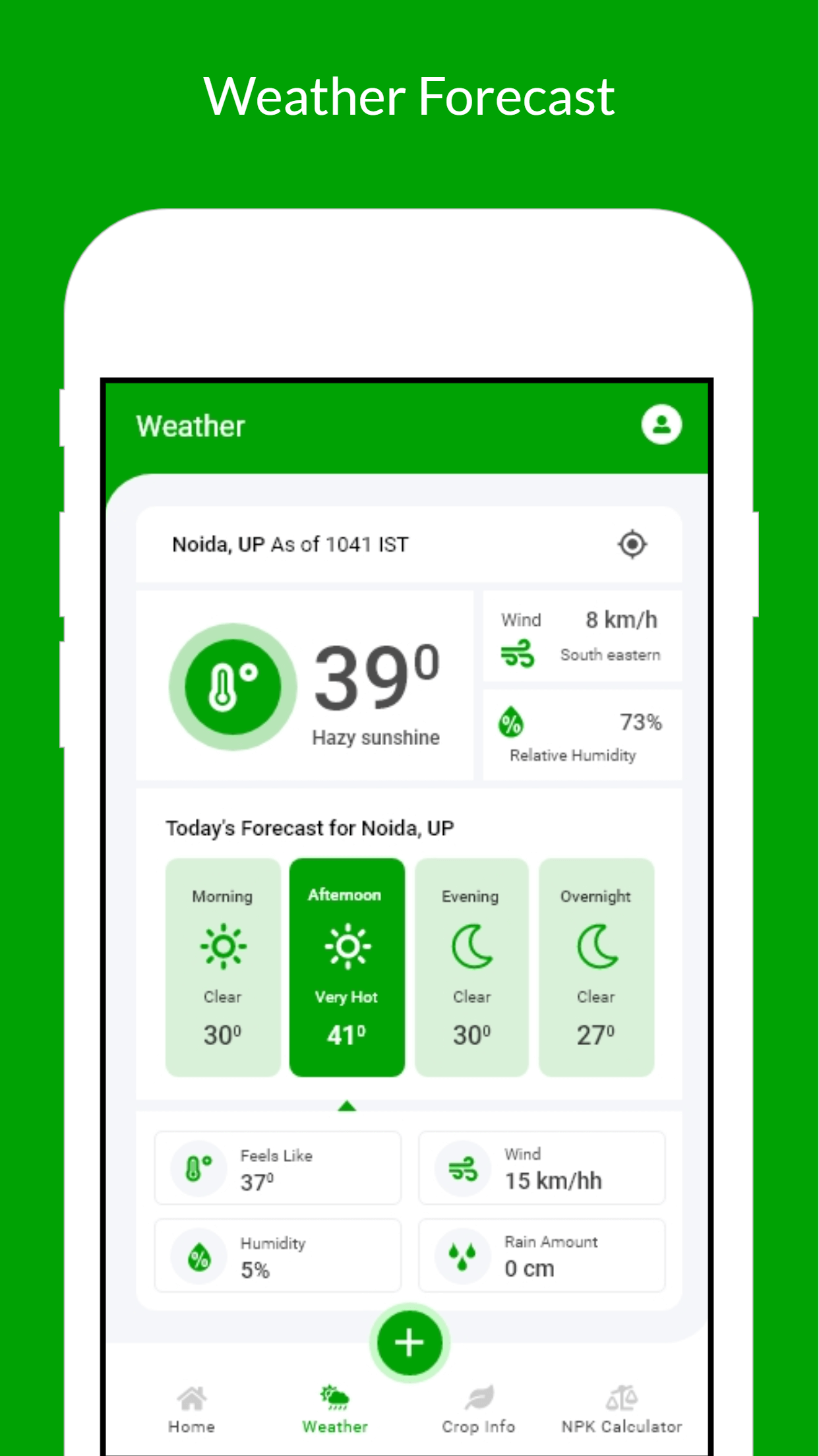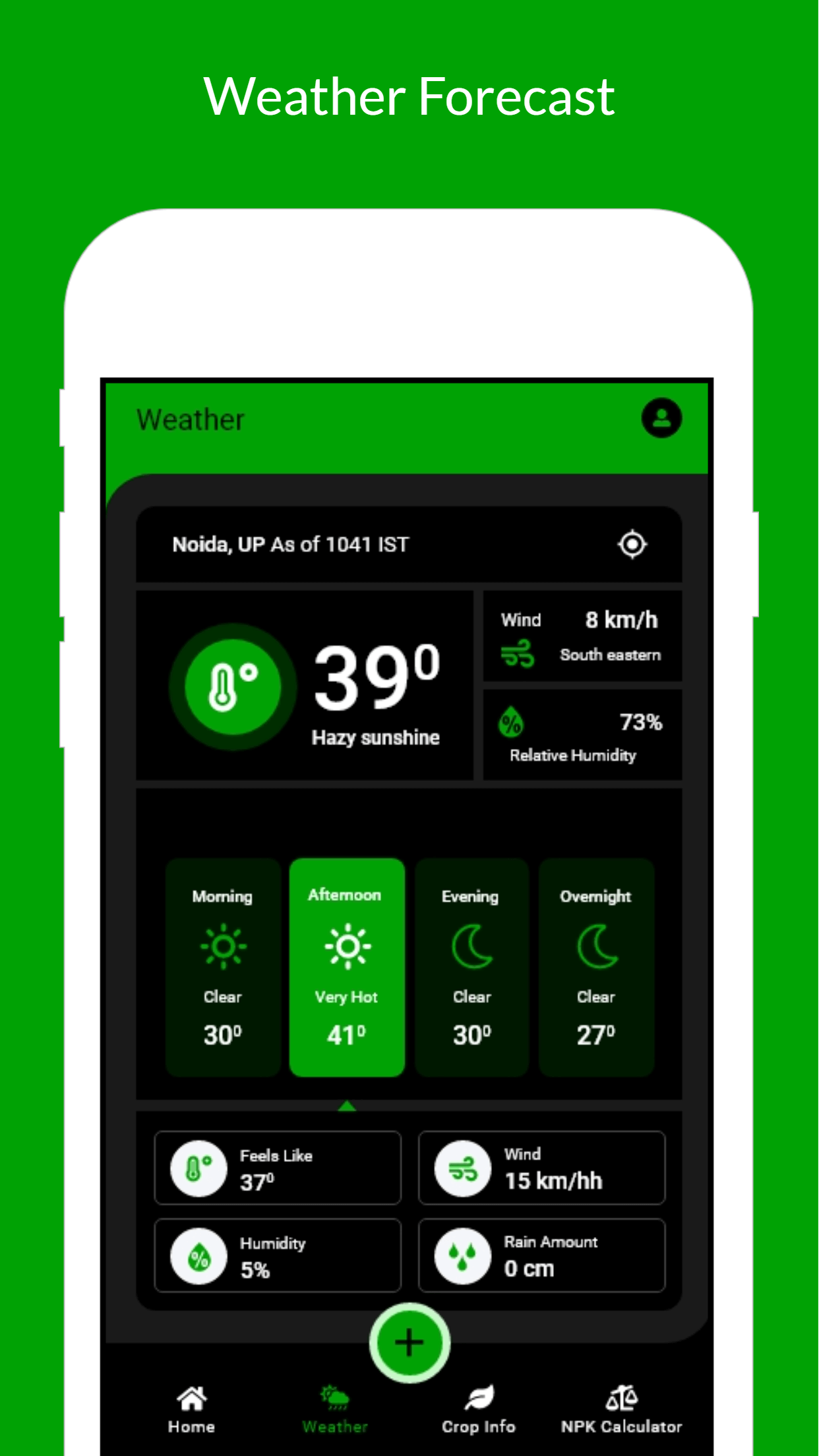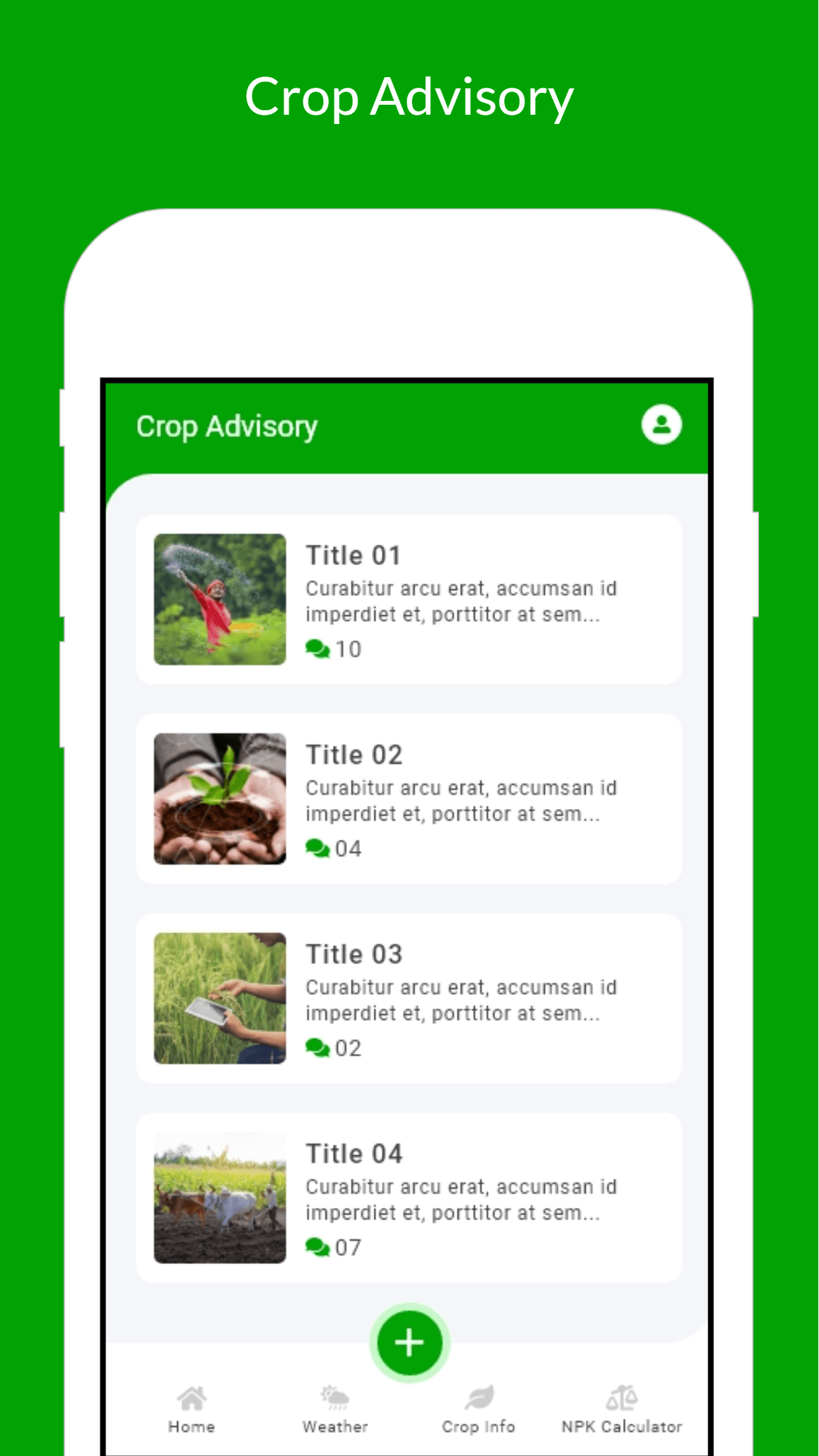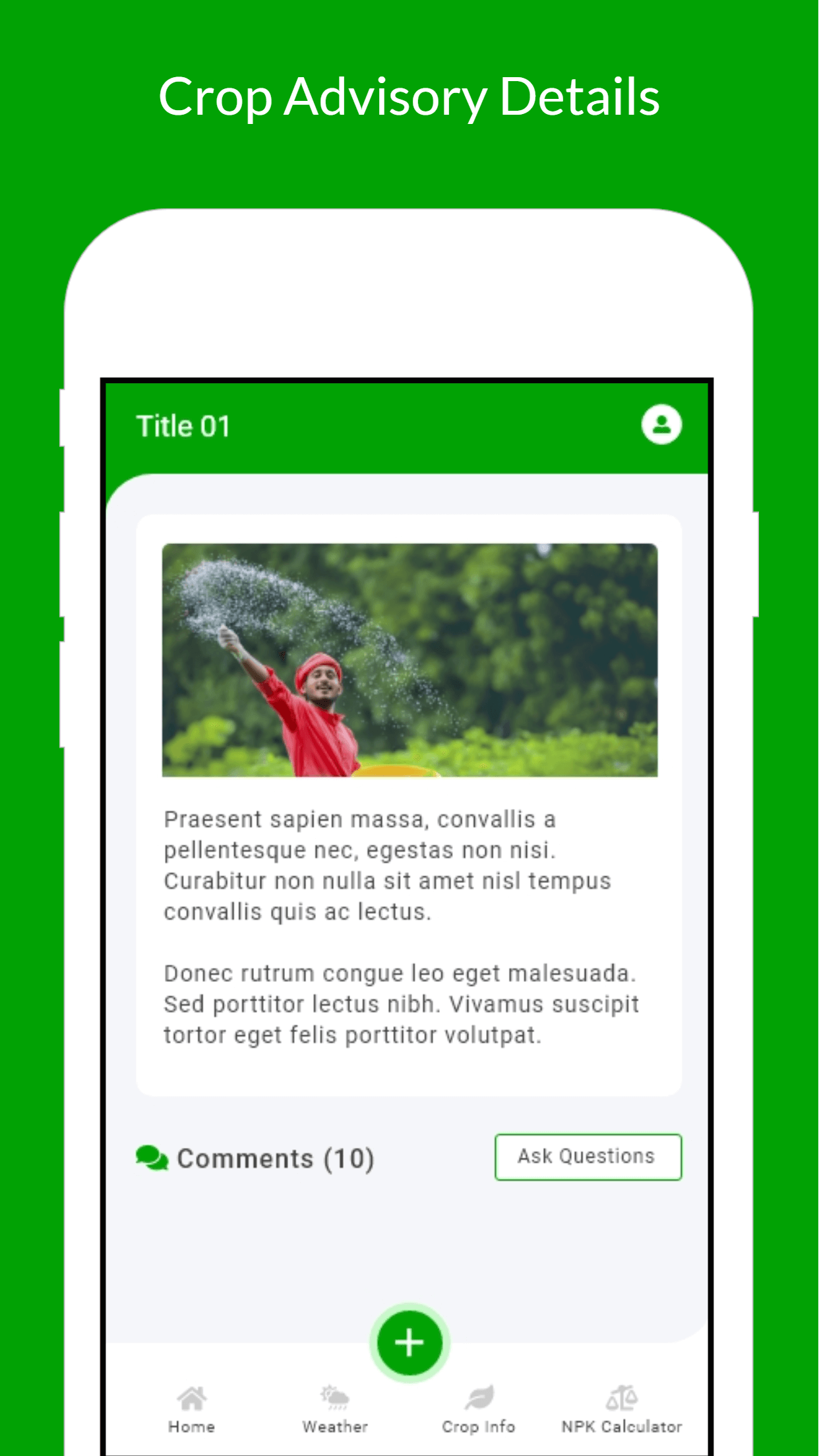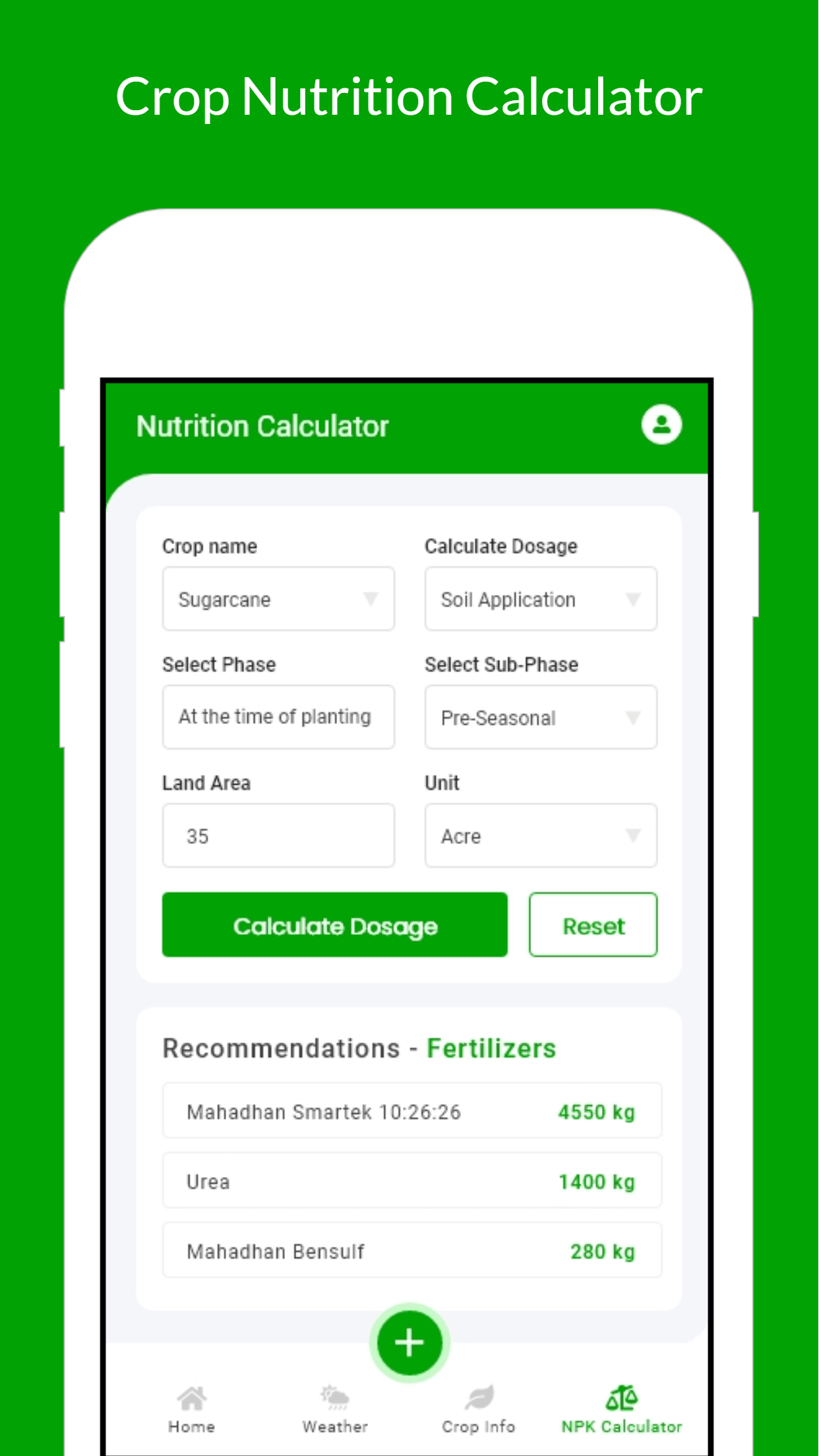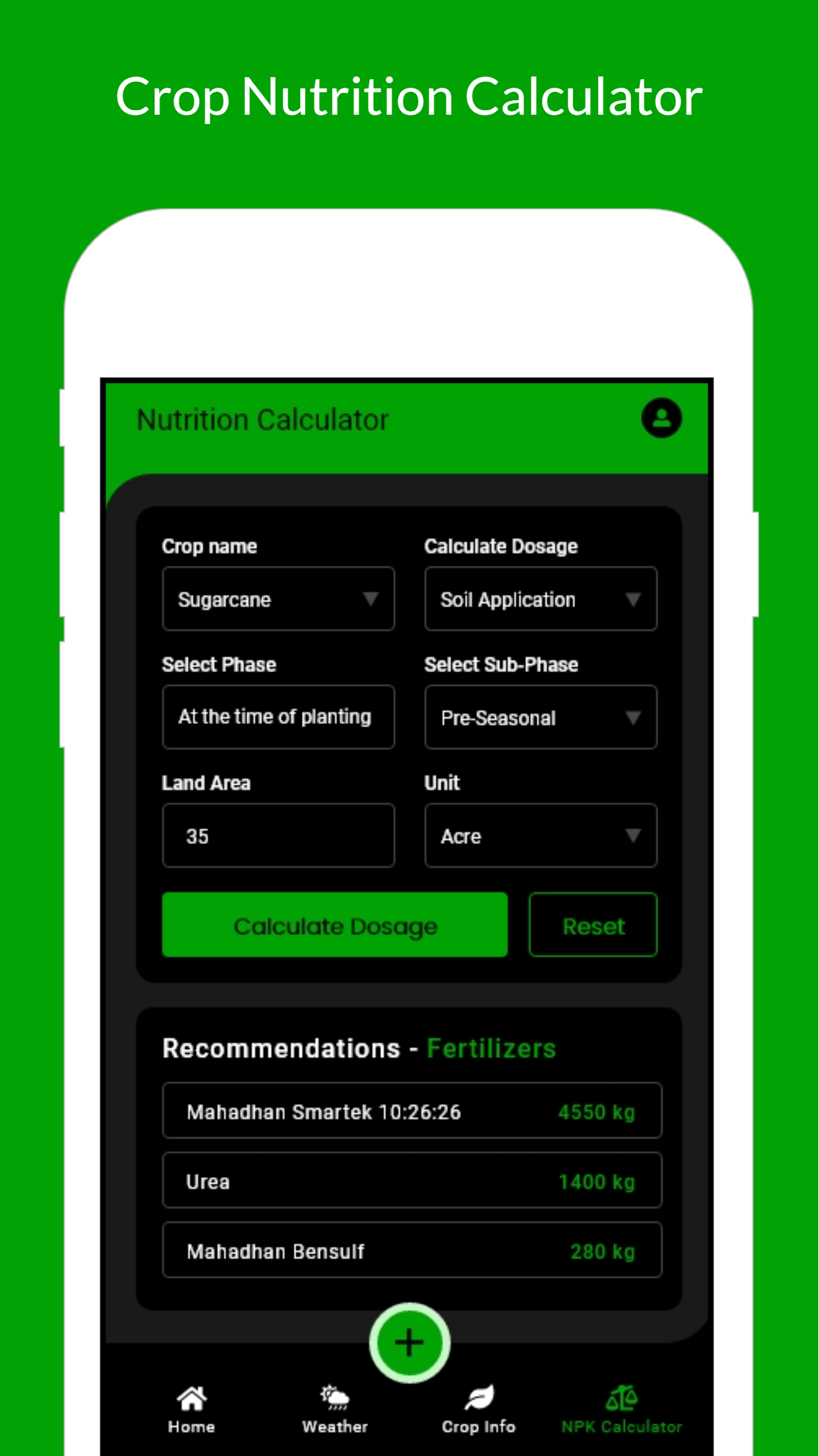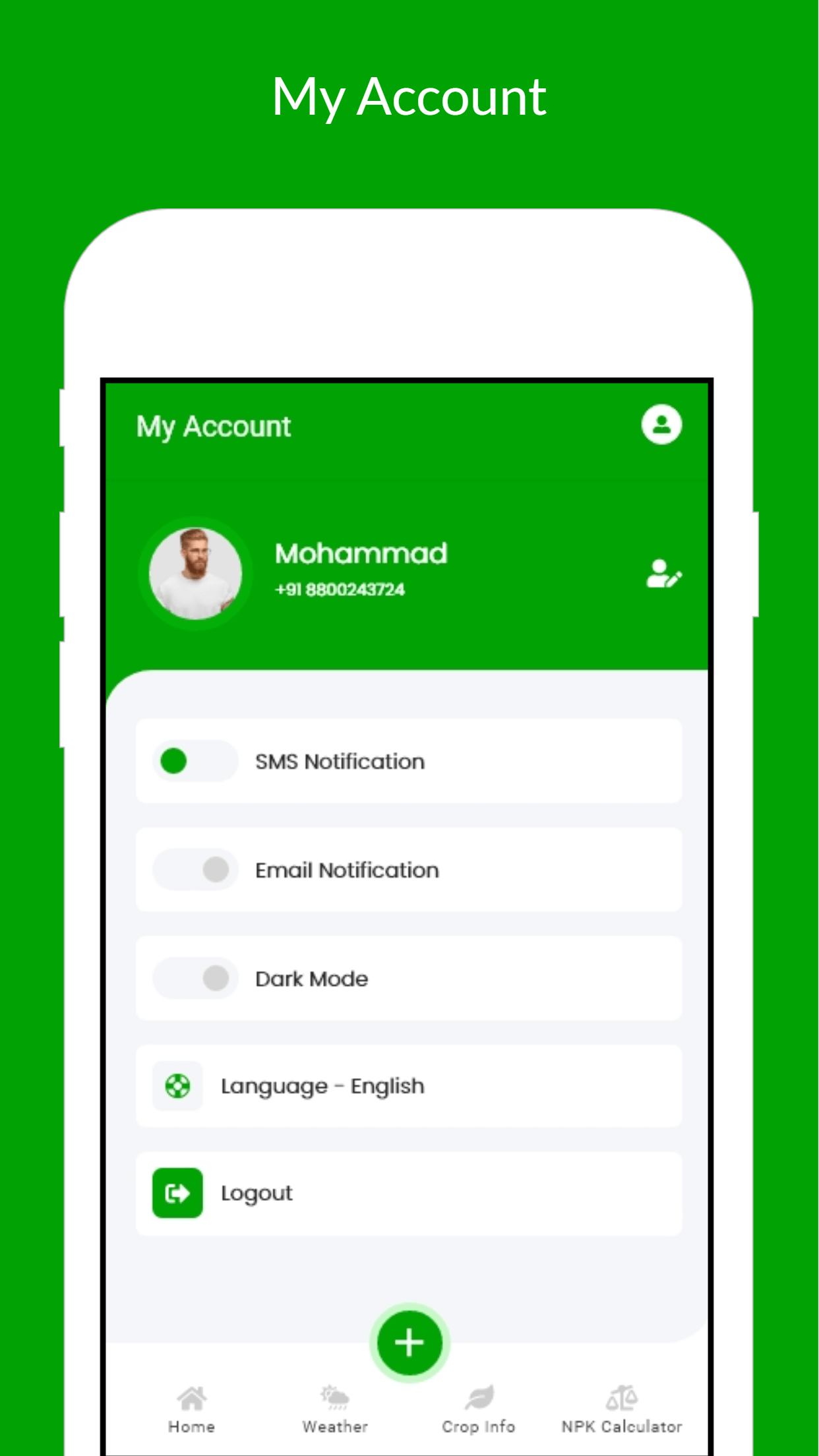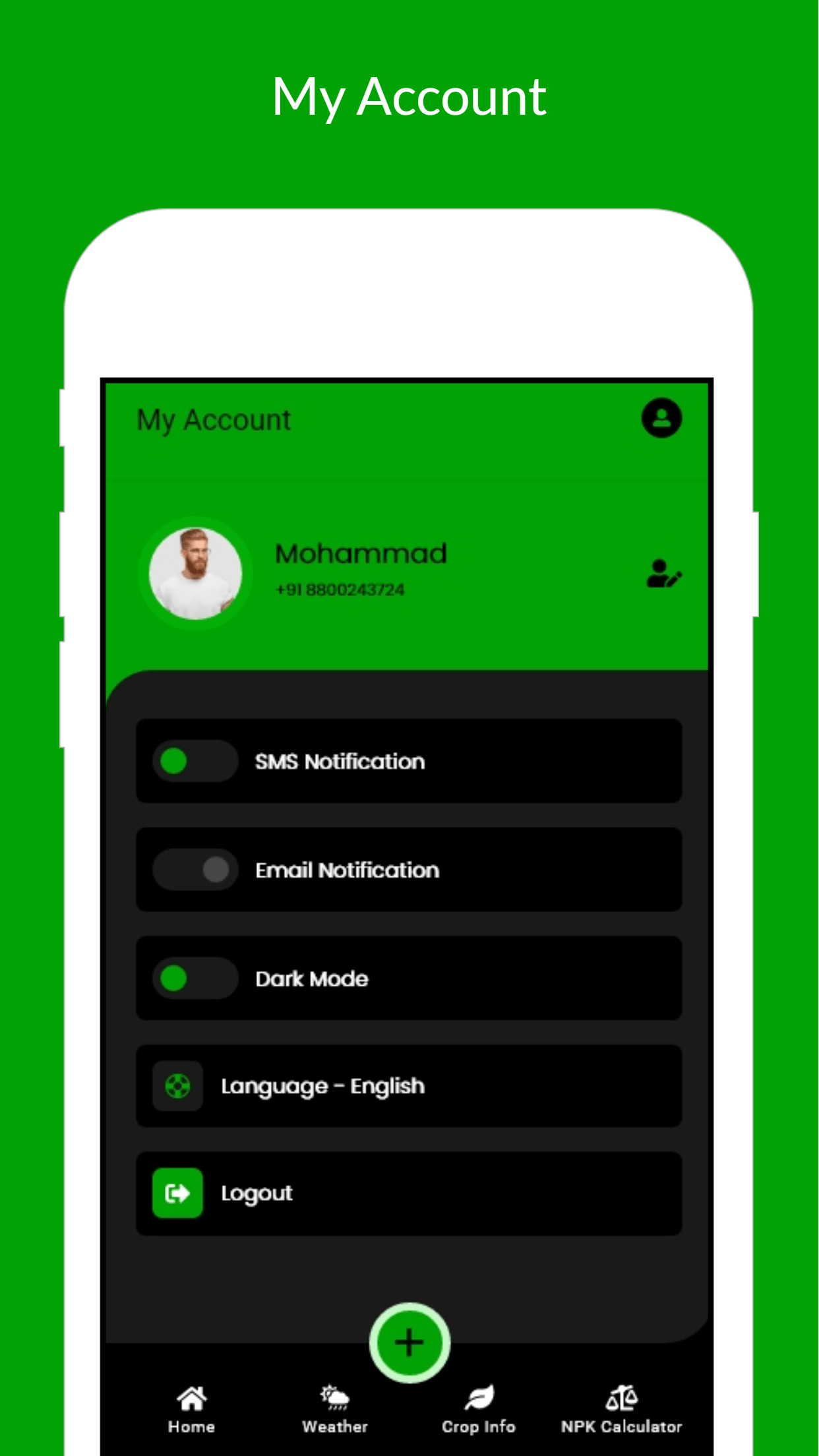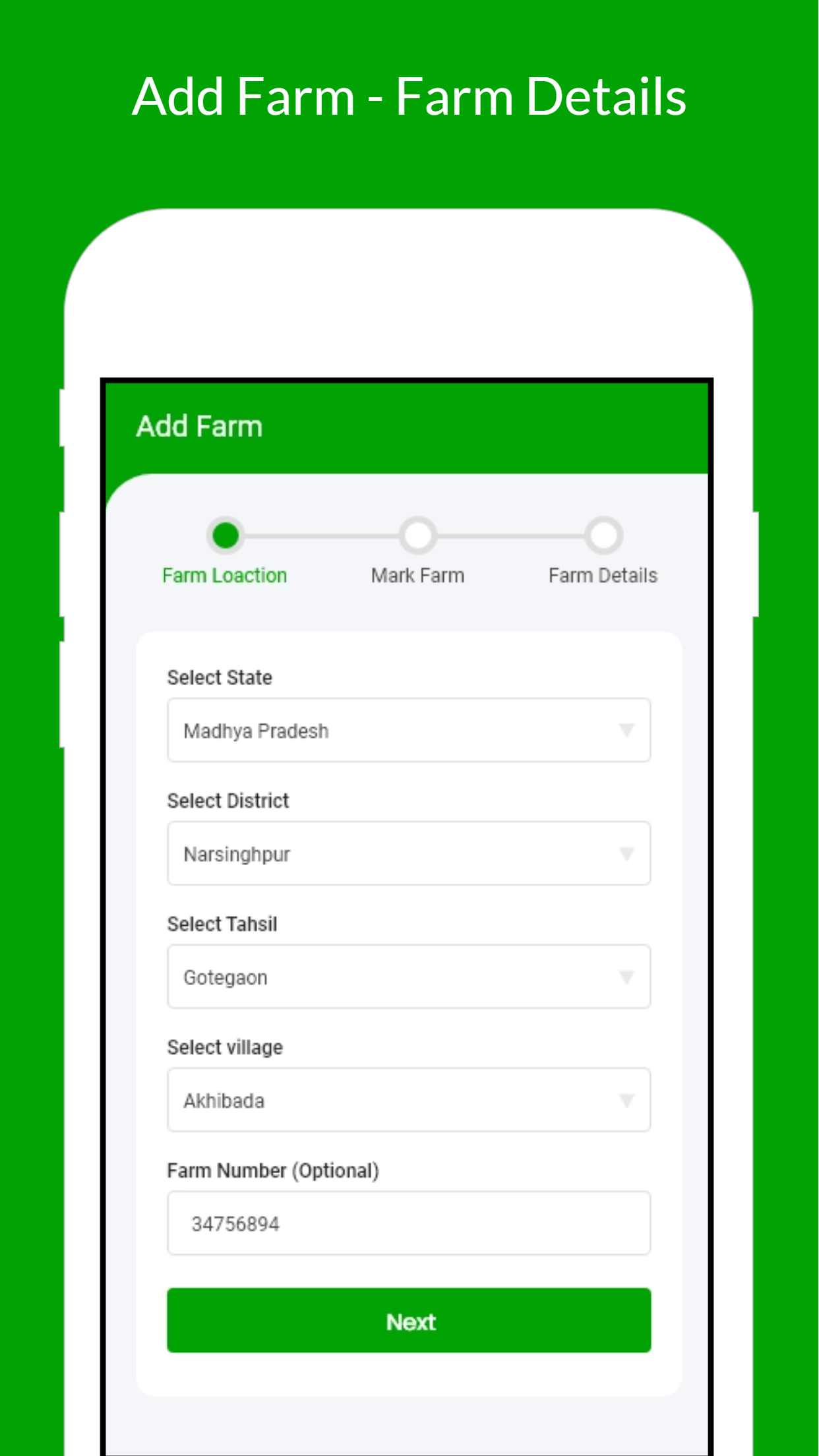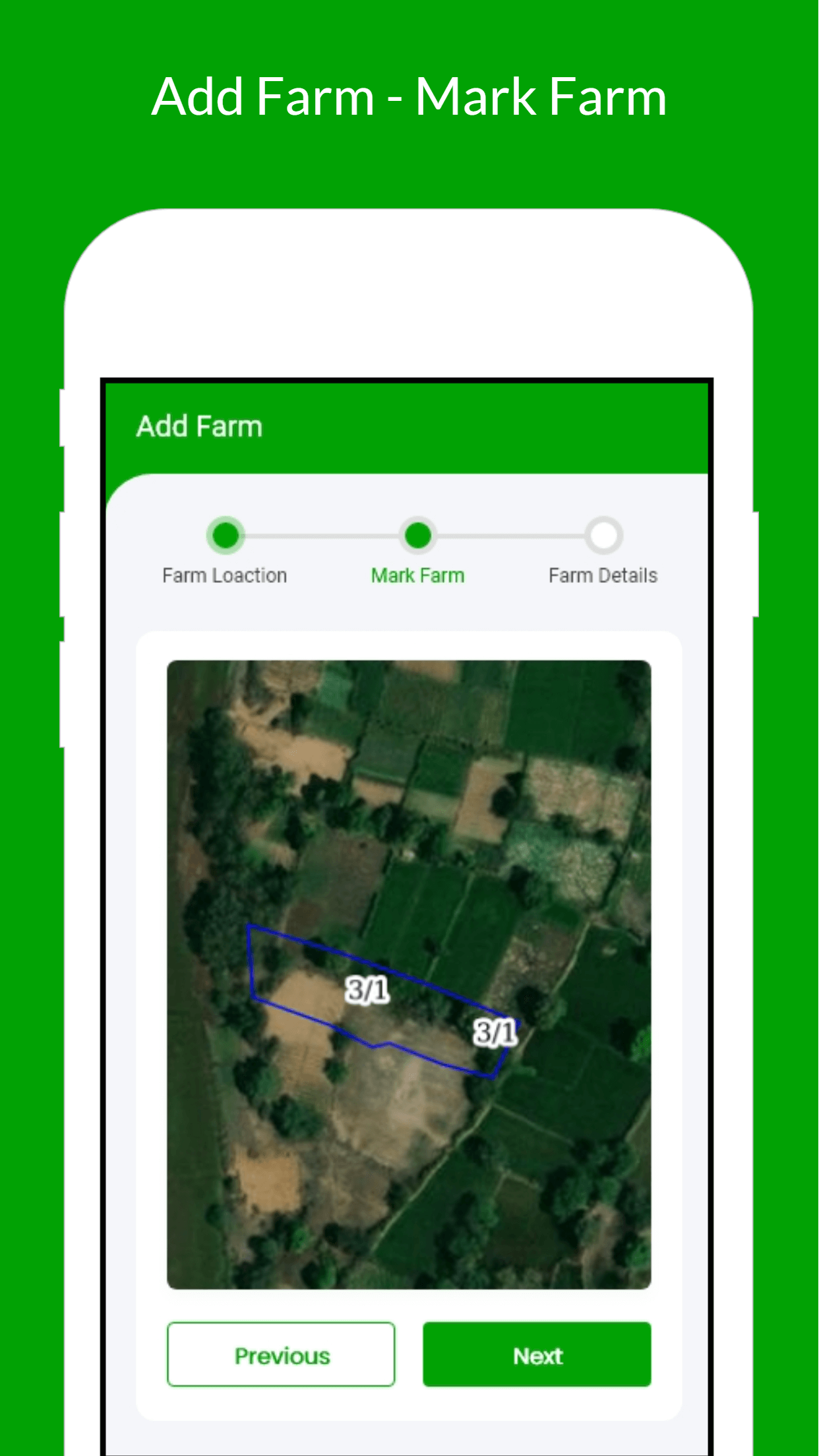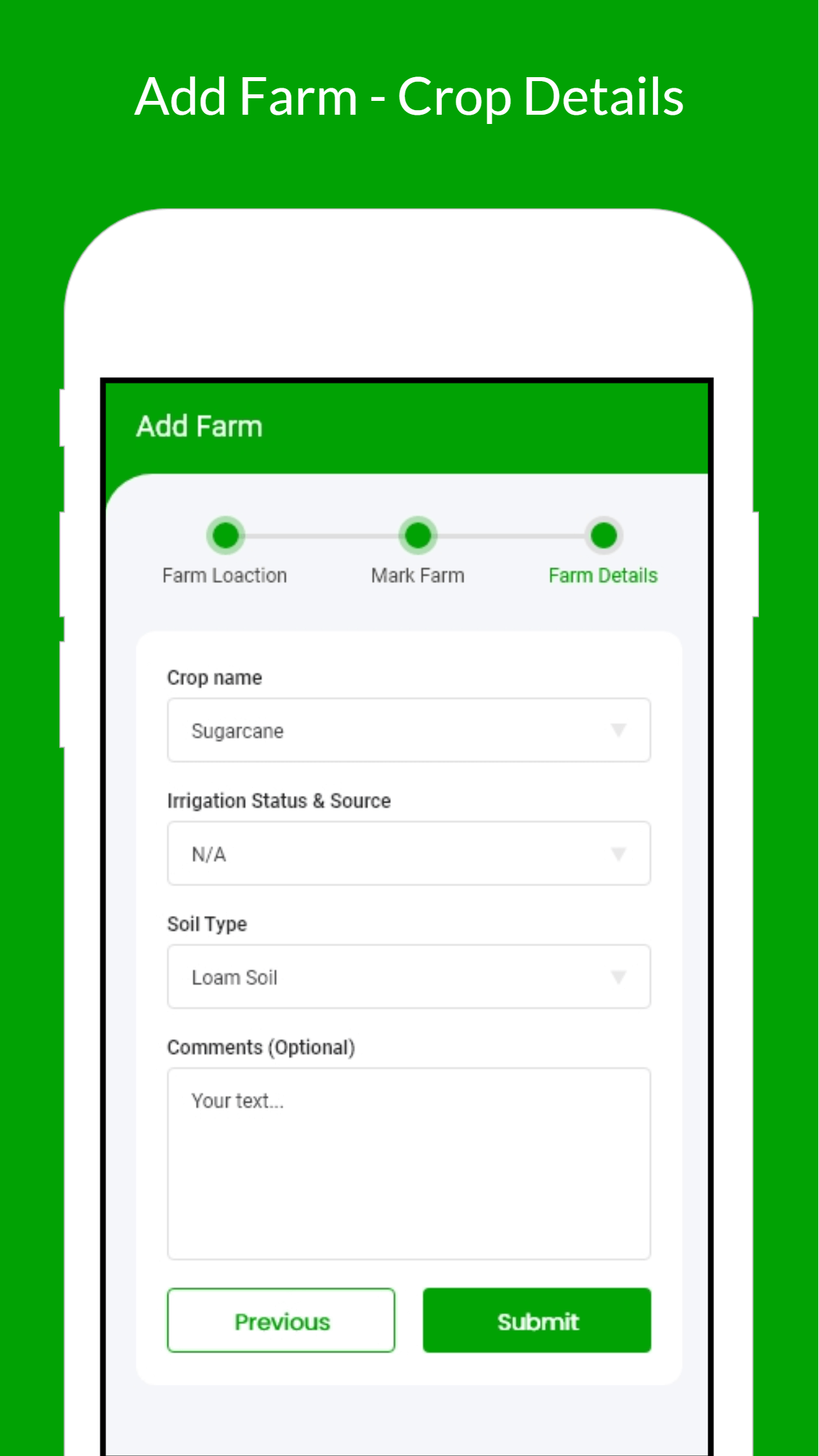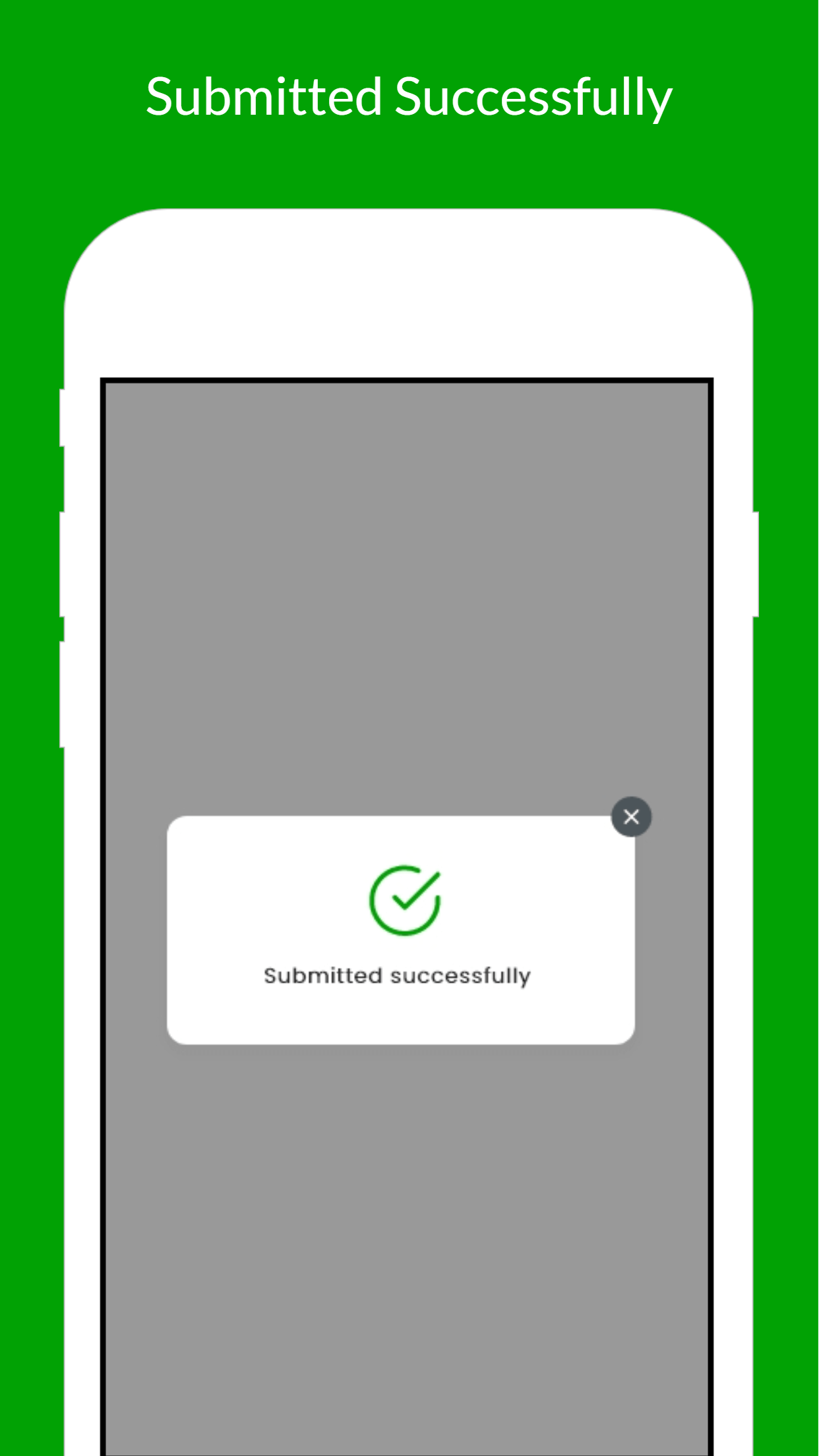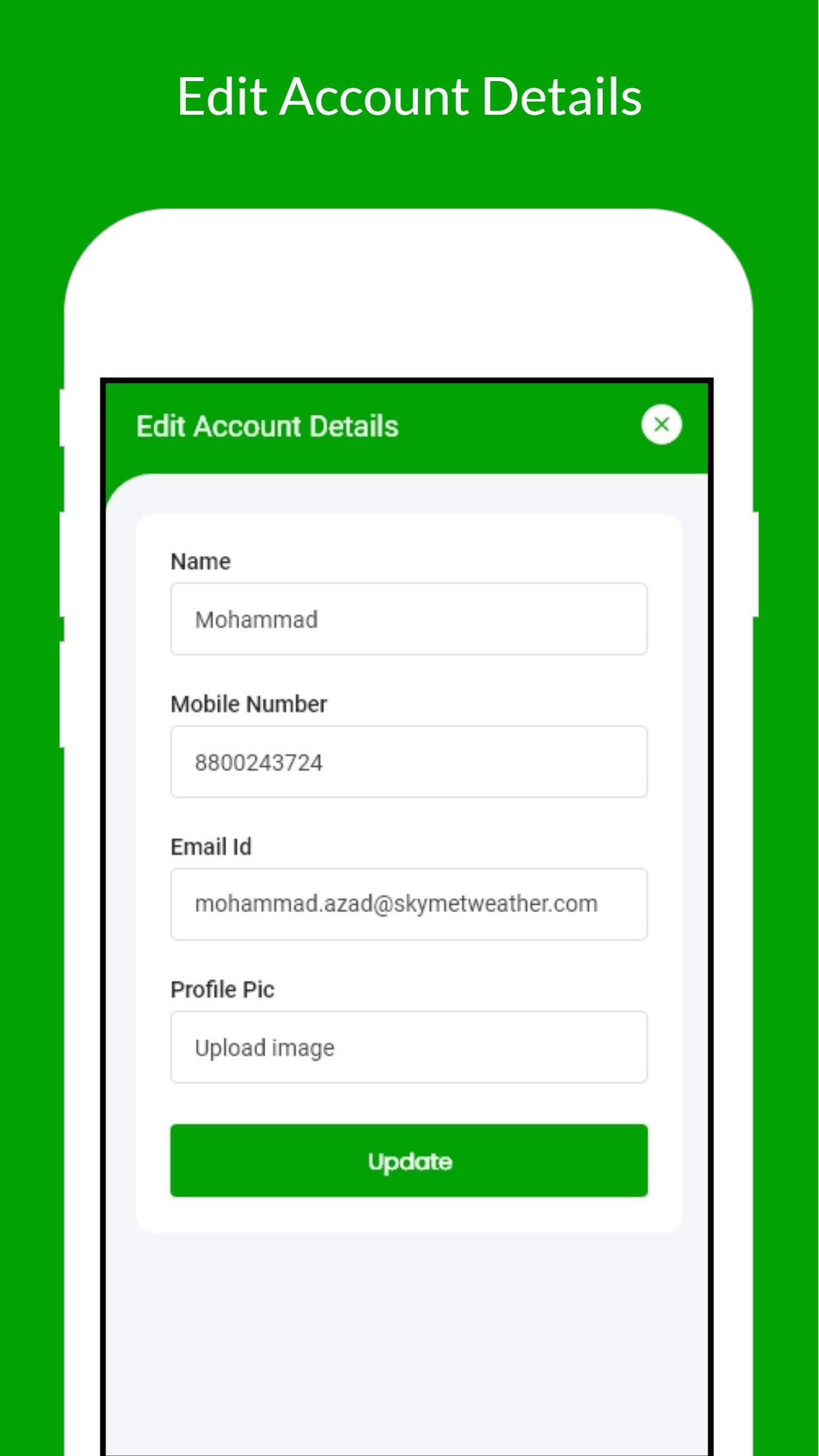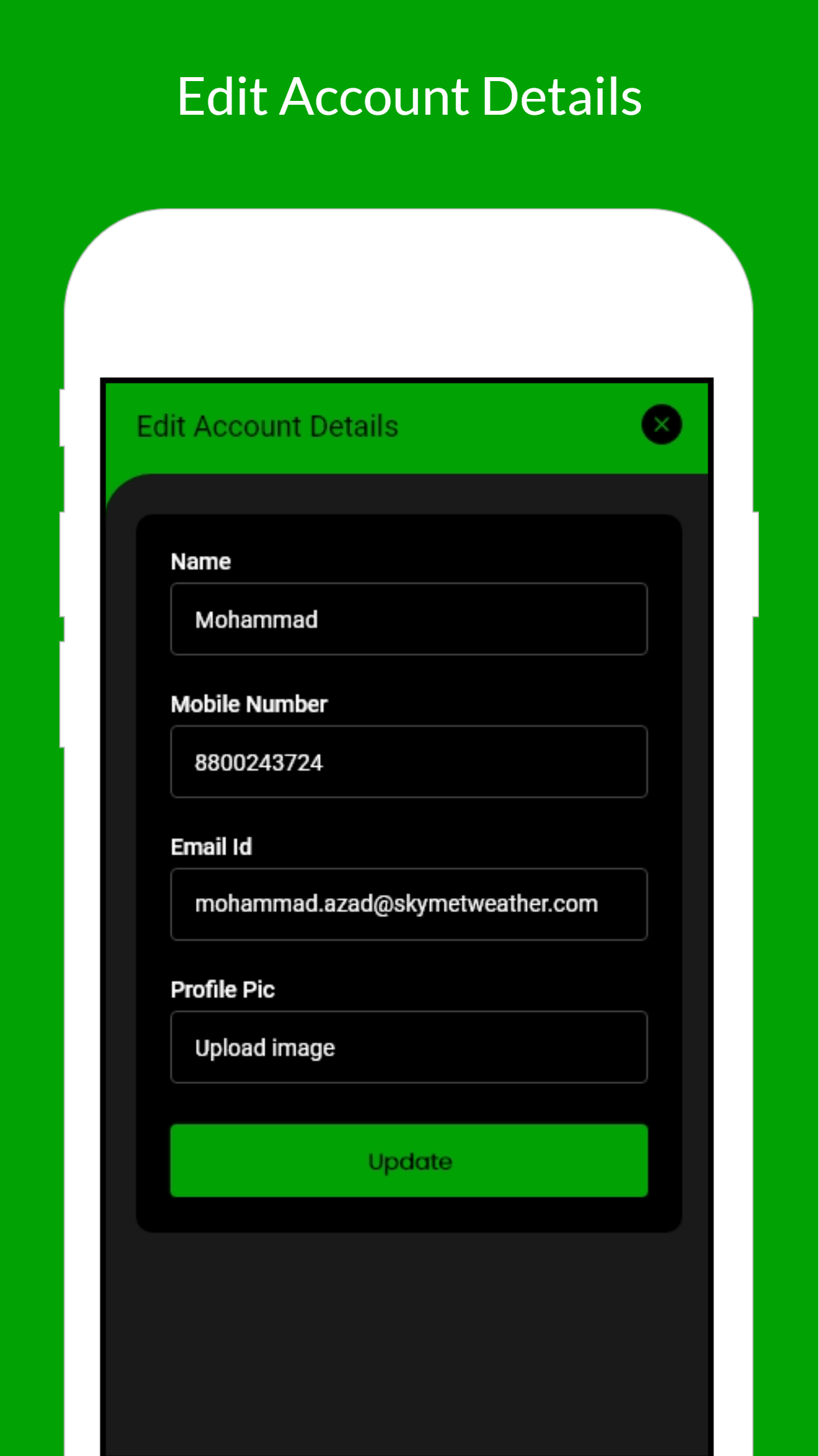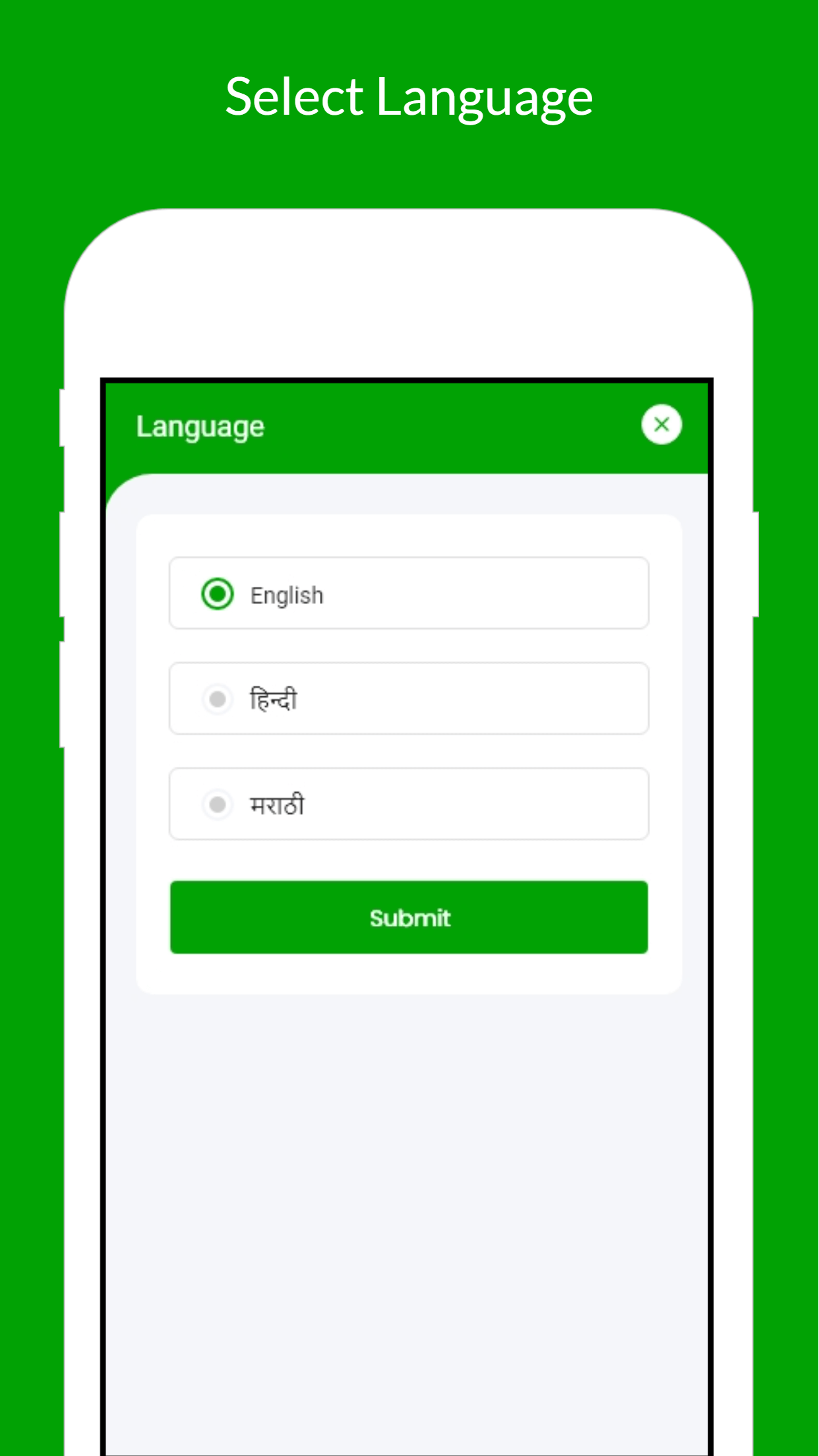 Mahavedh is a Public Private Partnership (PPP) project on Build, Own & Operate (BOO) basis. Through this project, the Government of Maharashtra (GoM) plans to establish a network of Automatic Weather Stations (AWS), at a rate of one AWS in every revenue circle. The AWS network will comprise of an area of 12 square km in lowland and 5 square km in the highland.
HTML
CSS
Bootstrap
JavaScript
JQuery
Adobe XD
Start a Project
Like what you see? We'd love to hear from you!
© mohammadazad.com 2015 – Present. All right reserved.