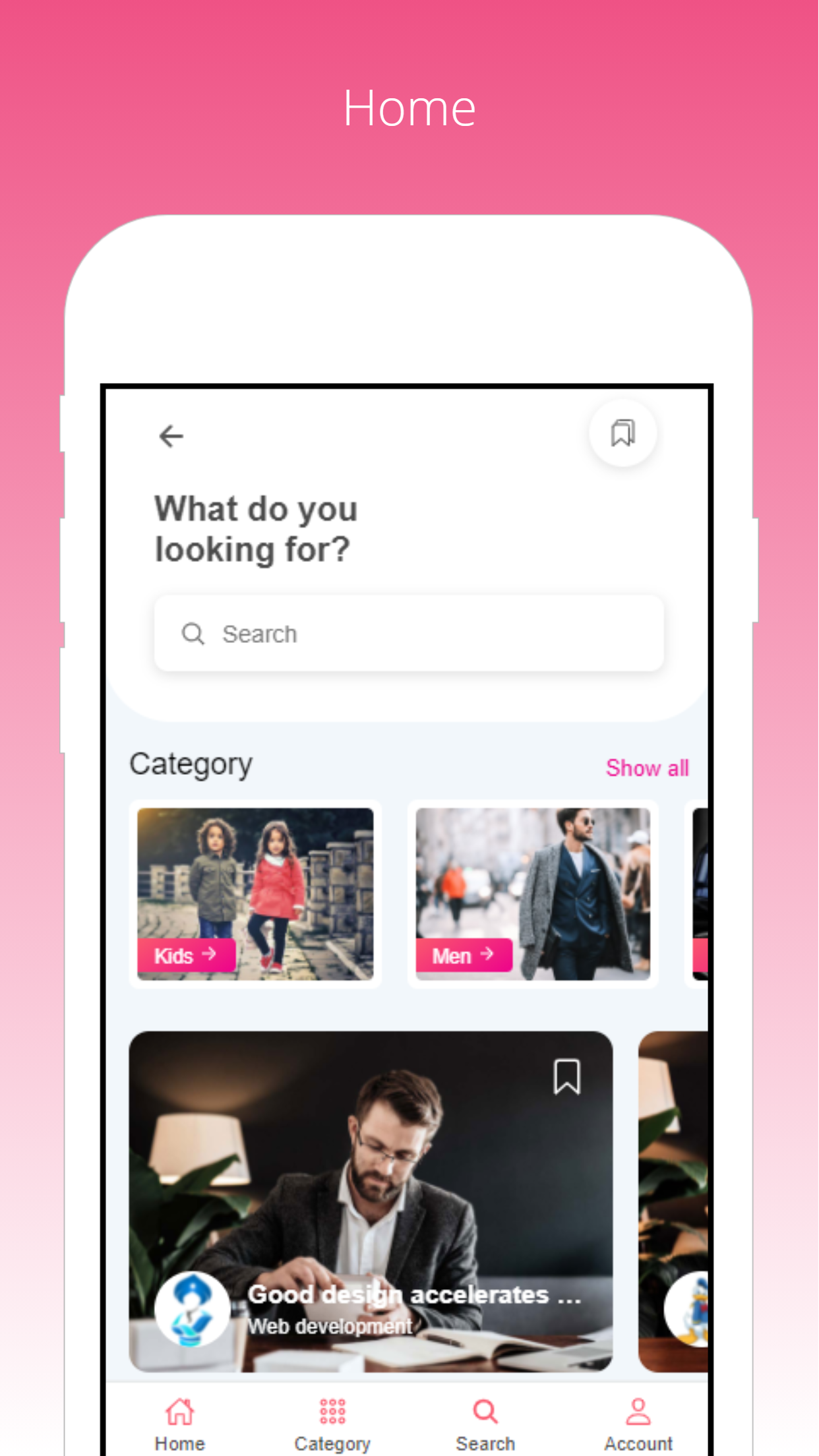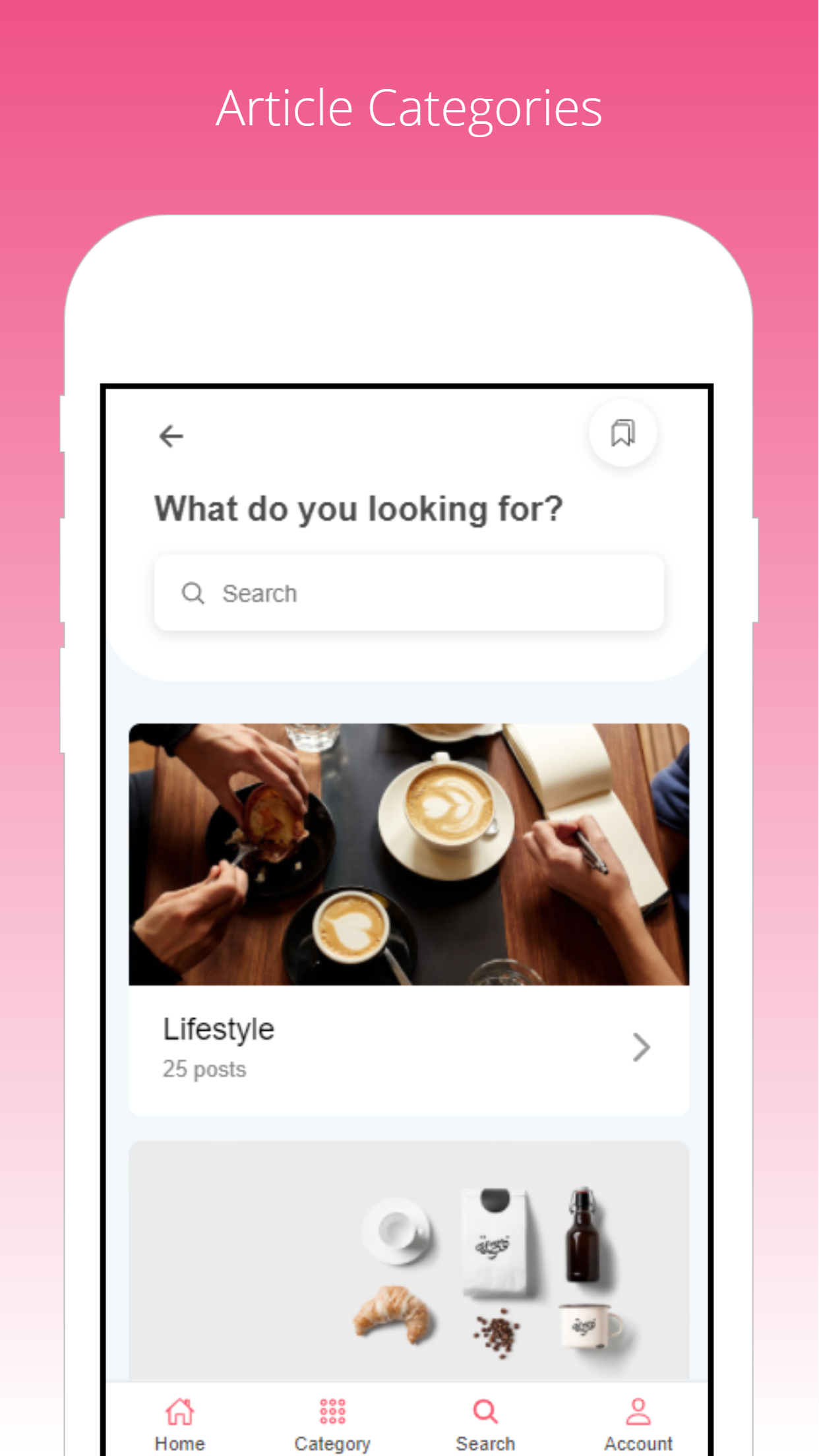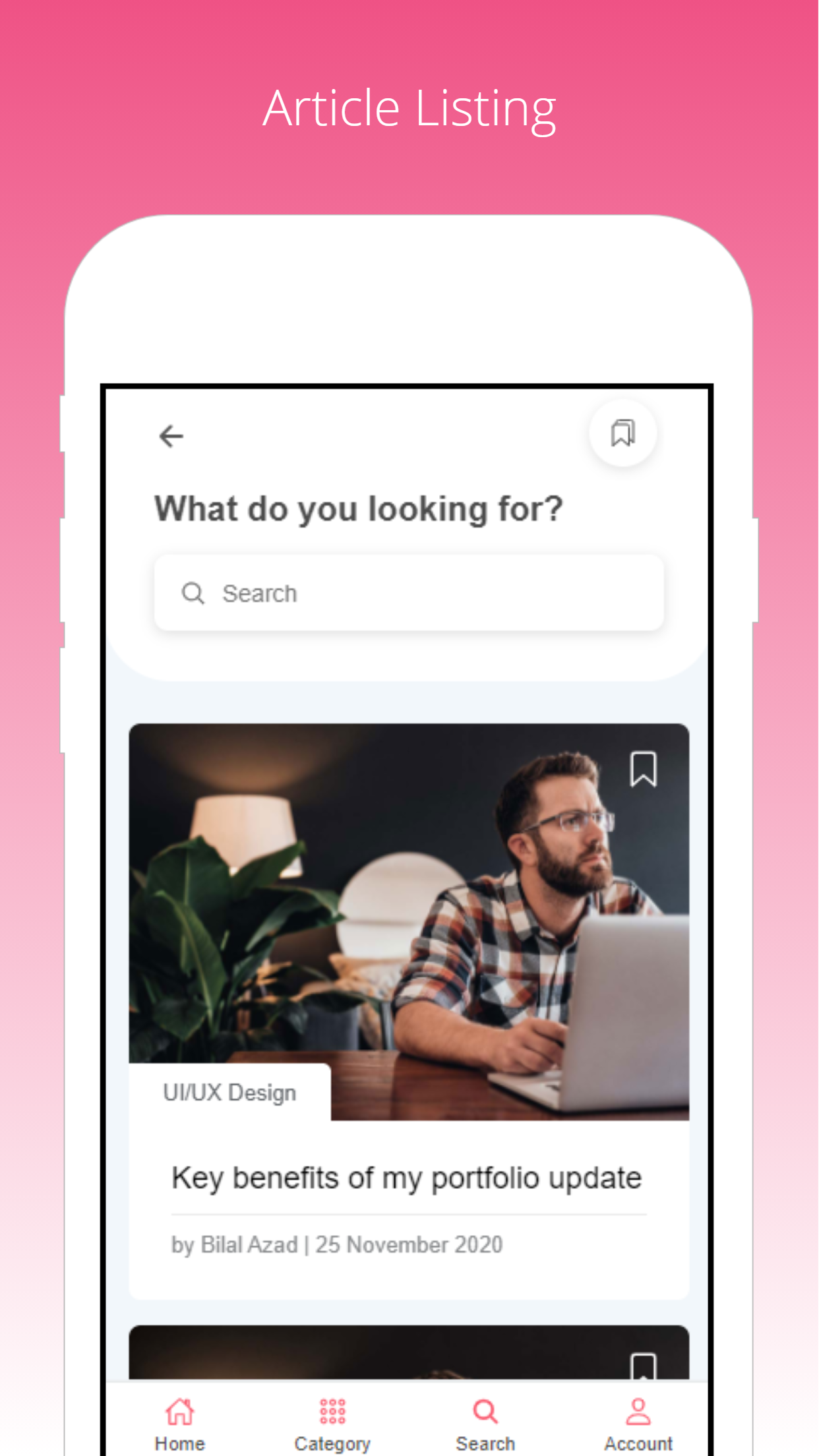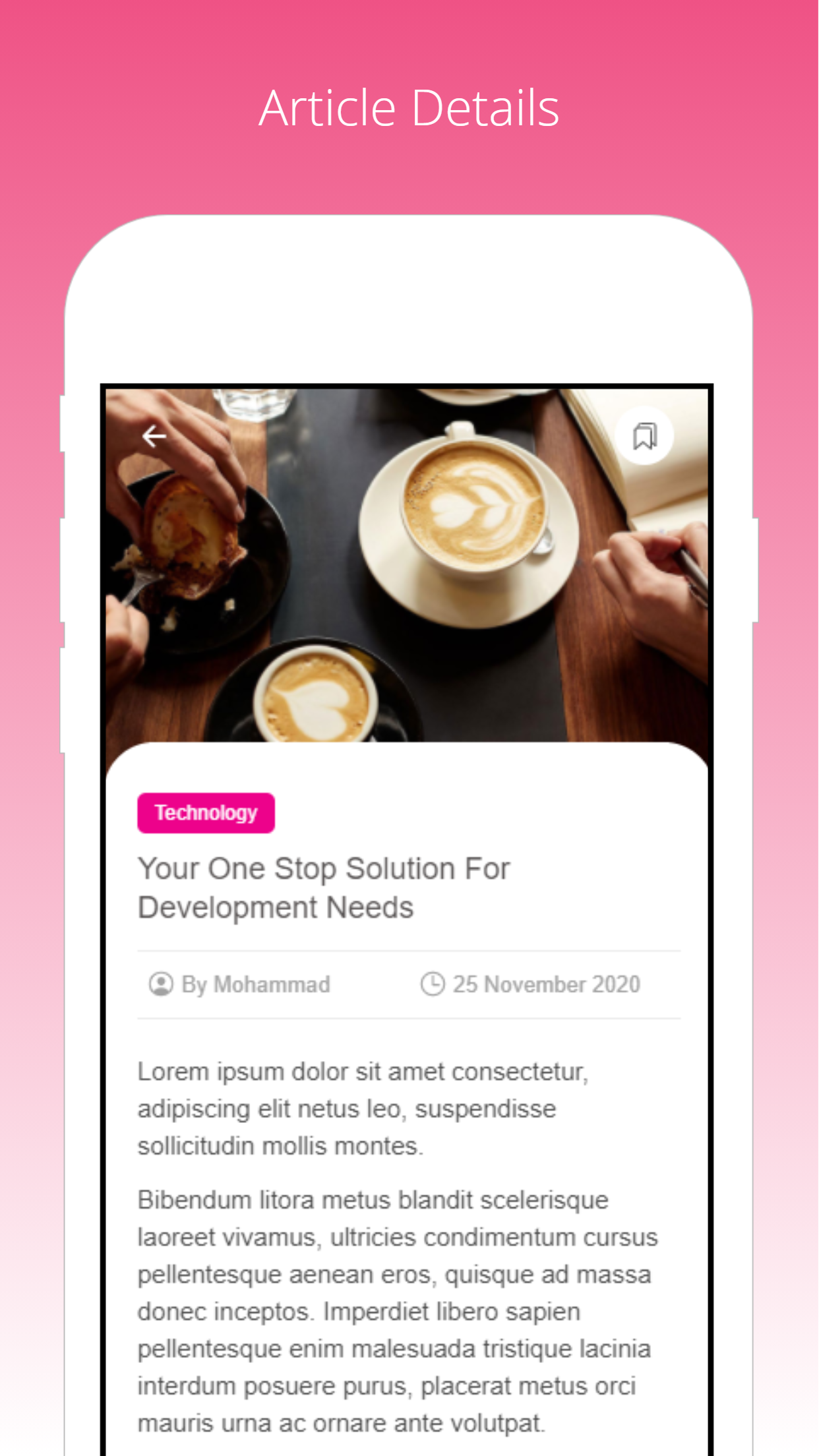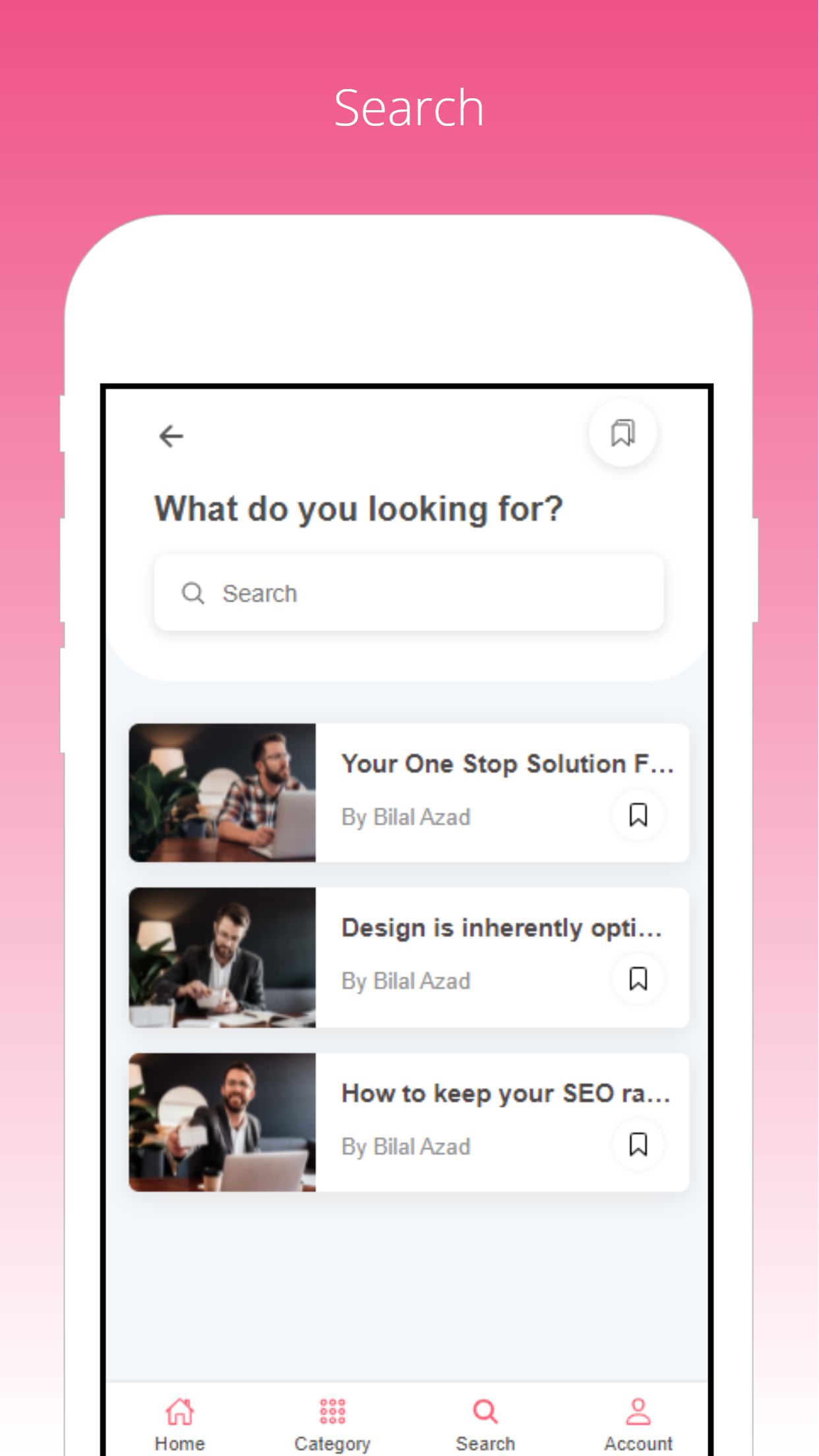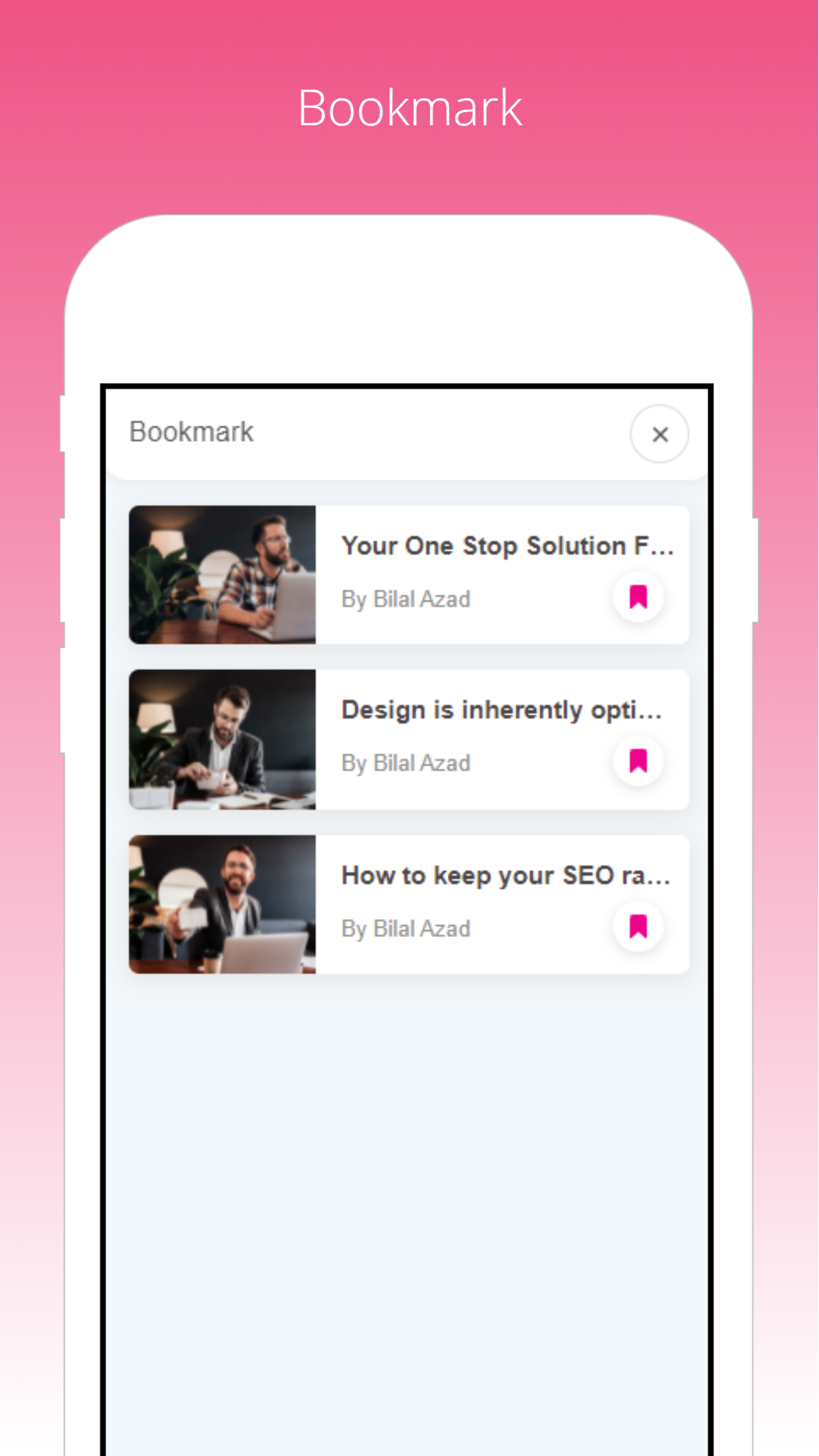 This application is designed for news agencies, which provide national and international news/blog articles that contain a maximum of 250 words so that the user can get the information in very little time.
HTML
SAAS
Ionic Framework
Angular
Start a Project
Like what you see? We'd love to hear from you!
© mohammadazad.com 2015 – Present. All right reserved.