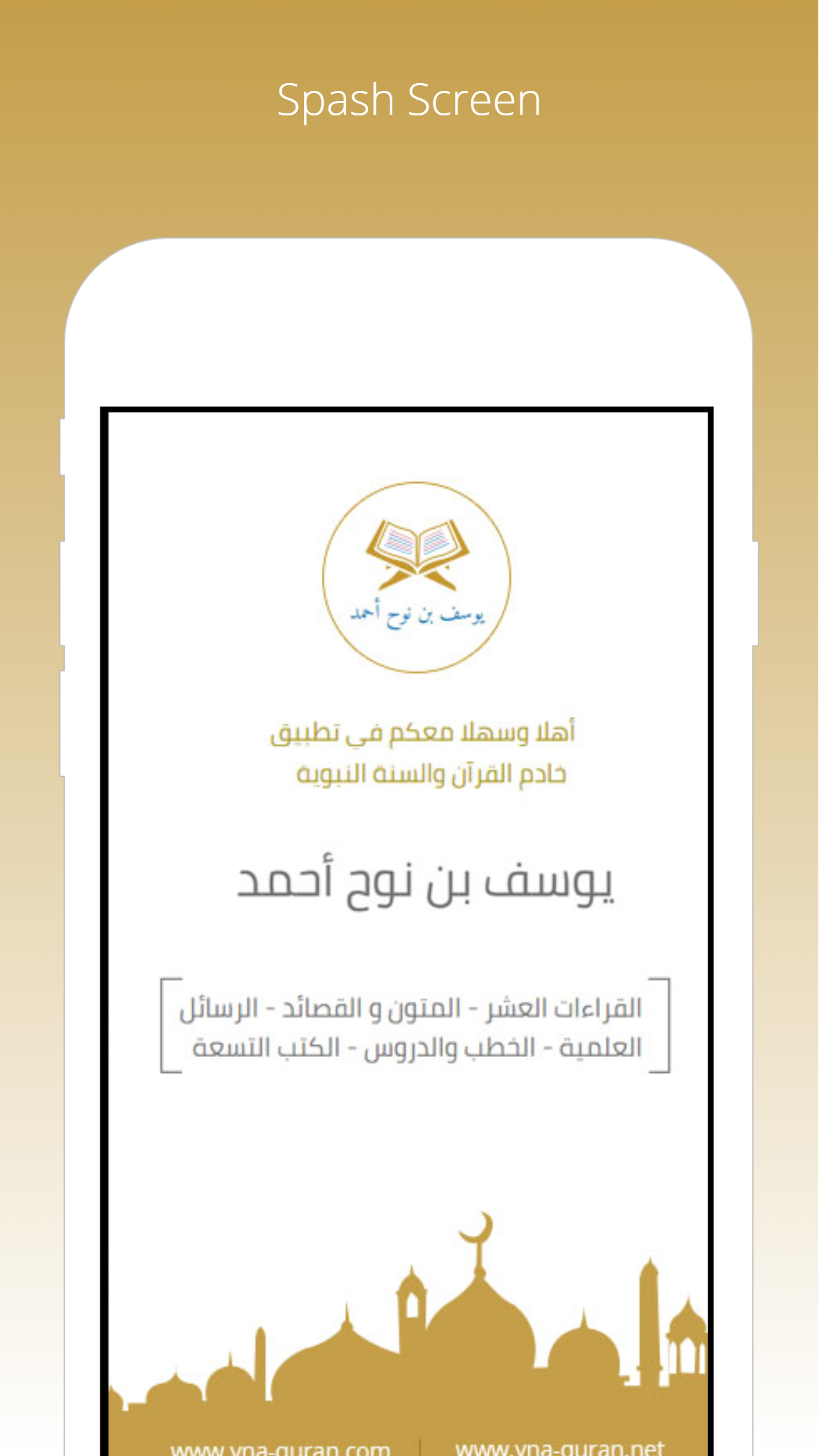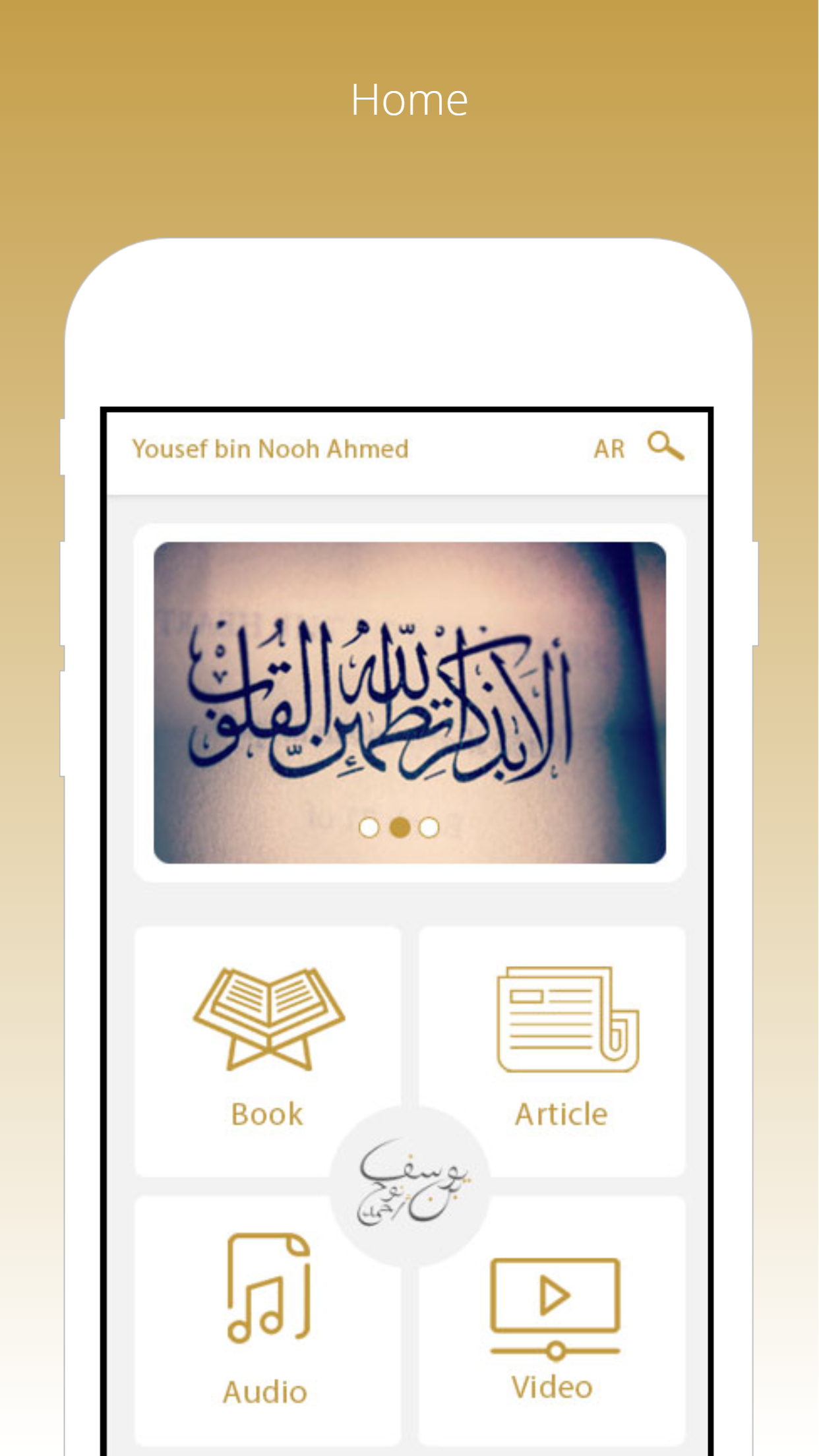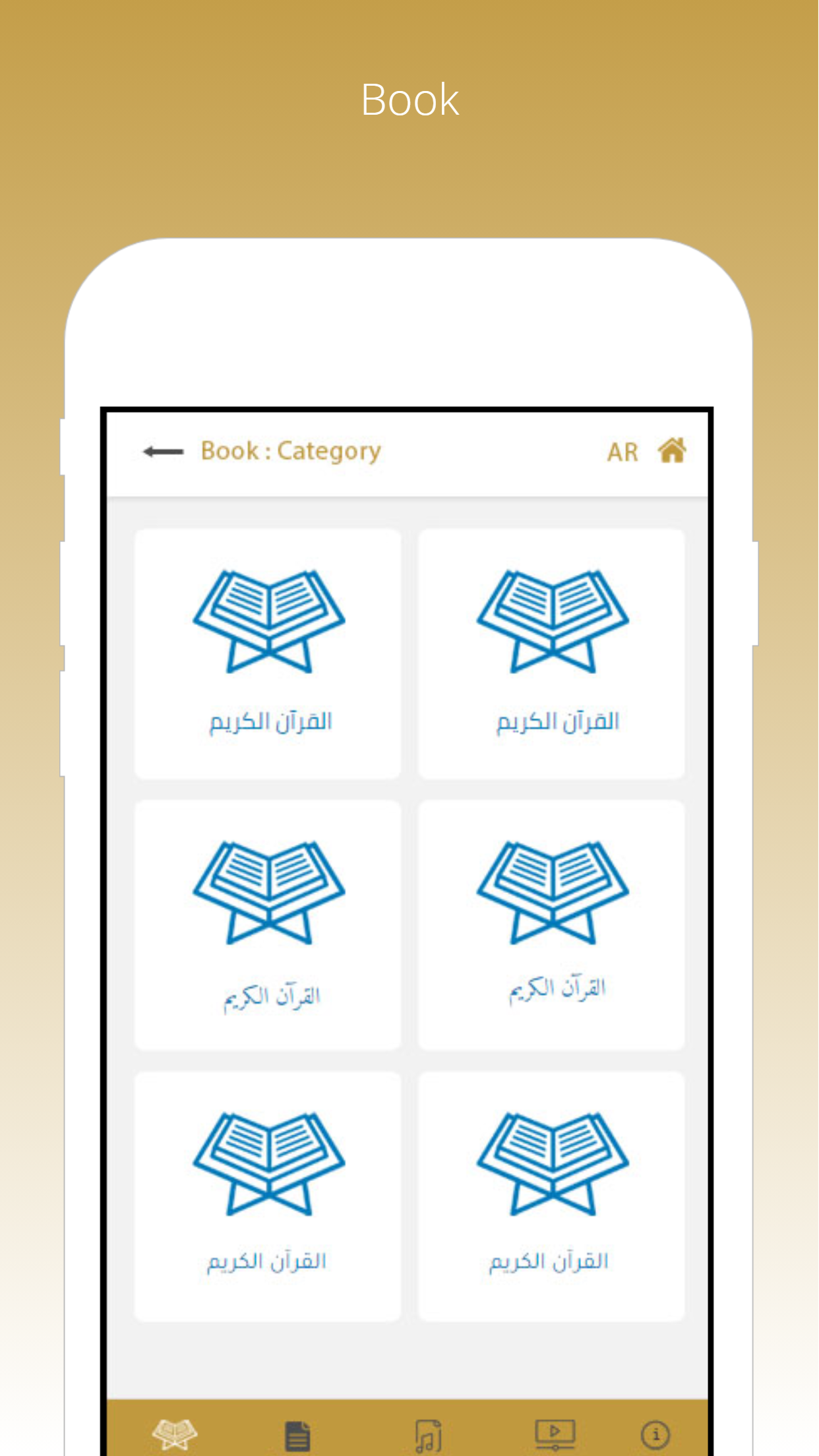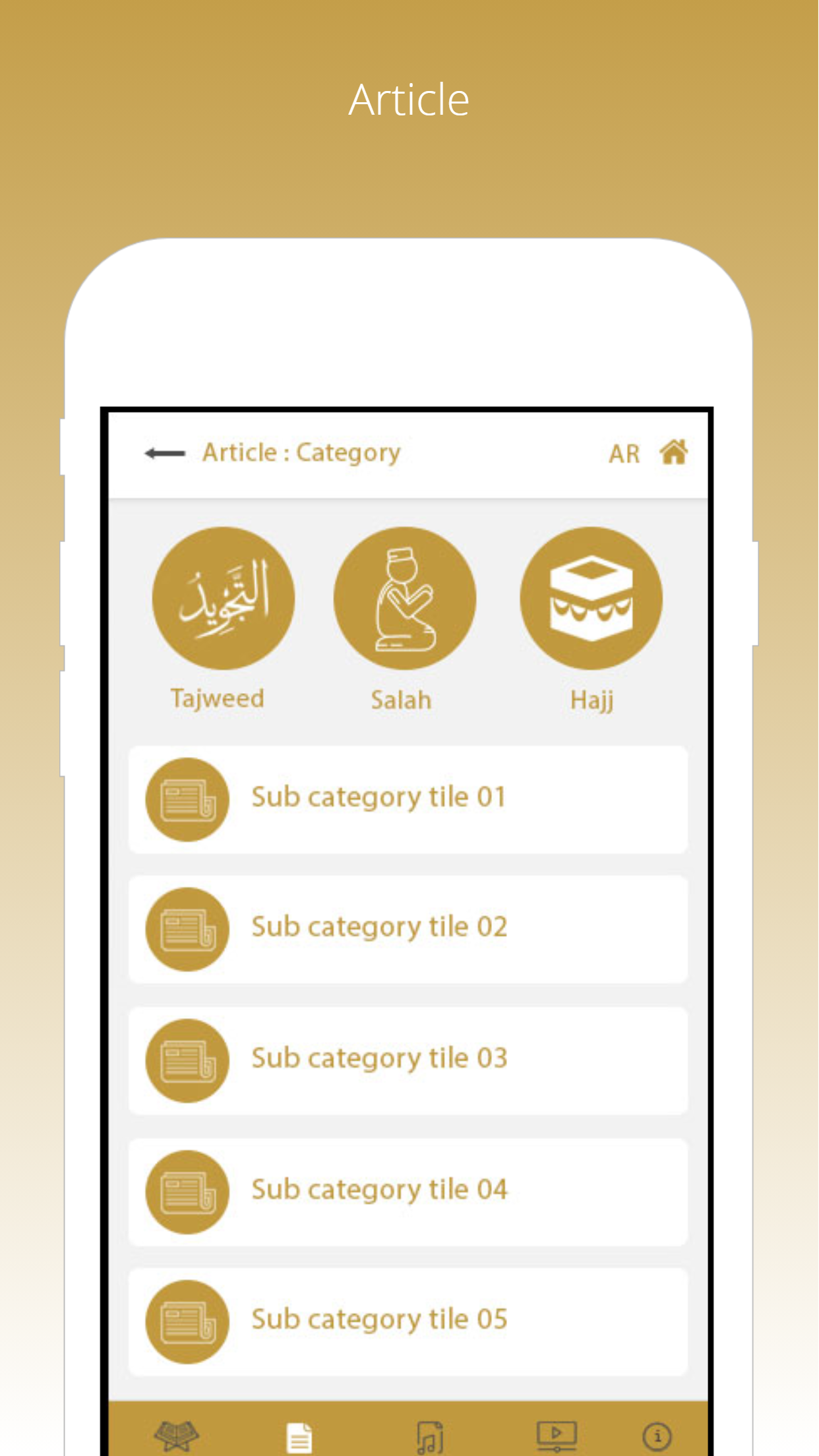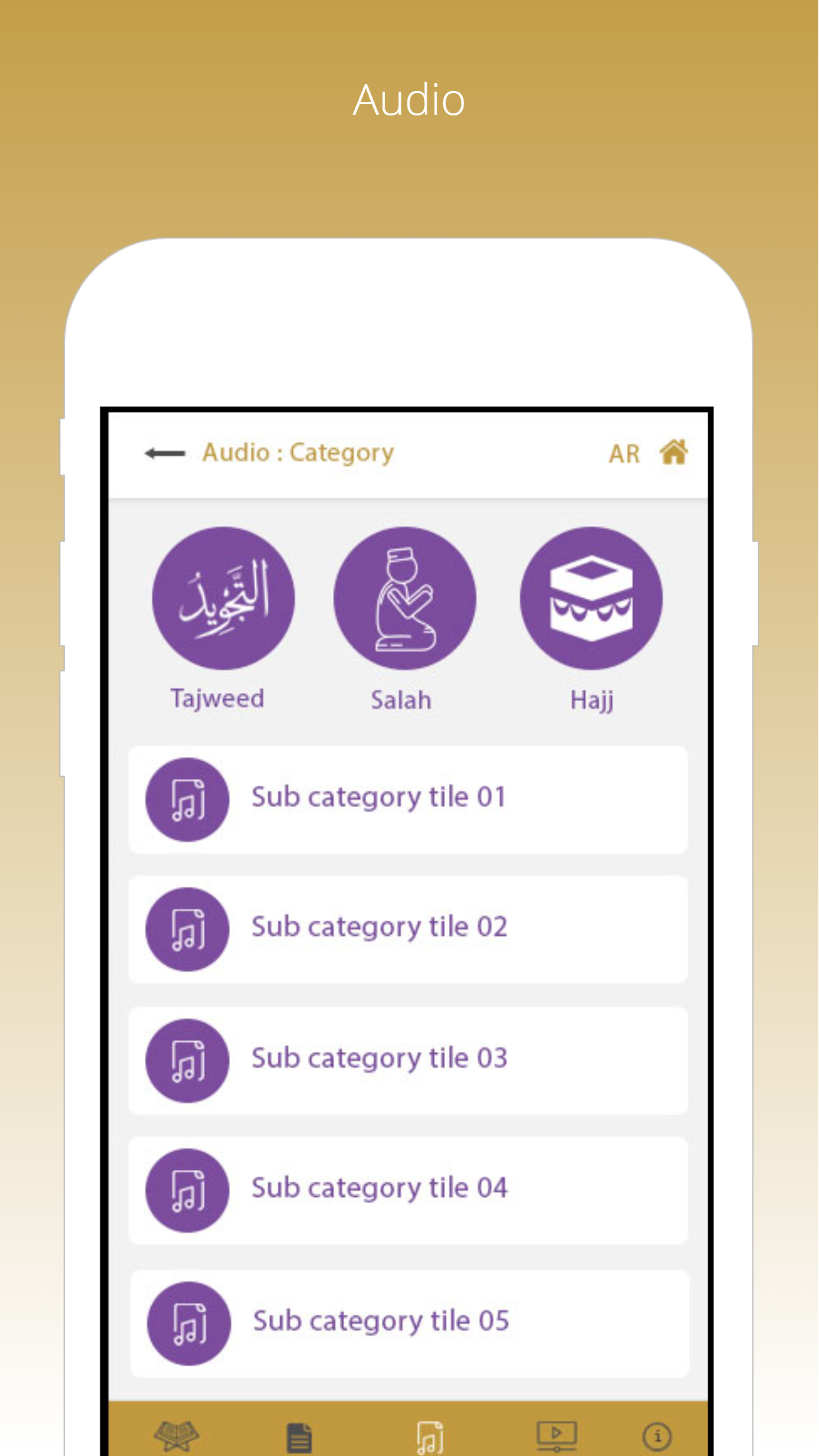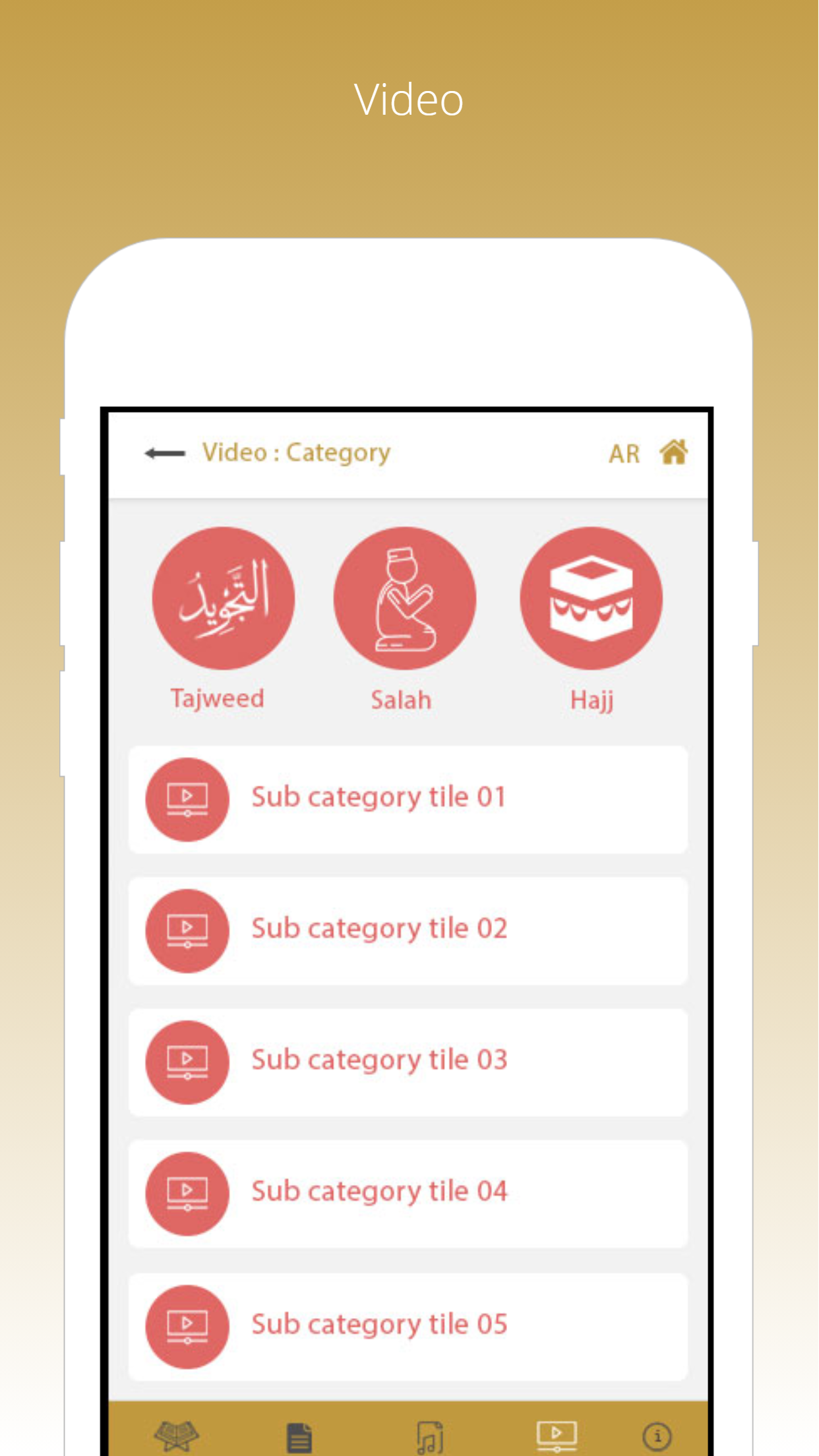 YNA application is a personal biography of an Islamic scholar (Dr. Yusuf bin Noah Ahmad - YNA). Features of the application: anyone can access the Islamic content which is explained by Dr. Yusuf bin Noah Ahmad. Content available in text, audio, video format.
HTML
SASS
Ionic Framework
Angular
Start a Project
Like what you see? We'd love to hear from you!
© mohammadazad.com 2015 – Present. All right reserved.